Tag : traffic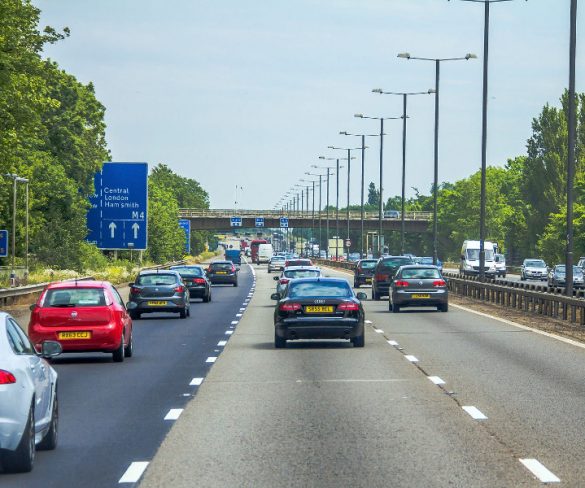 Road traffic in the UK returned to pre-pandemic levels during the last week of May 2021, according to the latest Department for Transport (DfT) statistics, though … Read More »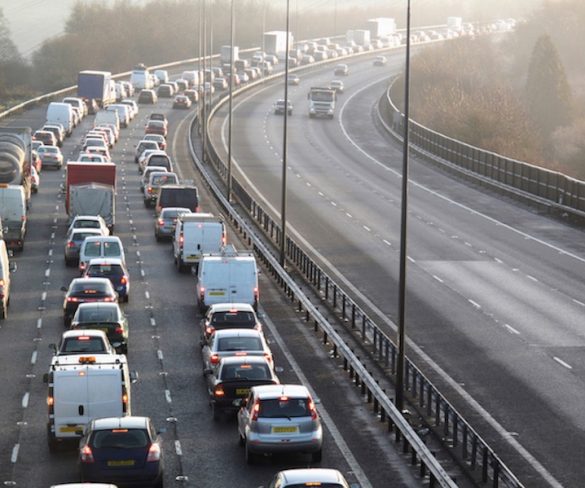 UK drivers lost an average of 31 hours in rush-hour traffic last year, costing the economy more than £37.7bn in 2017 and equating to £1,168 per … Read More »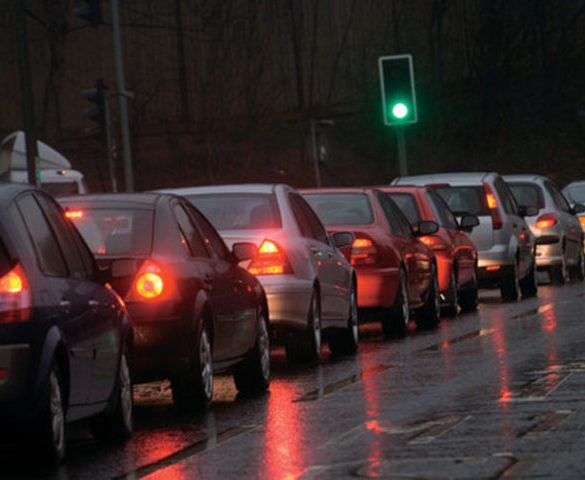 Traffic jams on major roads in the UK have increased over the last year, according to a survey of motorists.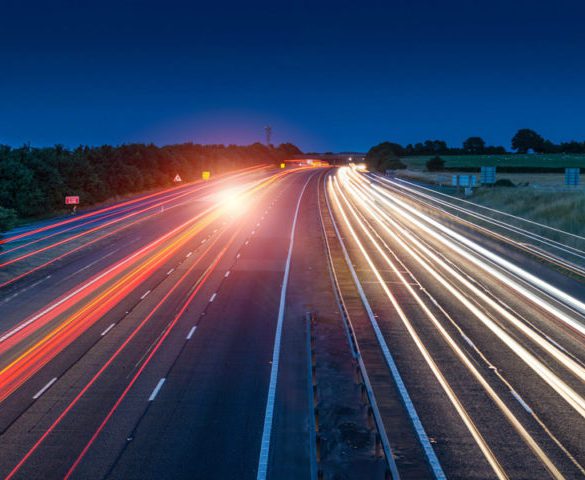 Traffic congestion cost the UK economy an estimated £9bn according to Inrix, which as revealed the worst jams over the past 12 months.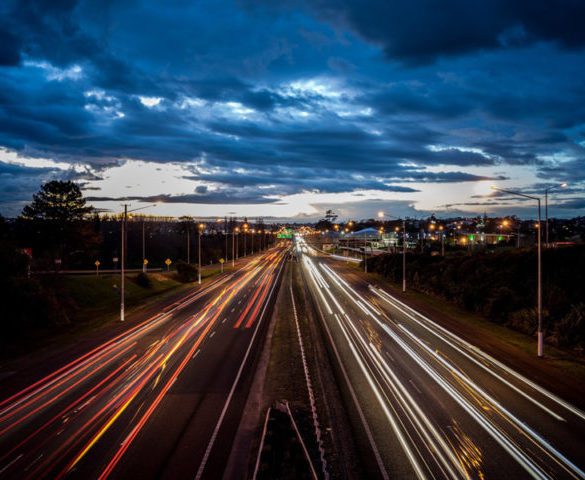 Road traffic levels in Great Britain continue to rise, reaching a new record high in the year ending June 2017.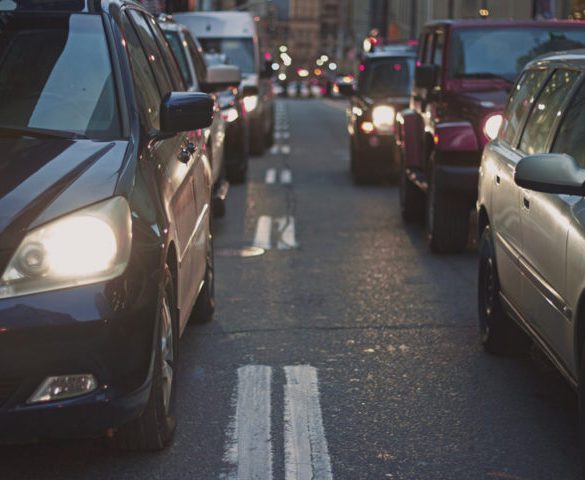 Driving speeds in some of the UK's major cities has fallen by up to 20% over the last year, as traffic volumes rise.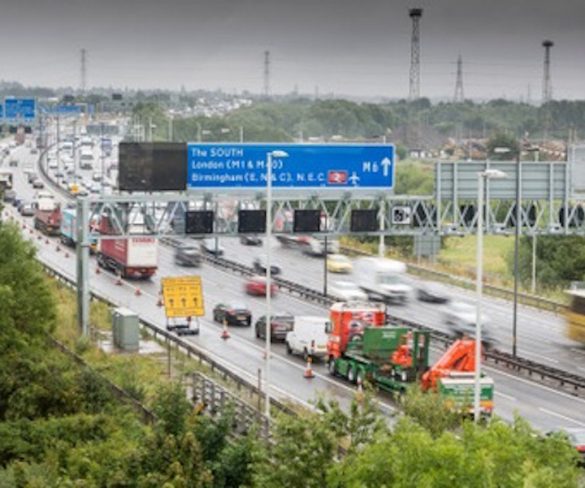 The majority (81%) of company car drivers think that motorway journey times are becoming less predictable due to roadworks and congestion, according to the results of a new … Read More »