Tag : TRACKER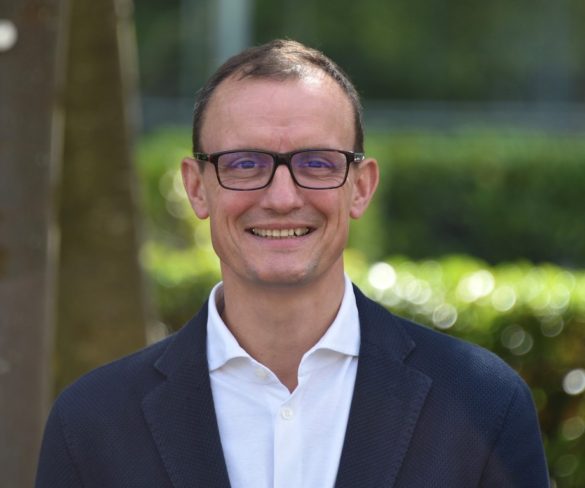 Stolen vehicle recovery (SVR) and automotive services provider TRACKER has named Mark Rose as its new managing director as it looks to deliver new software and … Read More »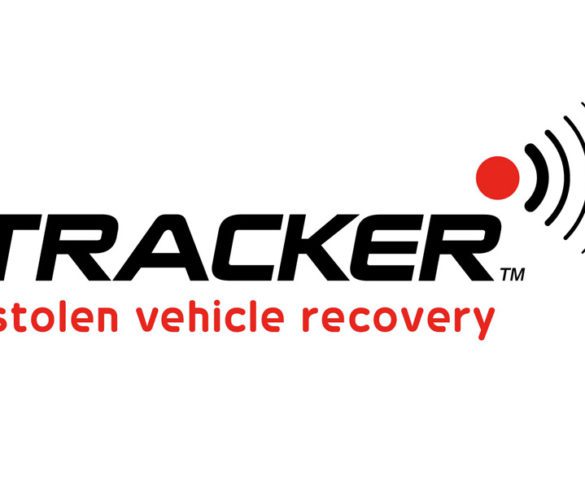 Tracker has launched a new tracking solution, designed to bring "affordable" tracking.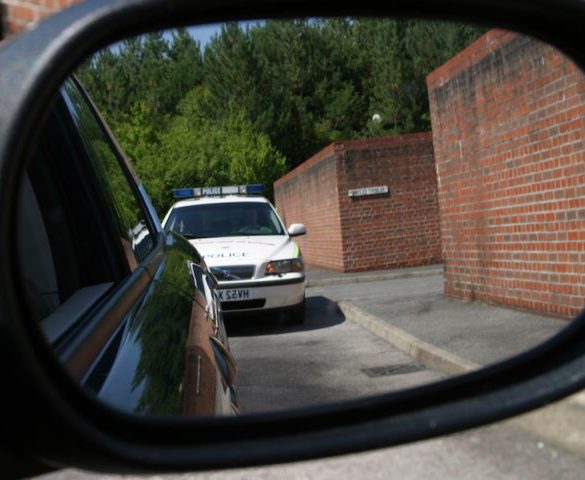 A growing number of cars are being stolen without the keys being present as thieves turn to more sophisticated means, according to Tracker.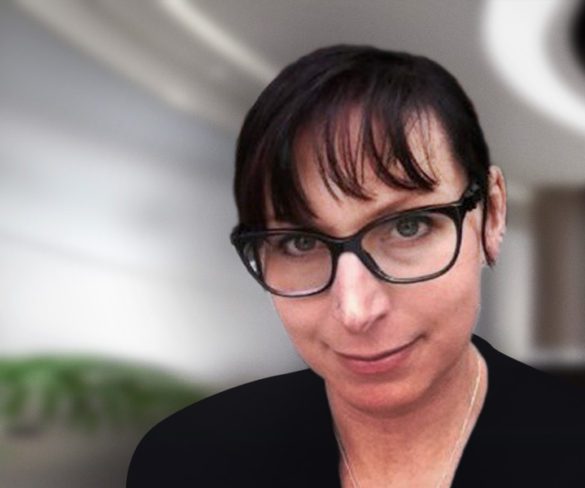 Tantalum Corporation has appointed connected car specialist Alexandra Willard to lead its Air.Car technology that provides real-time NOx emissions calculations.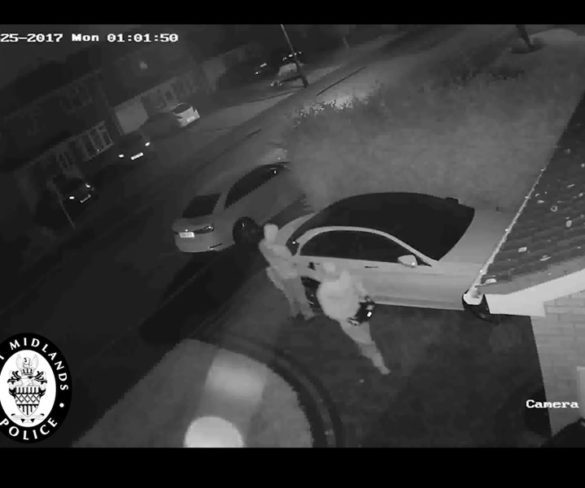 Car tracking and security specialist Tracker has published a list of top tips on safeguarding against keyless 'relay' car theft as it warns that nearly 96% … Read More »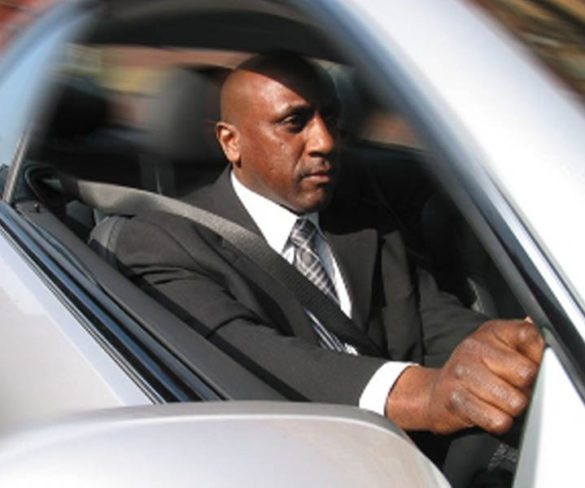 All the key news in fleet… Brake announces latest Pledge training dates Fleet operators in Manchester, Edinburgh, Swindon and Birmingham can sign up for Pledge training … Read More »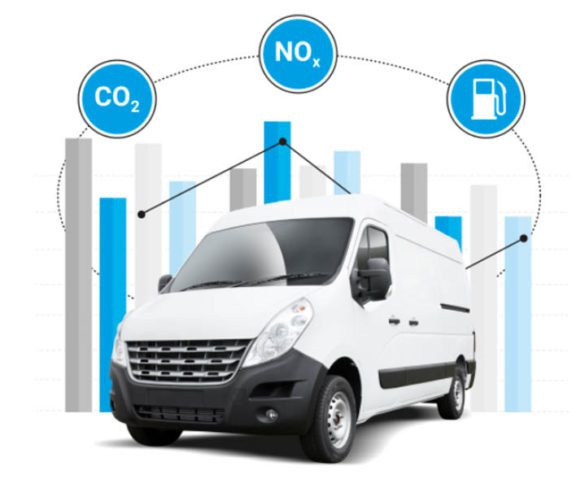 Fleets can sign up to a trial of new technology that will provide them with real-time CO2 and NOx emissions.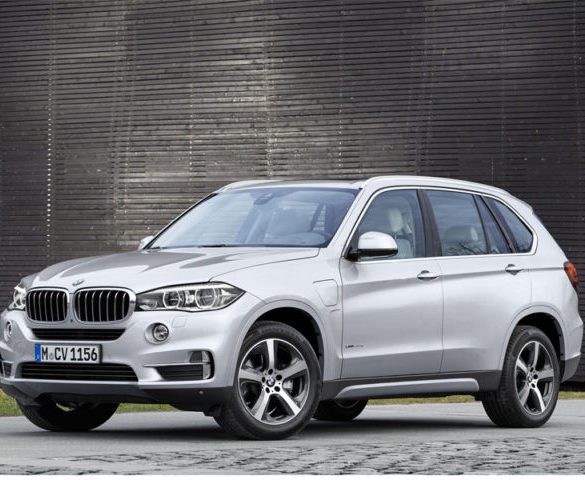 The BMW X5 reclaimed its place as the most stolen and recovered vehicle in 2016, according to Tracker data.