Tag : Toyota Yaris Hybrid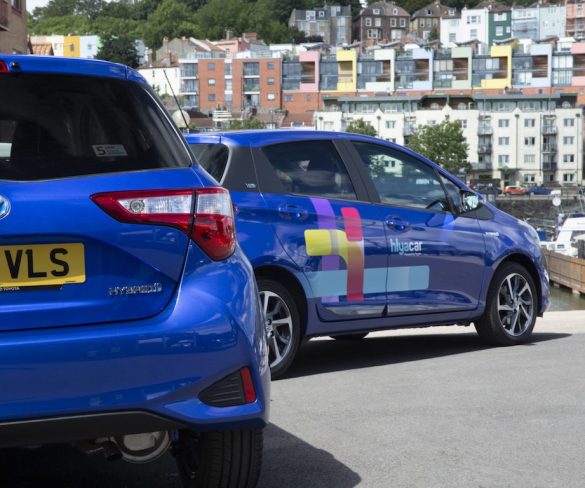 Toyota is providing a fleet of 25 Yaris Hybrids for the new hiyacar car sharing scheme in Bristol.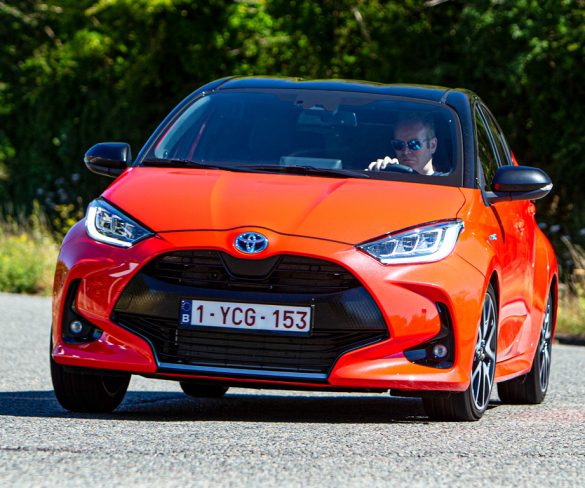 Compactness, practicality and efficiency – but has Toyota added the missing driver involvement to the Yaris? Martyn Collins finds out.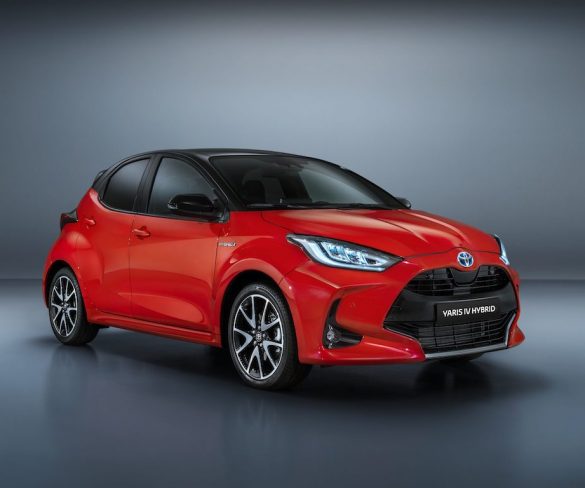 Toyota has revealed pricing and specs for the fourth-generation Yaris, which launches this week with an all-hybrid line-up, priced from £19,910.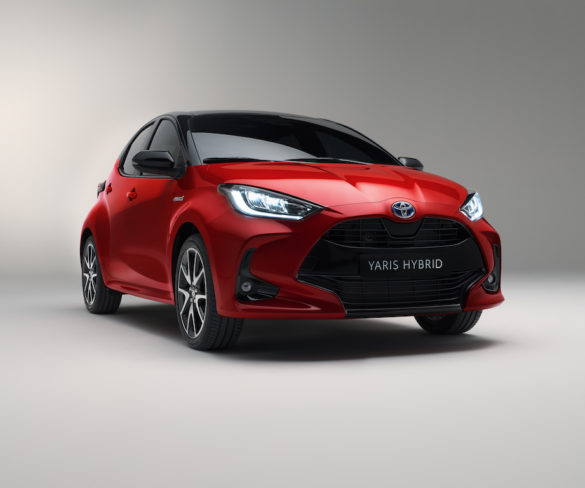 Toyota has reimagined its Yaris for its fourth-generation iteration, introducing a new platform and hybrid technology as well as a bold new design.