Tag : Toyota C-HR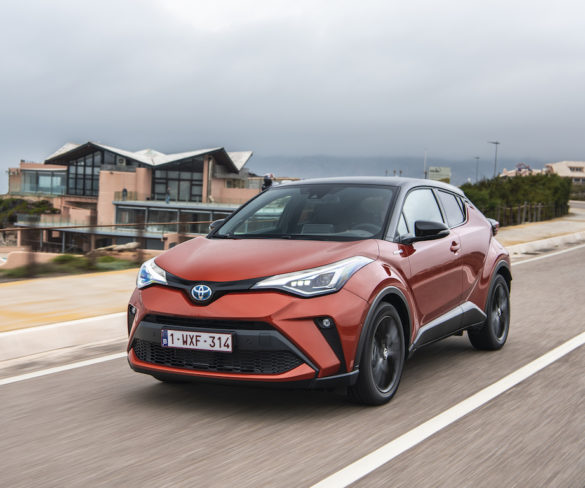 A new range-topping hybrid plus improvements to styling, quality and infotainment enhance the Toyota C-HR's fleet proposition, reckons Martyn Collins.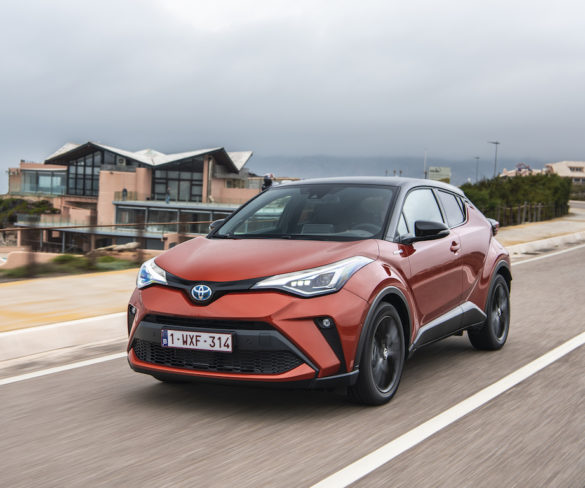 Toyota has upgraded its C-HR crossover with a number of updates, including the introduction of an all-hybrid range.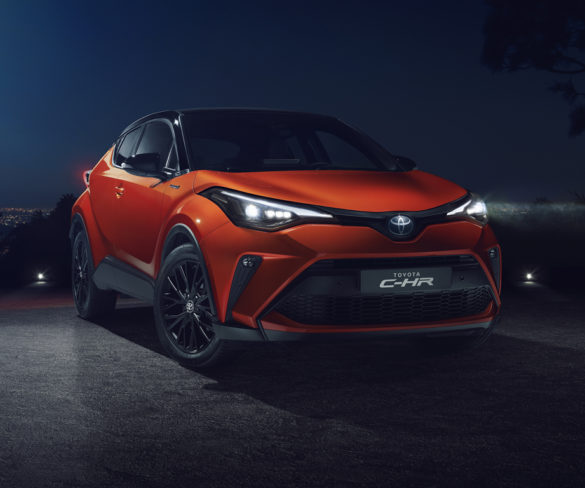 Toyota C-HR onboards extra hybrid as entry-level petrol exits.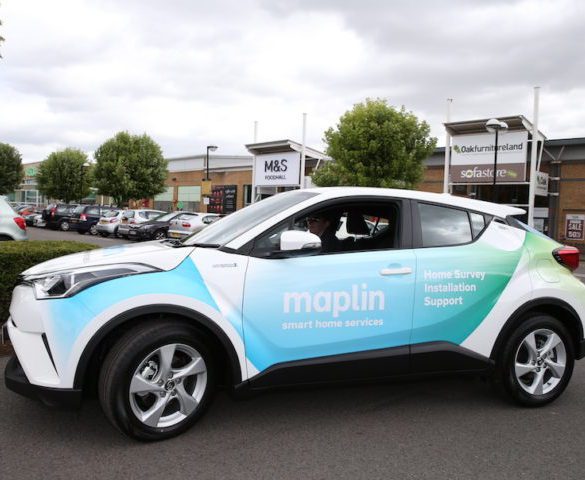 All the key news in fleet… Fleet software must provide increased data security for autonomous cars, says Chevin Next-generation fleet software must be ready to support … Read More »