Tag : Toyota Auris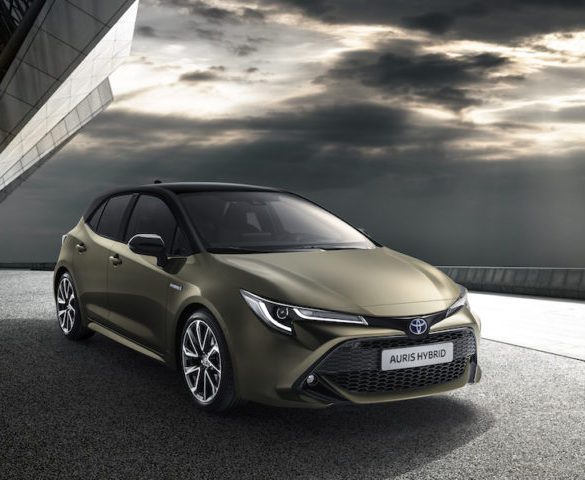 Toyota will have no diesel passenger cars on sale in Europe by the end of this year, citing limited demand and widespread uptake of hybrid alternatives.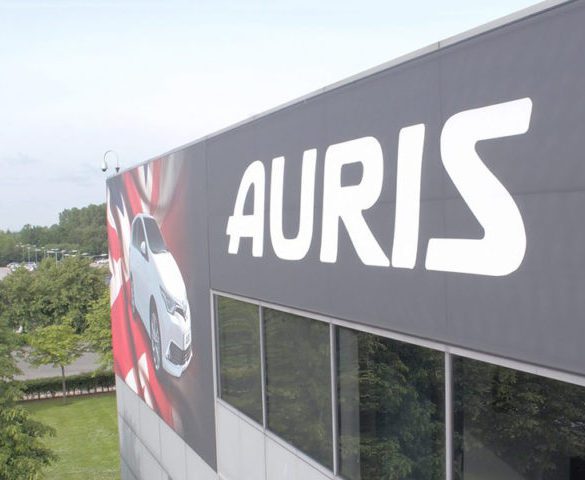 Toyota has confirmed that its third-generation Auris will be built at its UK plant in Burnaston, Derbyshire, which manufactures the current model, while most of the … Read More »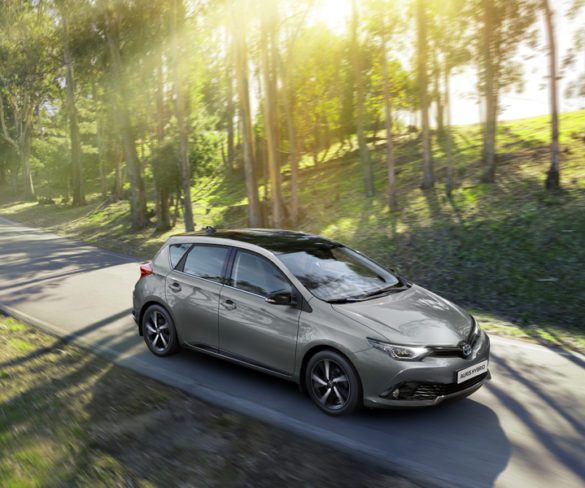 Toyota's Auris 2018 refresh drops diesel in favour of hybrid.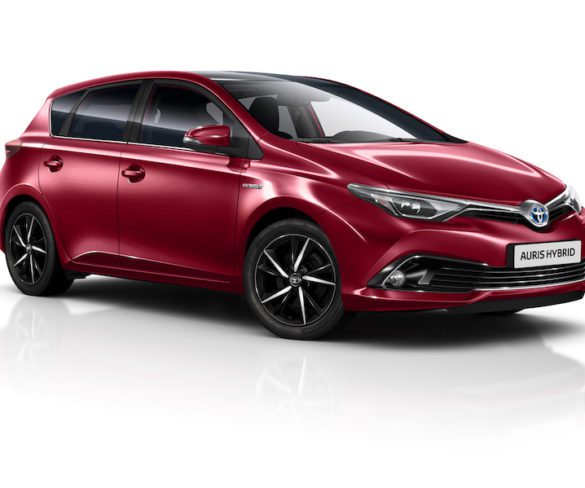 Toyota's Verso and Auris models are to gain a range of new equipment for 2017 while the Auris will also adopt a new range structure.