Tag : TomTom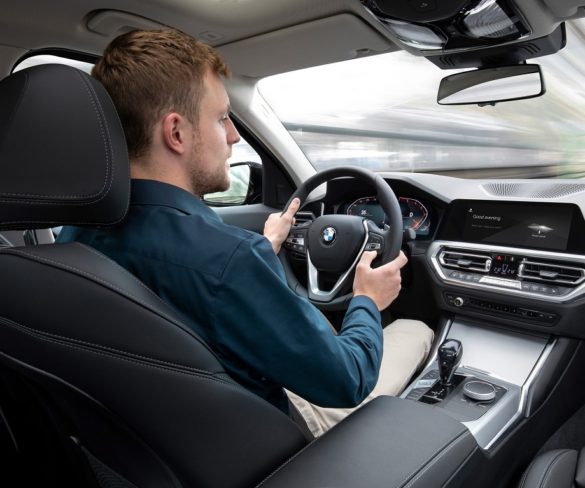 BMW Group is adding TomTom's live traffic, routing and electric vehicle information services to its forthcoming vehicles, following tests which began in April.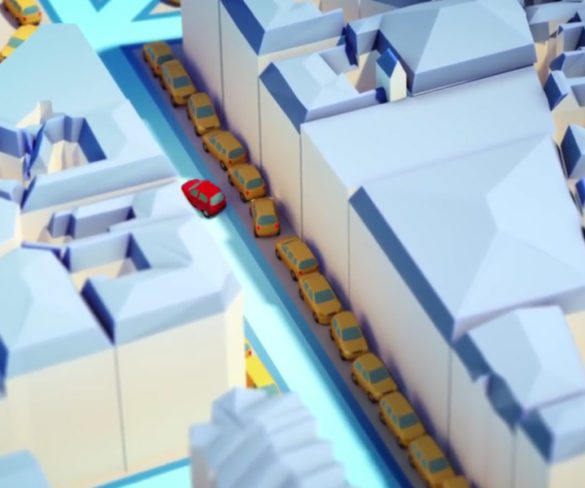 TomTom's On-Street Parking service is now available in 100 cities across Europe, including 13 new locations in the UK.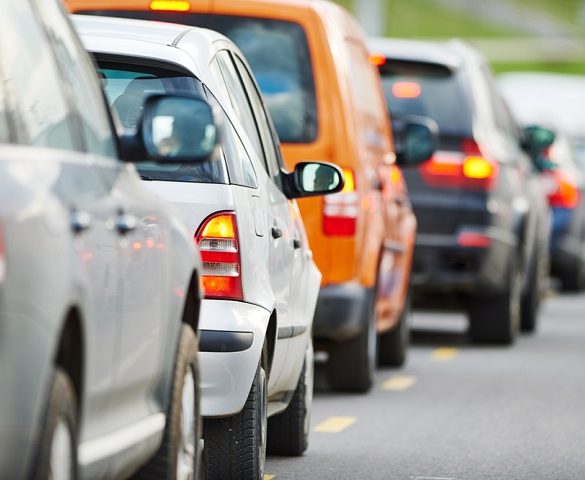 Delays due to congestion in the UK's most gridlocked cities has risen 20% since 2010, with journeys now taking almost a third longer in peak times … Read More »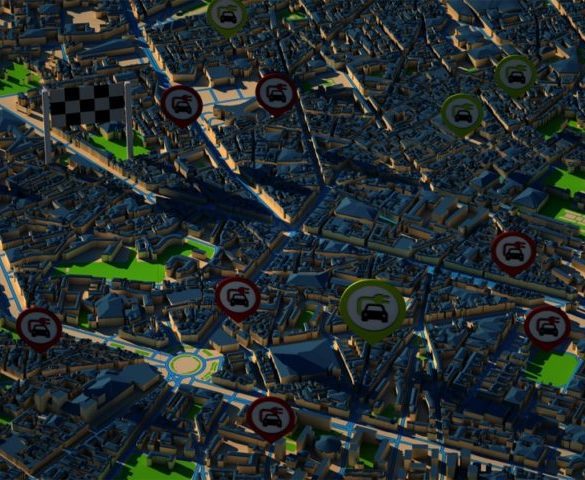 TomTom has launched a new service displaying real-time charging point availability for electric vehicle drivers within its navigation devices.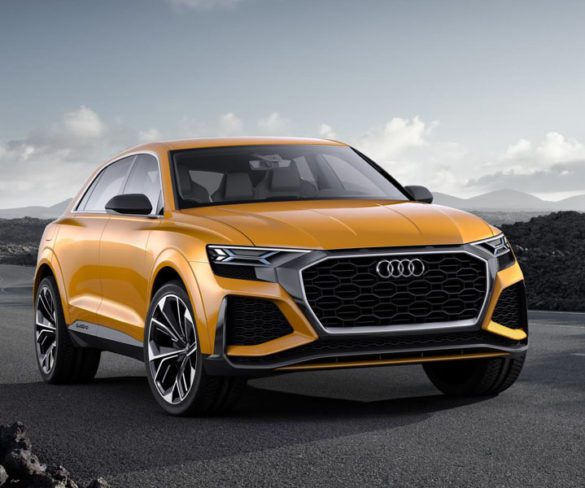 All the key news in fleet… Audi confirms new Q models   Audi's SUV line-up is to expand, with production of the Q4 confirmed to start … Read More »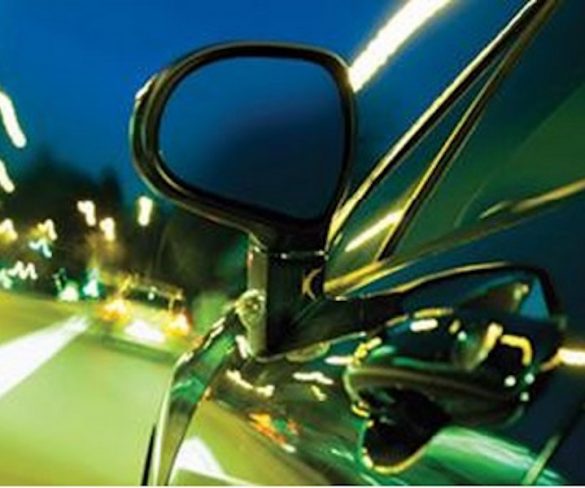 TomTom is introducing a new On-Street Parking service to help drivers find spaces within a number of European cities, including London and Birmingham.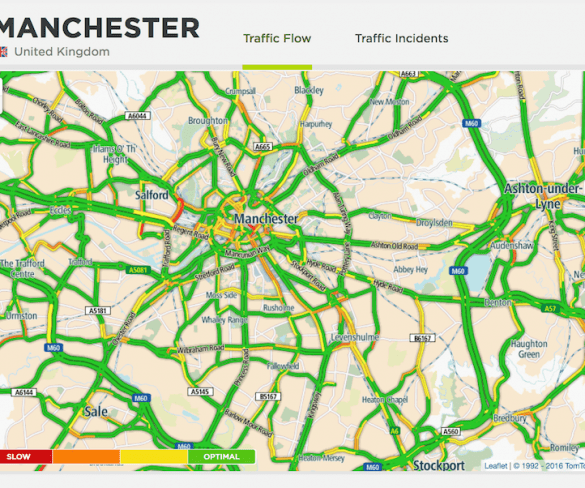 The TomTom City traffic portal that provides live traffic and travel information has now extended to 50 cities worldwide.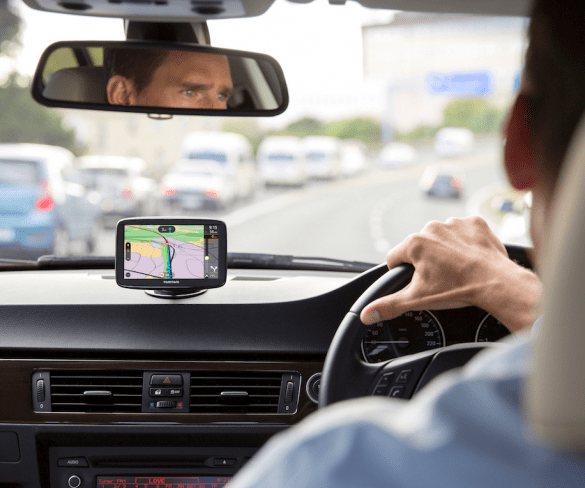 TomTom has announced the launch of two new VIA satnav models that connect to drivers' smartphones to bring added connectivity and traffic alert features. The TomTom … Read More »