Tag : TomTom Telematics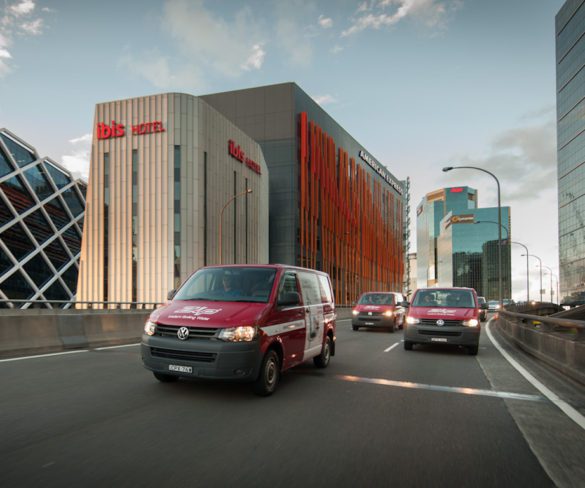 A risk management drive at drinking water appliance specialist Zip Water UK has helped the company manage fleet risk and cut annual insurance costs by more … Read More »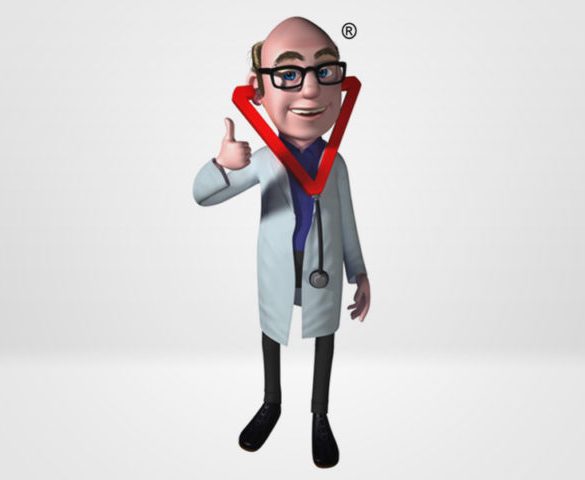 The Driving Doctor's driver behaviour solution is now being offered through TomTom Telematics in a move to help fleets enhance risk management and safer driving behaviour strategies.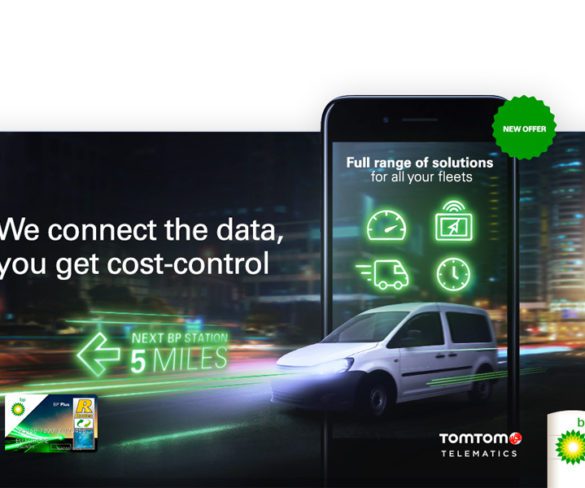 BP has launched a new driver and fuel management platform designed in partnership with TomTom Telematics to help fleets cut costs.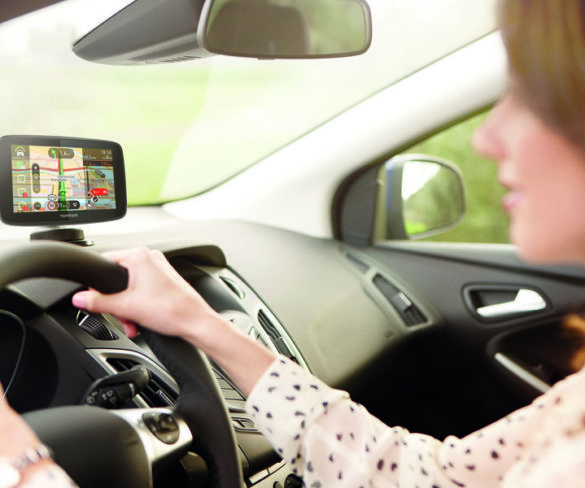 TomTom Telematics has launched a revamped version of its WEBFLEET tracking solution along with a new range of TomTom PRO driver terminals.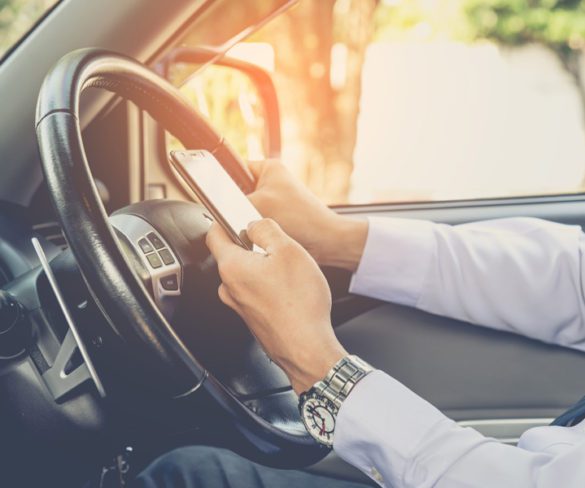 68% of UK businesses worry employees use mobile phones while driving for work, according to research by TomTom Telematics.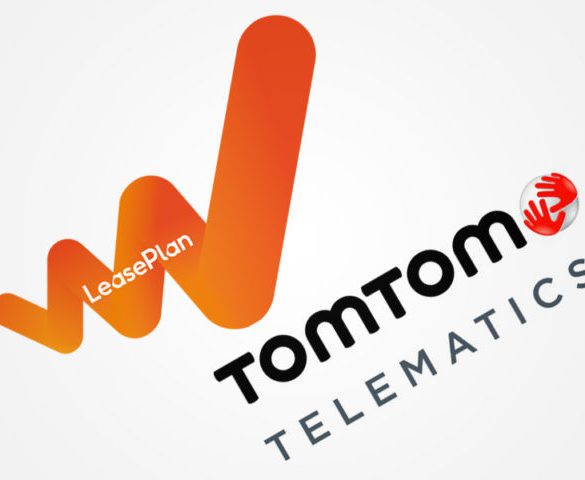 LeasePlan is to offer latest fleet management technology to its corporate customers under a new partnership with TomTom.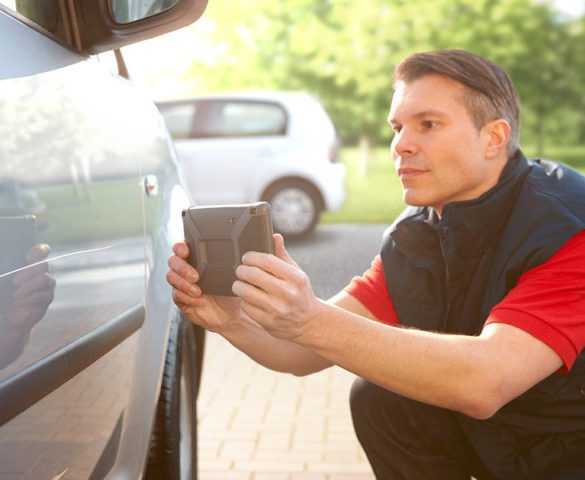 Fleet operators are being urged to review their road risk procedures as new research finds a quarter of UK businesses do not conduct regular safety checks … Read More »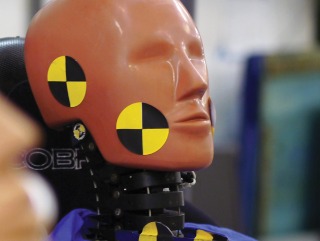 UK businesses are being left exposed by a lack of road safety policy, new research has revealed.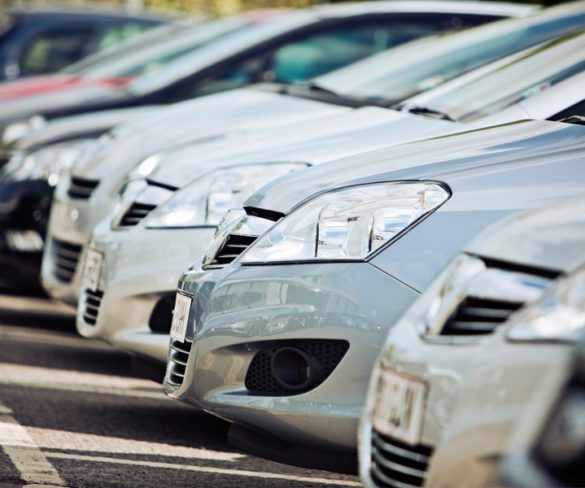 All the key news in fleet… New solution for rental damage claims FleetEurope has launched a new service to offer daily rental customers financial protection for … Read More »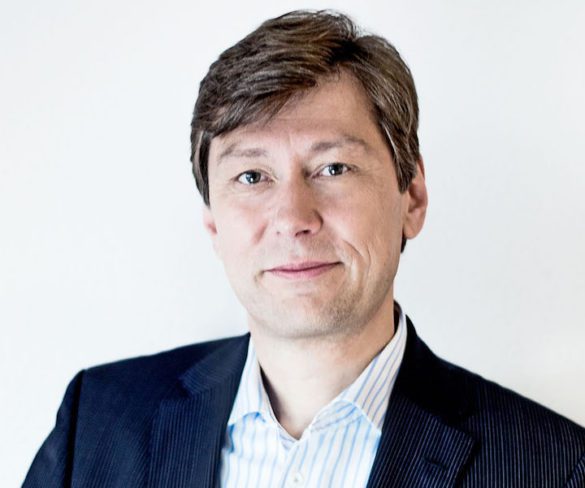 TomTom Telematics has exceeded 700,000 subscriptions to its connected car and fleet management solutions in Europe.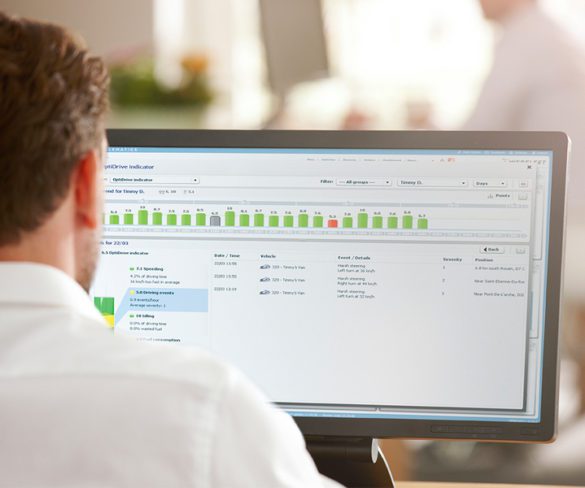 Beverley Wise, formerly of Lex Autolease, has joins TomTom Telematics as sales director UK & Ireland, succeeding Giles Margerison.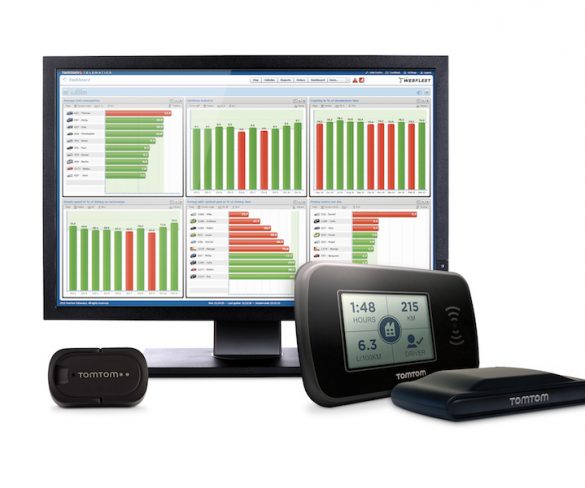 TomTom Telematics is launching its new TomTom PRO 2020 driver terminal, aimed at large fleet operators running cars or vans.