Tag : The Driving Doctor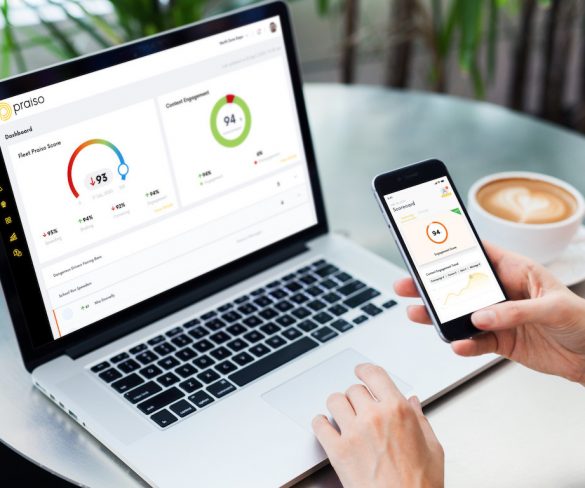 The Driving Doctor has rebranded as Praiso after securing £500k of private equity funding to accelerate the growth of its driver behaviour coaching app.
Fleet management company, Fleet Trak Limited, has partnered with The Driving Doctor to offer driver behaviour monitoring software and coaching to its customer base.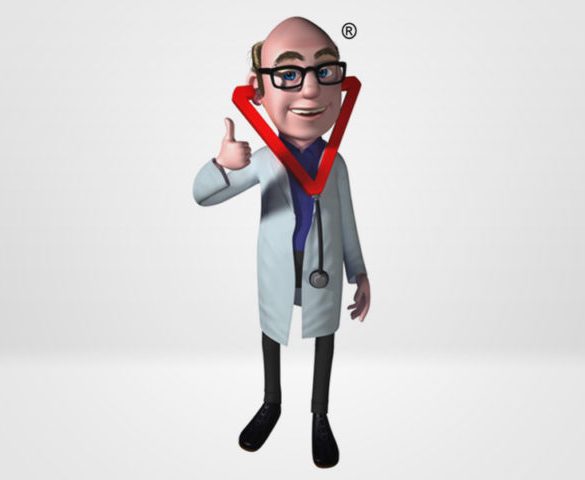 Mileage and expenses management specialist TMC and The Driving Doctor driver behaviour solution have signed a partnership deal.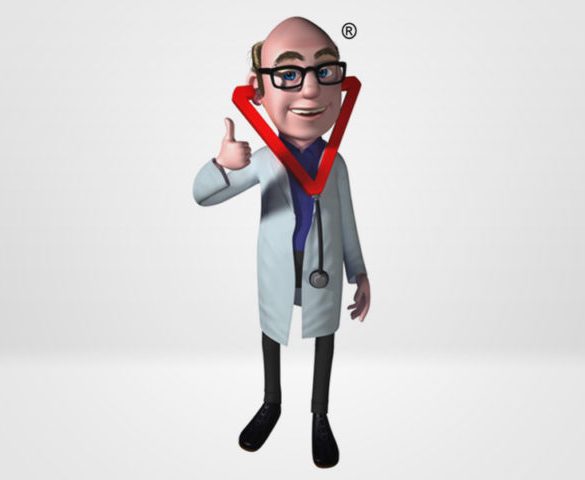 The Driving Doctor's driver behaviour solution is now being offered through TomTom Telematics in a move to help fleets enhance risk management and safer driving behaviour strategies.