Tag : Thatcham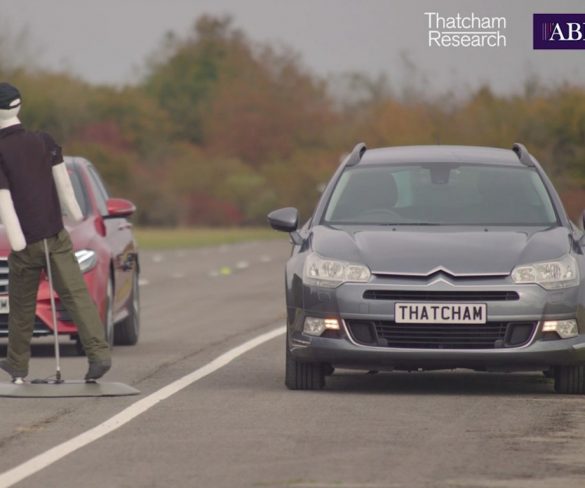 Doubts over the safety of forthcoming autonomous vehicle tech need to be resolved before fleets should allow their drivers to use it.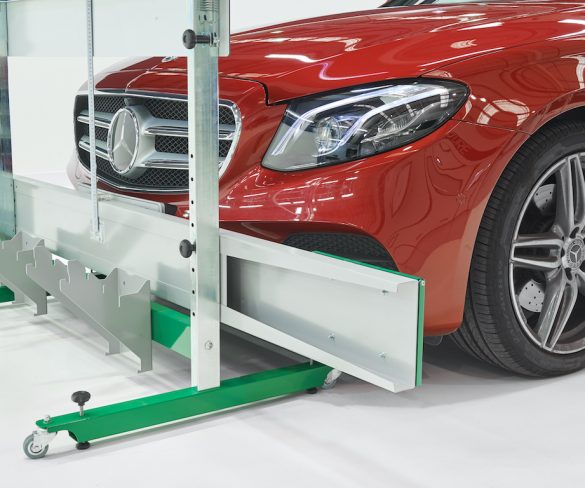 The insurance and automotive industries have agreed a set of requirements that will ensure vehicles with ADAS equipment can be repaired, serviced and maintained while continuing … Read More »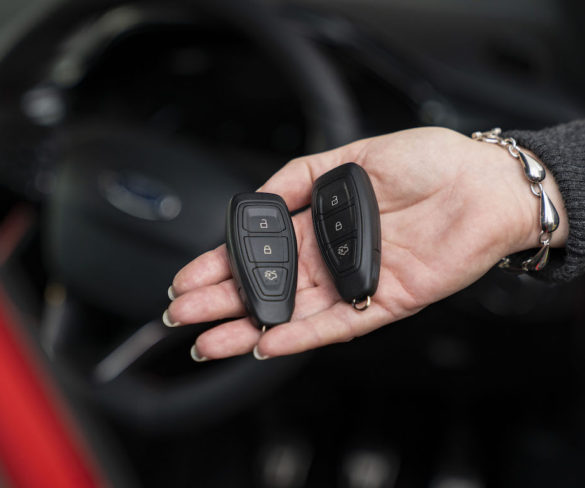 Carmakers' introduction of sleeping fobs is helping to resolve the keyless vulnerability problem in the short term but a long-term solution is still needed.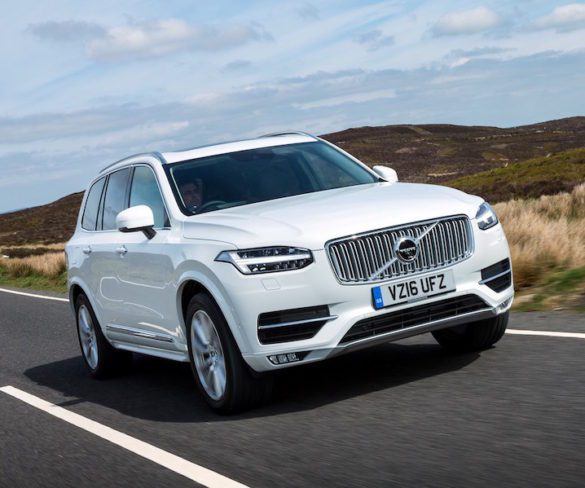 The advanced safety credentials of the Volvo XC90 have been underscored in new government crash statistics.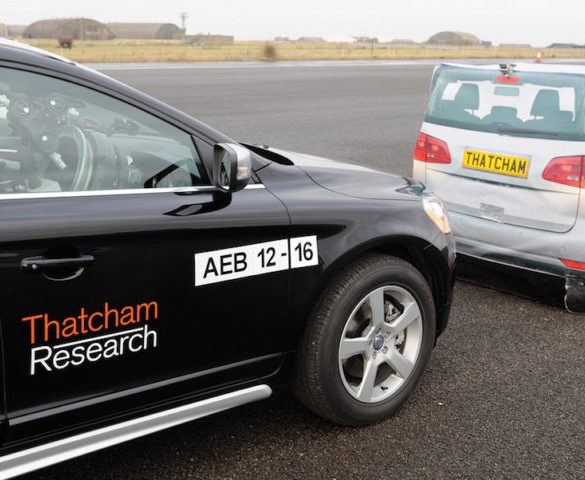 The UK's highest-selling car brands have been accused of "stalling" on standard fitment of Autonomous Emergency Braking (AEB) as new research finds the technology is still … Read More »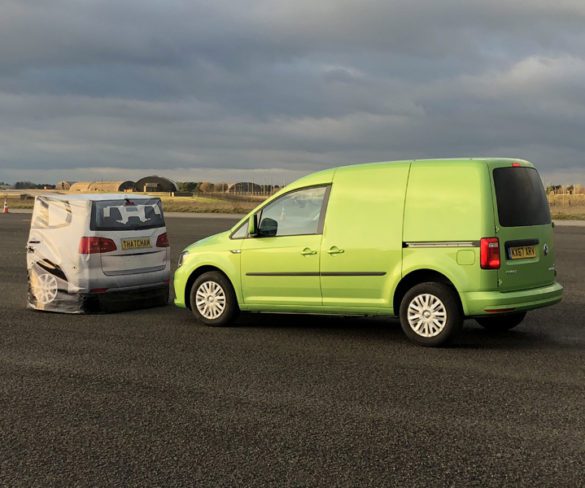 Car and van fleet operators are being given the opportunity to test Advanced Driver Assistance Systems (ADAS) technologies including Autonomous Emergency Braking (AEB) at two new … Read More »