Tag : Tesla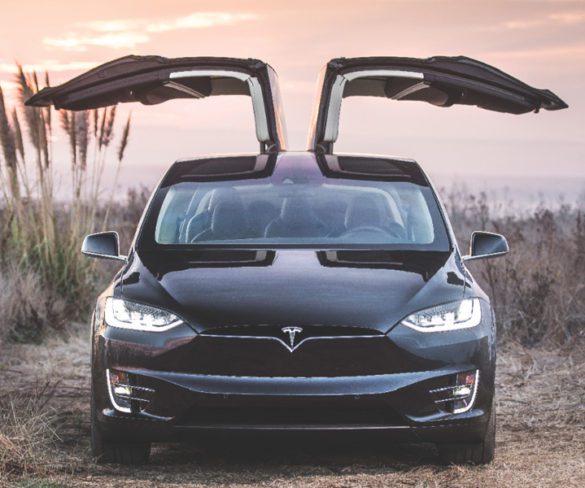 Insurgent luxury brand Tesla can only widen its appeal with an electric SUV, reckons Alex Grant.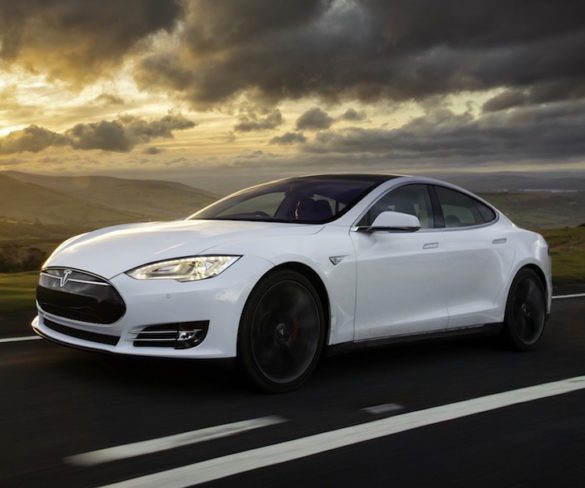 Fleet managers have named their 2016 ACFO award winners, with three of the seven accolades recognising plug-in cars.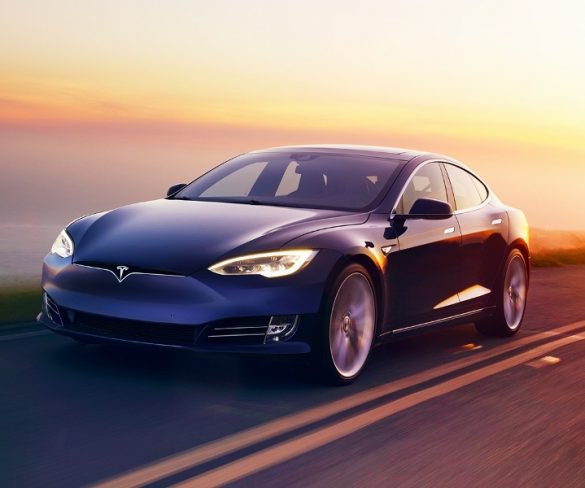 Tesla has added its biggest battery yet to the Model S and Model X electric luxury cars, and is offering existing owners the ability to upgrade even if they have taken delivery.