Tag : Tesco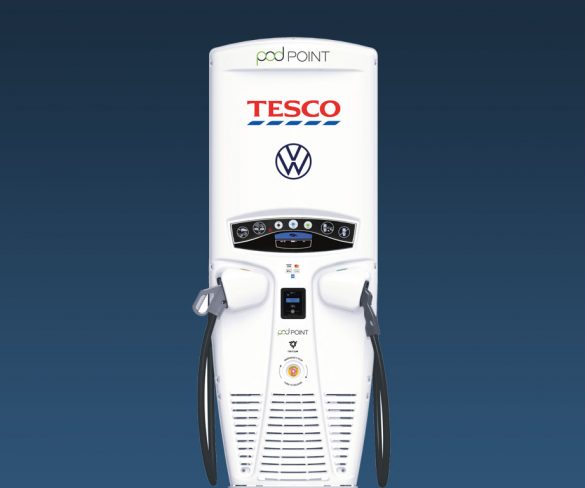 Tesco, Pod Point and Volkswagen's massive electric vehicle charge point rollout of 2,400 chargers – said to be the largest of its kind in the UK … Read More »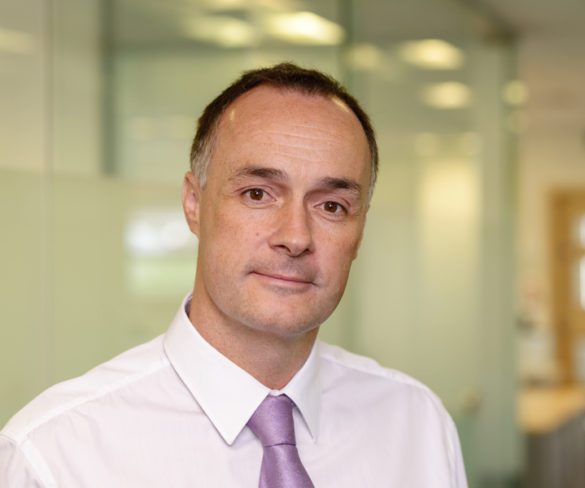 FuelGenie has teamed up with UK Fuels to relaunch its supermarket fuel card, bringing a joint solution that's aimed fleets of all sizes.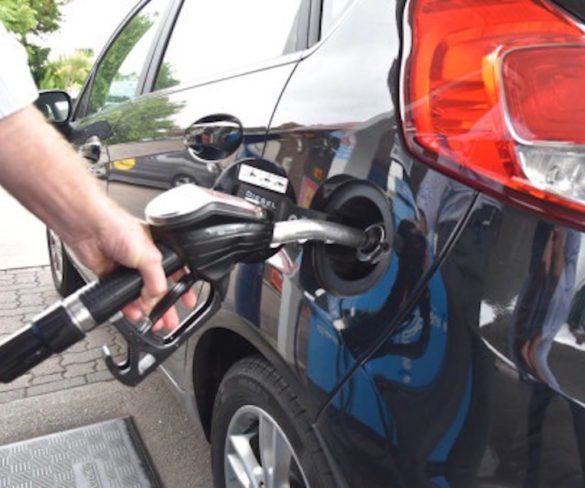 All of the UK's big four supermarkets have slashed unleaded prices from today (5 October) following a fuel in the wholesale market on unleaded.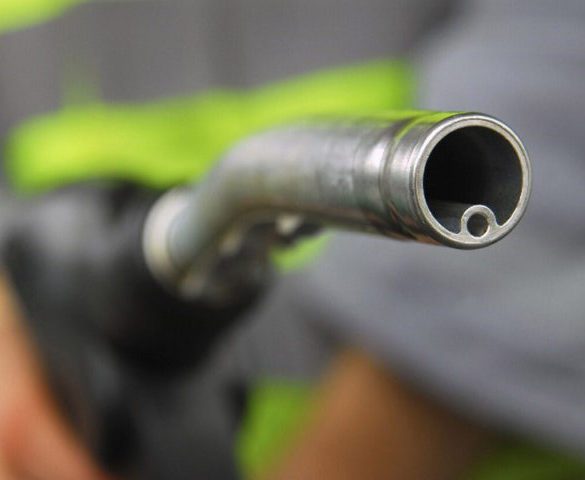 Asda has sparked a fuel price war which has now seen all of the big four supermarkets commit to cutting prices by up to 2 pence … Read More »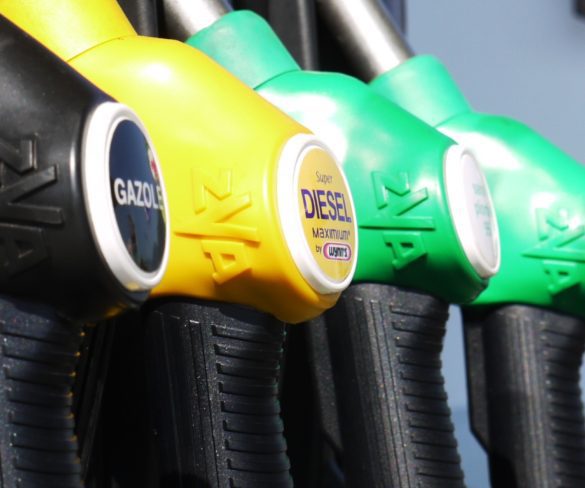 Fuel prices have been cut by up to 2ppl across all four main supermarkets following a drop in wholesale prices.