Tag : Teletrac Navman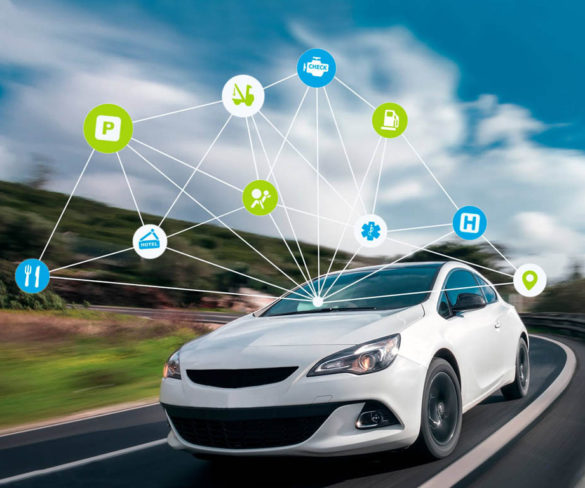 Stolen vehicle tracking provider Teletrac Navman Automotive has launched a new AI-based virtual assistant to transform its responses to vehicle theft.
Teletrac Navman has been awarded the deal to provide telematics across the mixed fleet run by Scutum FPG.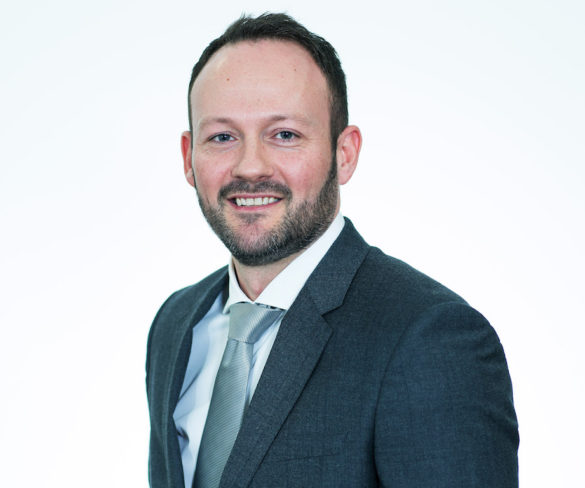 Teletrac Navman has appointed Richard Lilwall as the new vice president and managing director of its Europe division.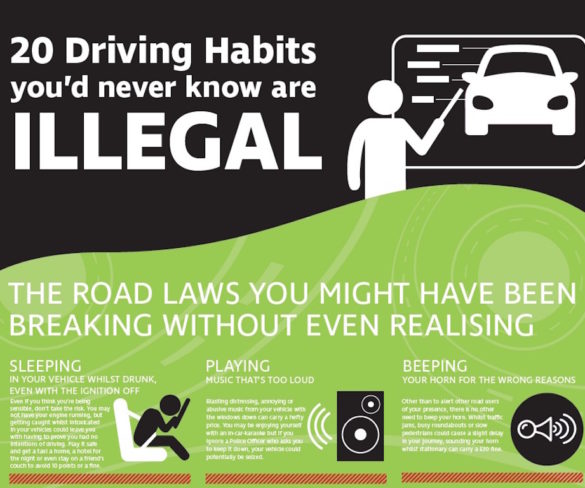 A new guide to 20 illegal driving habits is now available from Teletrac Navman.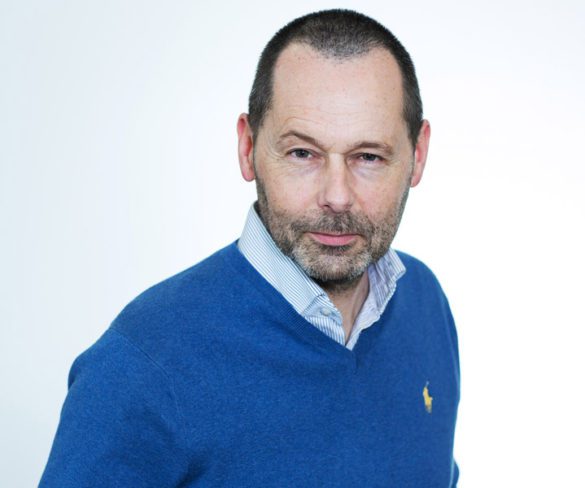 With a renowned driver shortage in the logistics sector, Peter Millichap, UK marketing director at Teletrac Navman, is encouraging operators to deploy their own effective tactics … Read More »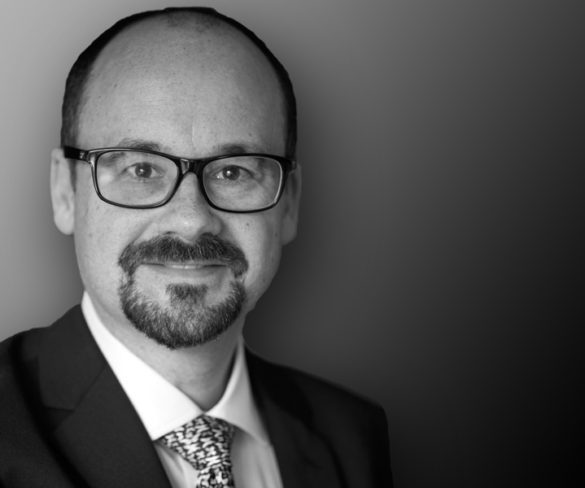 Teletrac Navman UK has developed an integrated Driver Safety Analytics Solution that combines dashcam and telematics data to provide a complete real-life picture of driver behaviour.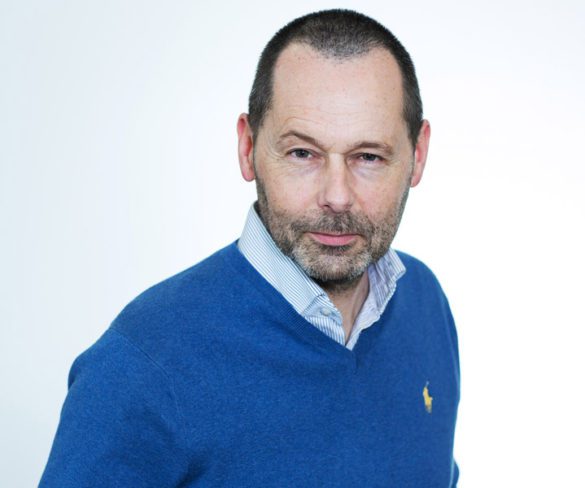 Peter Millichap, UK marketing director at Teletrac Navman, discusses the challenges fleet operators face in today's fast-paced environment and how telematics can help tackle them.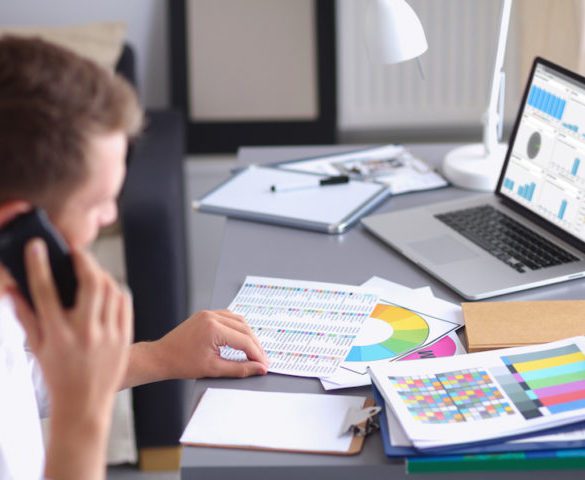 Appleby Westward Group, the regional distribution centre for the Spar convenience store group, is to deploy Teletrac Navman's tracking and fleet management solutions across its entire … Read More »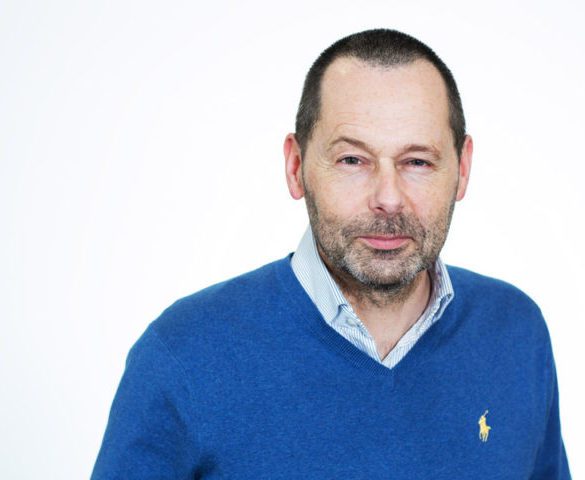 UK fleet businesses are falling behind big data strategies compared to the US, a new survey by Teletrac Navman finds, with just 8% applying big data … Read More »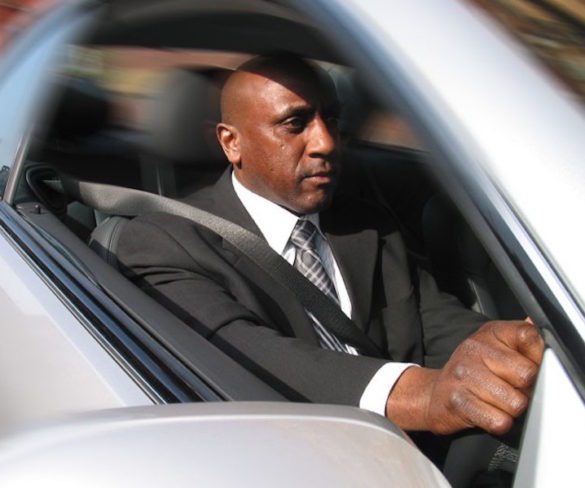 Fleets looking for more information on how to investigate crashes and identify at-risk drivers are being invited to register for a free webinar.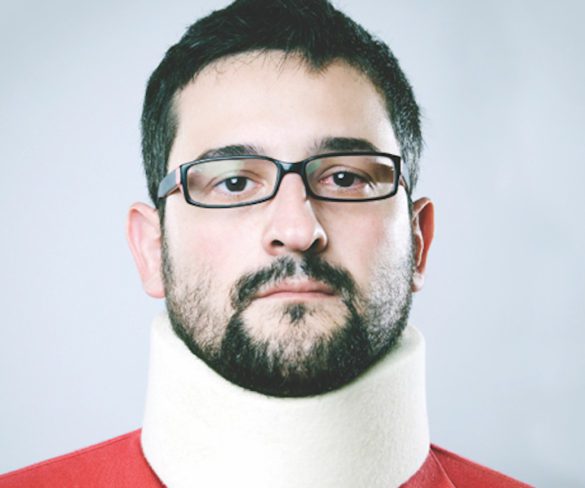 Fleet operators can expect to see significant rises in their insurance premiums unless steps are taken to improve risk management and reporting.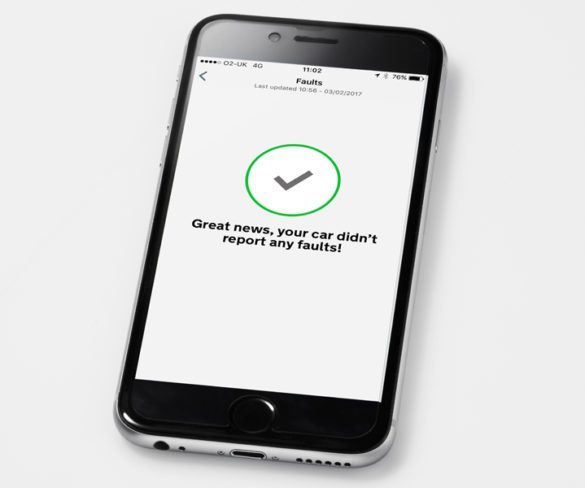 All the key news in fleet… AA telematics solution can pre-empt up to a third of breakdowns The AA is to launch a new telematics device … Read More »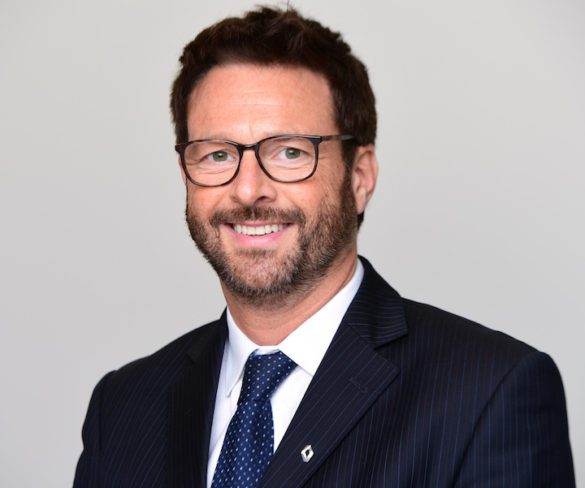 All the key news in fleet… Groupe Renault UK appoints new managing director Groupe Renault UK has appointed Vincent Tourette as managing director, effective immediately. Tourette … Read More »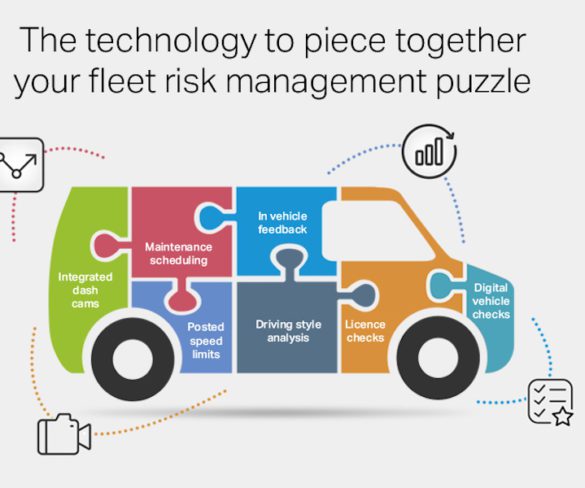 Teletrac Navman has partnered with industry experts to produce a free guide on how fleets can use technology to take a pro-active approach to risk management.