Tag : taxi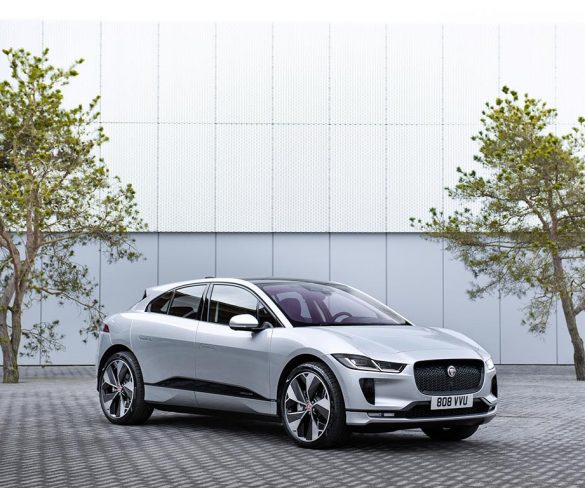 The City of Oslo and Jaguar Land Rover have made an agreement for the car maker to suply the city with a fleet of wirelessly charged … Read More »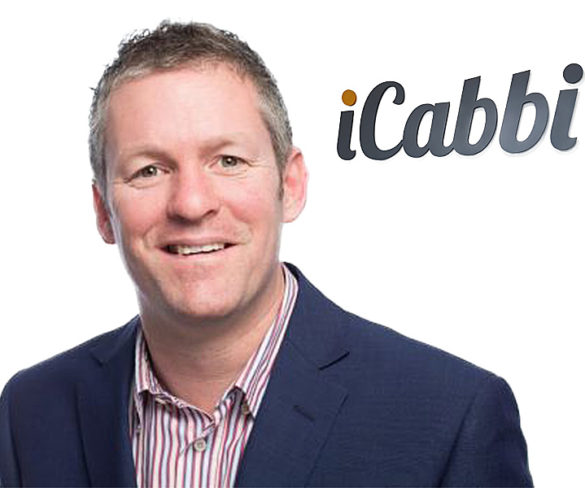 iCabbi might not be a household name like Uber, but that's because it's a cloud based dispatch system for the taxi and private hire community that's … Read More »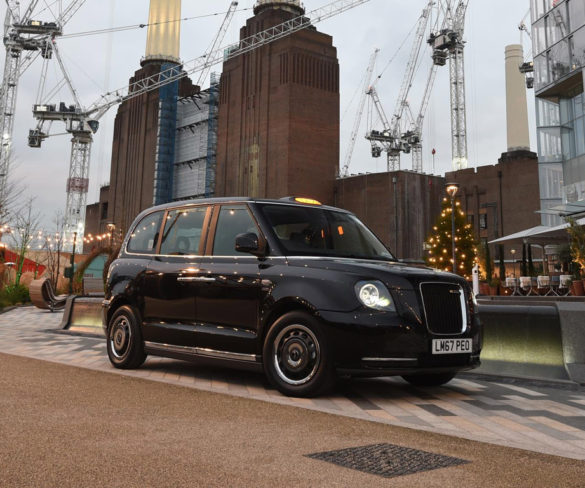 Customers using the black taxi app Gett can now exclusively order an electric taxi in London.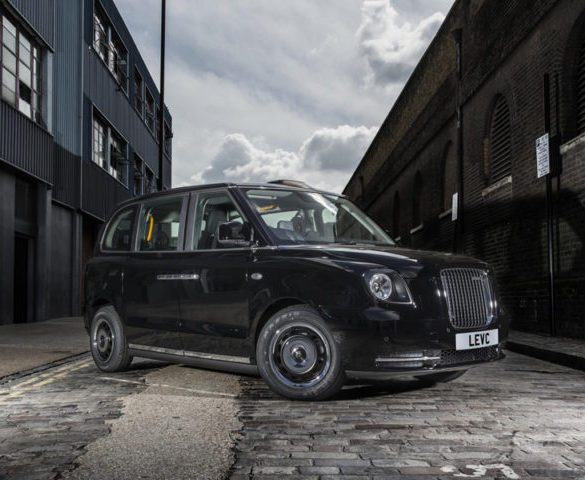 OLEV has revealed initial details of its grant funding for ultra low emission taxis as it opens formal vehicle applications to manufacturers.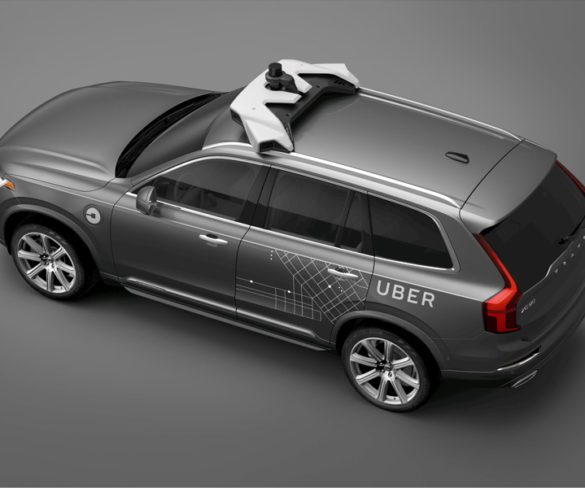 Volvo Cars has signed a non-exclusive framework with Uber to sell "tens of thousands" of vehicles with the hardware for autonomous driving on board, enabling the … Read More »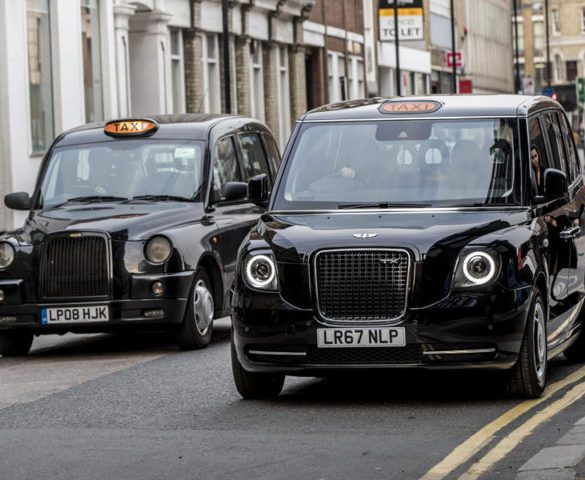 The first London Electric Vehicle Company's (LEVC) electric black cabs will begin to appear on London streets.