Tag : Targa Telematics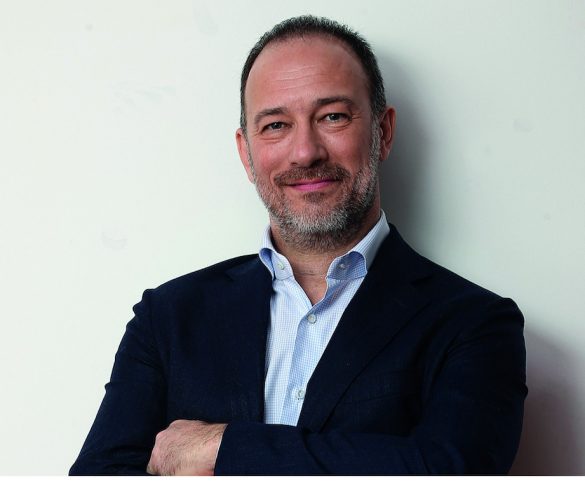 Targa Telematics has secured investment via Investindustrial, helping to drive its long-term growth plans.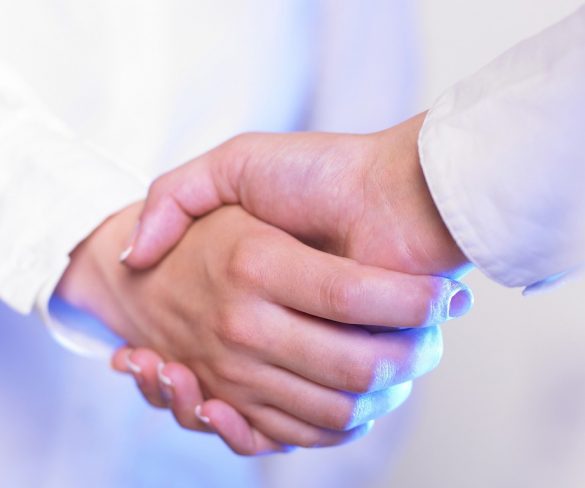 Targa Telematics has helped support the launch of the Leasys Miles pay-as-you-go personal leasing service in the UK.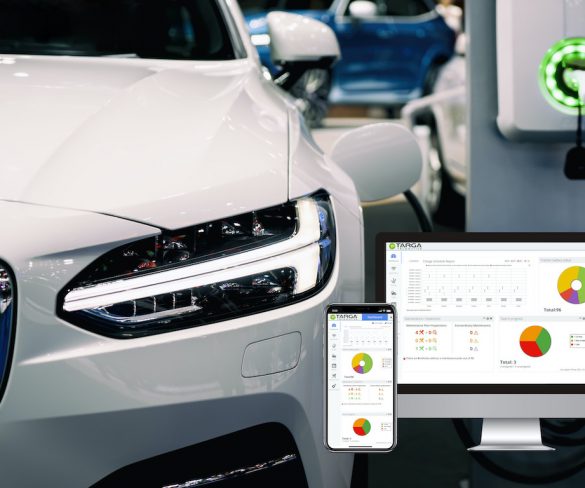 A new tool has launched from Targa Telematics to help end-user and rental fleets identify which vehicles are potential candidates for switching to EVs.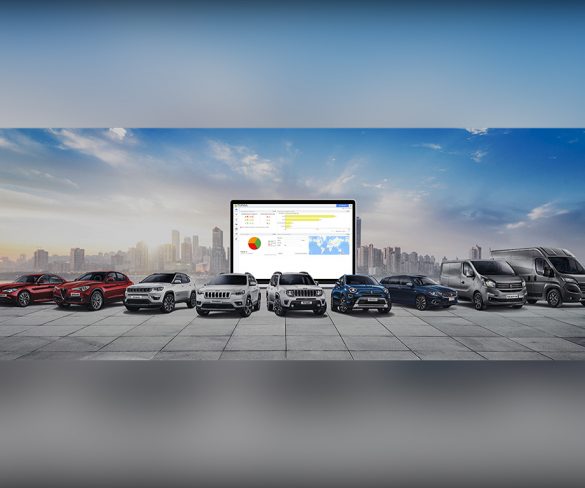 Targa Telematics and Fiat Chrysler Automobiles sign multi-year agreement for fleet management across the European market, creating a new My Fleet Manager portal. The initiative covers … Read More »