Tag : Synergy Car Leasing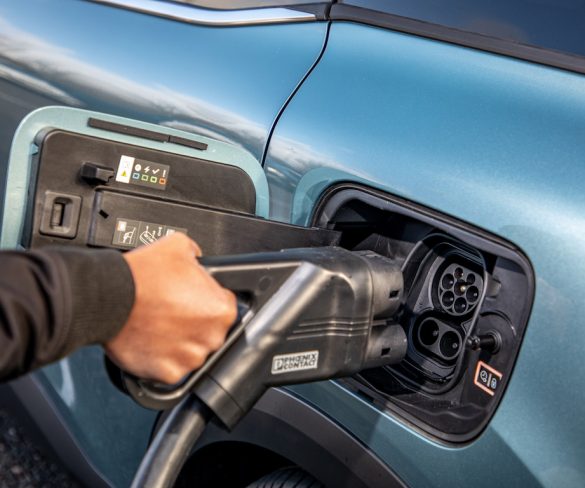 Cloud-based finance software specialist Xledger is implementing a green fleet for employees with the help of both Synergy Car Leasing and Drive Software Solutions.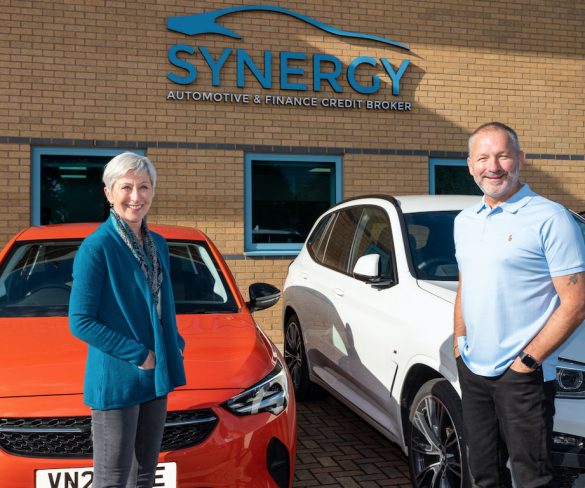 Synergy Car Leasing has appointed 10 new members to the team on the back of strong growth over the year, led by demand for electric vehicles.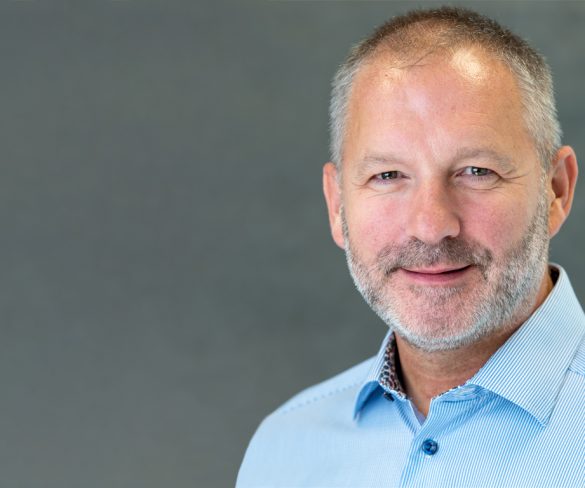 Paul Parkinson, founder and CEO of Synergy Car Leasing, has assumed the role of Leasing Broker Committee vice chairman at the BVRLA.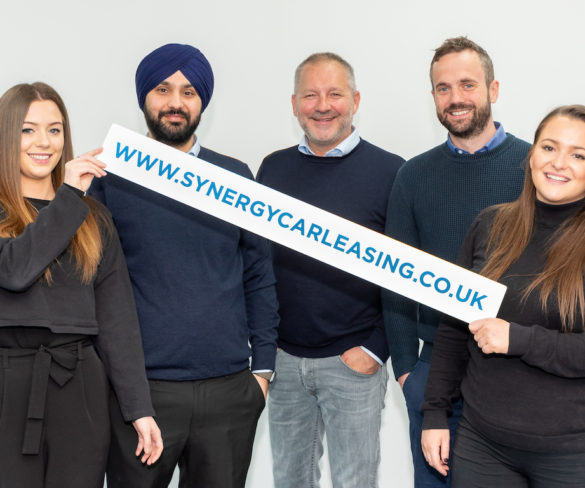 Car leasing broker Synergy Automotive has changed its name to Synergy Car Leasing to better reflect requirements among its personal and SME business customers.