Tag : SYNC AppLink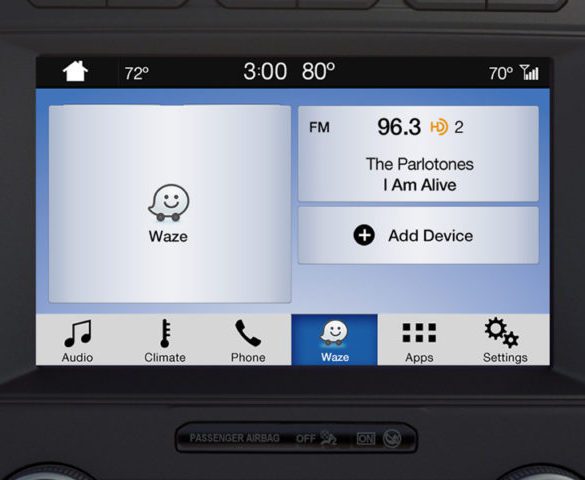 Ford adds the ability to project Waze navigation and real-time traffic to vehicles using its SYNC AppLink touchscreen and control it through voice.
Subscribe to our newsletters
Sign up to our newsletters by entering your e-mail address. You can adjust your mail preferences or opt out at any time:
Popular road tests
Sorry. No data so far.