Tag : survey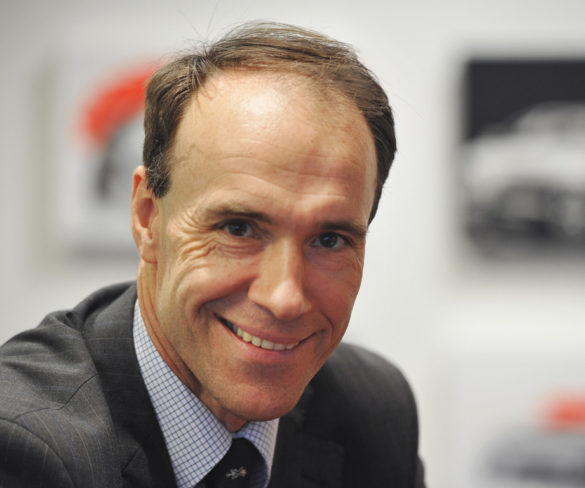 Demand for electric vehicles is reaching a tipping point for fleets, according to a new study by Kia.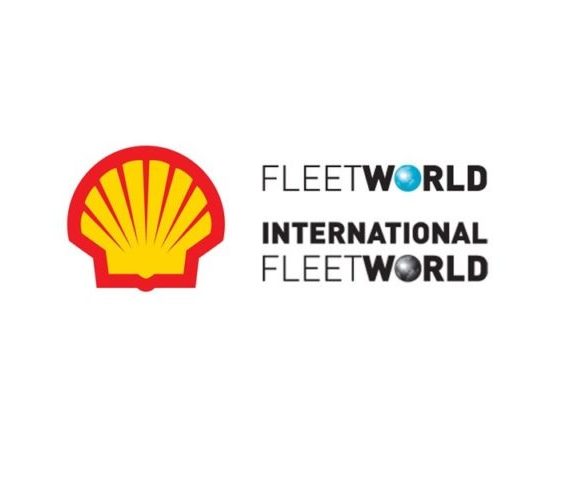 Fleet World and International Fleet World, in association with Shell Commercial Fleet, would like to invite you to take part in an exclusive reader survey that … Read More »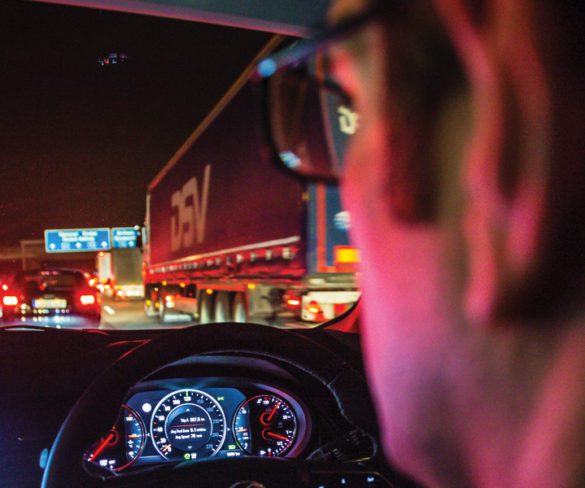 In the second part of our series of exclusive surveys, Shell and Fleet World questioned 266 fleet executives to find out how they interact and monitor … Read More »
Honda Contract Hire team has achieved an overall satisfaction score of 8.7 out of 10.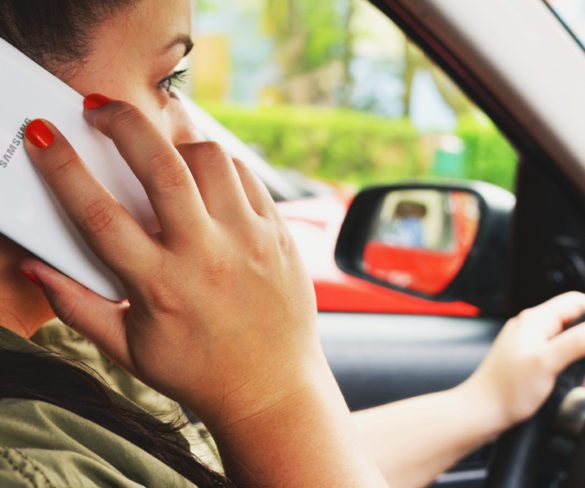 UK driver's biggest fears revealed by latest IAM RoadSmart's Safety Culture Survey.