Tag : SsangYong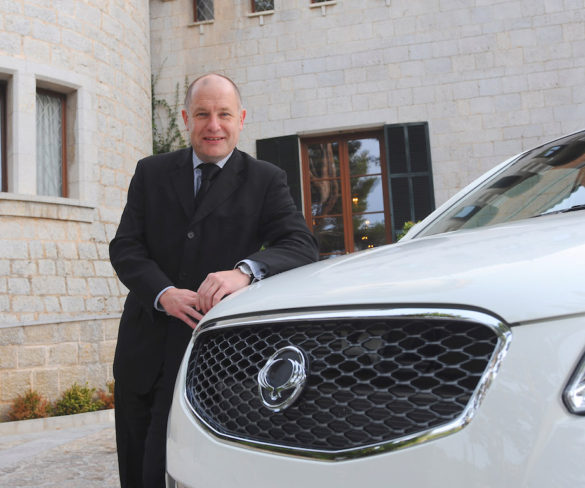 It is with great sadness that Fleet World reports the death of Paul Williams, the former CEO of SsangYong Motor UK.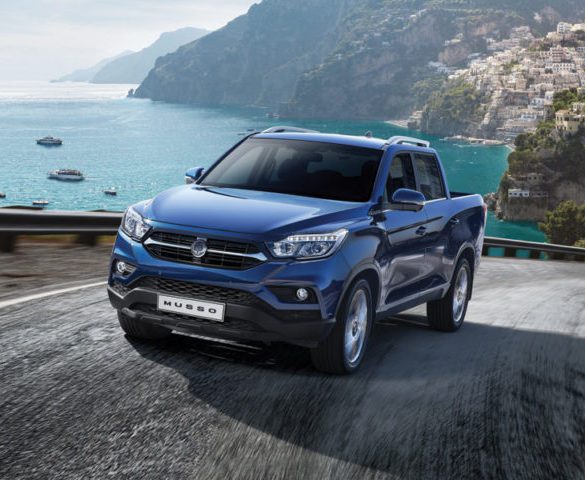 SsangYong Motors has scored a place on the Crown Commercial Service (CCS) Vehicle Purchase Framework RM6060 Agreement.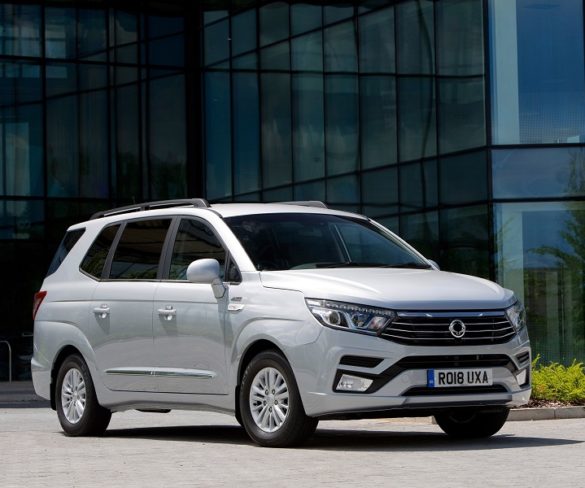 SsangYong has revealed an updated version of the seven-seat Turismo MPV, with styling more in line with the new Rexton SUV and Musso pickup.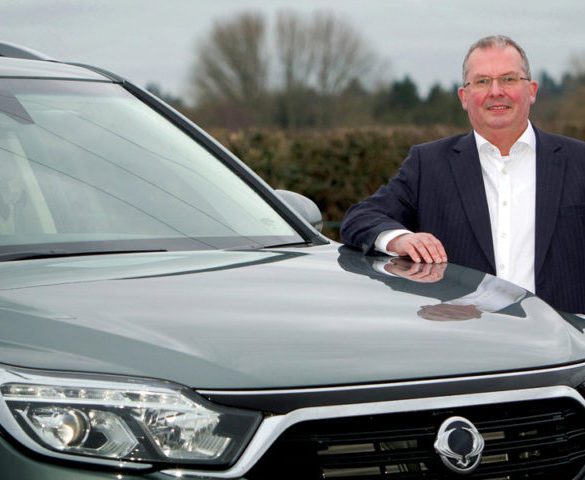 New products and top-level changes are driving renewed interest in fleet at SsangYong Motor UK – and managing director, Nick Laird, reckons it's playing to the … Read More »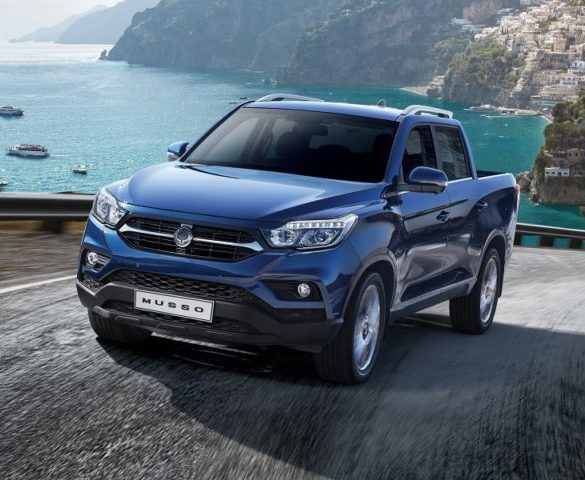 SsangYong is targeting small business owner-drivers with its new Musso pickup, which claims SUV-derived refinement and equipment levels in addition to the outgoing model's capacity and … Read More »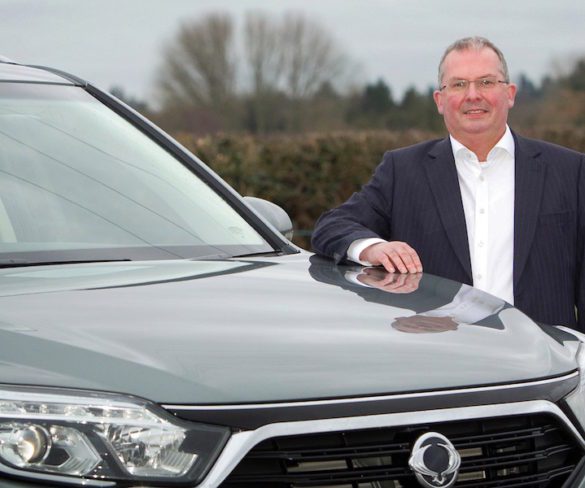 SsangYong Motor UK has appointed Nick Laird as managing director, with immediate effect.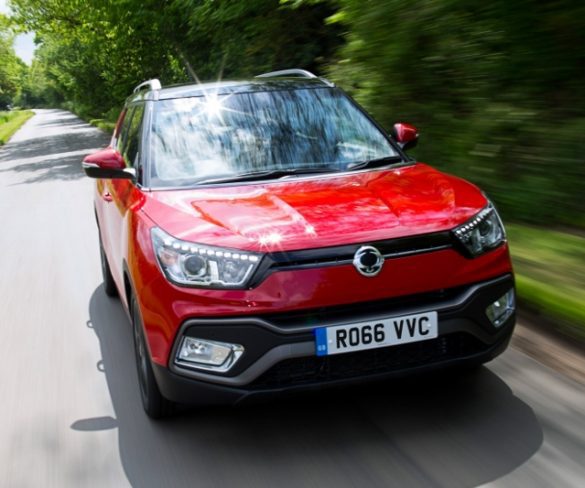 The extended Tivoli combines crossover styling with estate functionality, explains Alex Grant.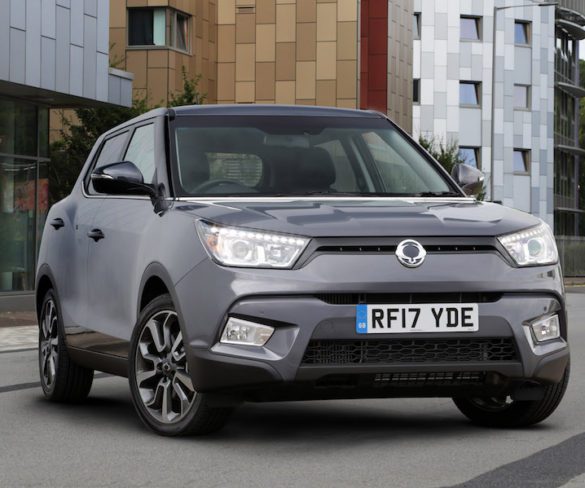 All the key news in fleet… C3 models go into service with Stoke-on-Trent City Council Stoke-on-Trent City Council has taken delivery of a fleet of six … Read More »