Tag : Speeding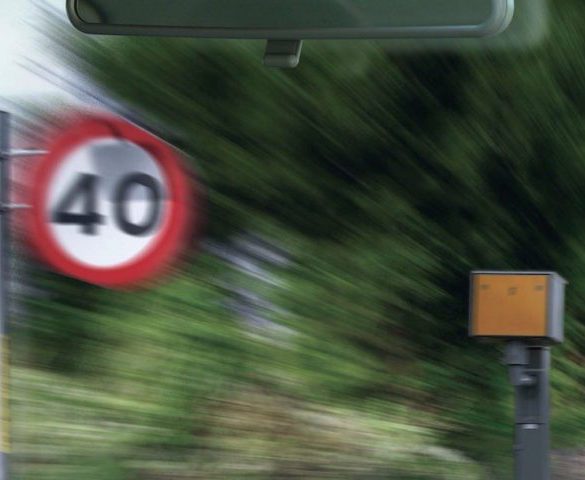 Drivers taking part in the National Speed Awareness Course (NSAC) are less likely to be caught speeding within three years than those who take penalty points … Read More »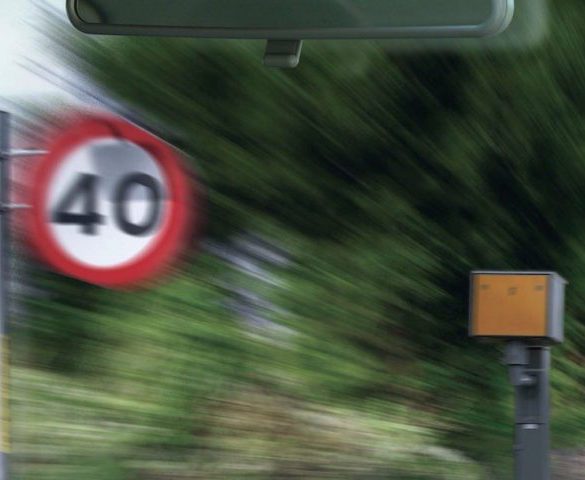 Convictions for traffic offenses in England and Wales increased in 2016, continuing a trend which began in 2014, according to IAM Roadsmart.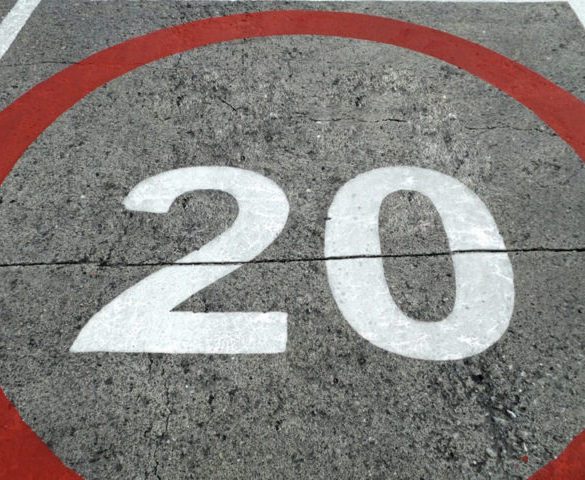 Road collisions responsible for a fifth of trauma admissions to hospitals, according to new research revealed by Brake as it calls for more action on speeding.
A total of 2,293,228 speed related offences were issued by British constabularies in 2016, according to a freedom of information request by indoor go-kart firm Team Sport, which also showed that more than £17 million were accumulated by the top ten police forces combined…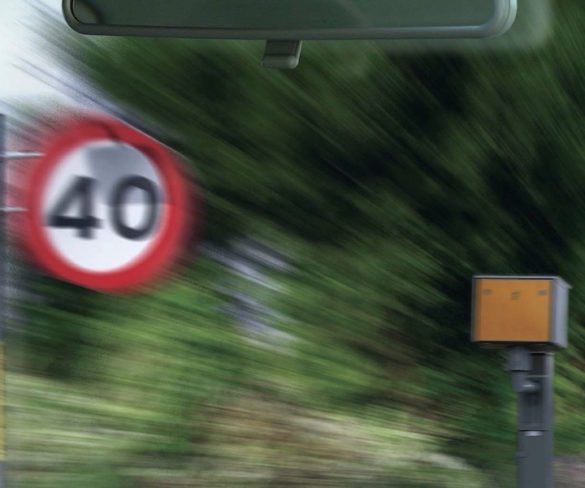 Drivers caught for the most serious speeding offences are set to face much tougher fines under new sentencing guidelines introduced following consultation.