Tag : Sogo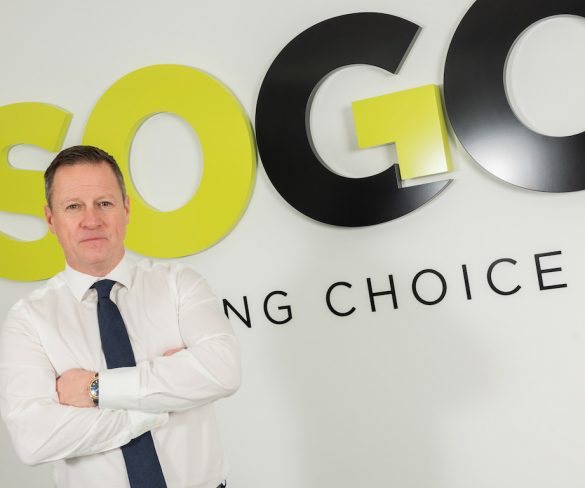 Ultra-flexible leasing company SOGO has signed up Zego to insure its rapidly growing fleet of cars and vans.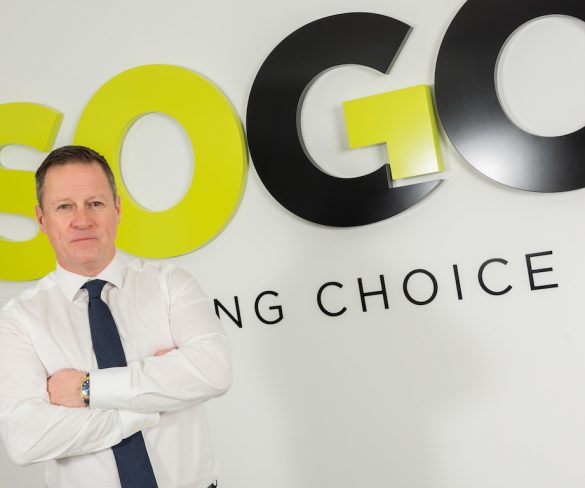 Flexible car leasing business SOGO is crossing over into the van segment with the launch of new monthly leasing terms.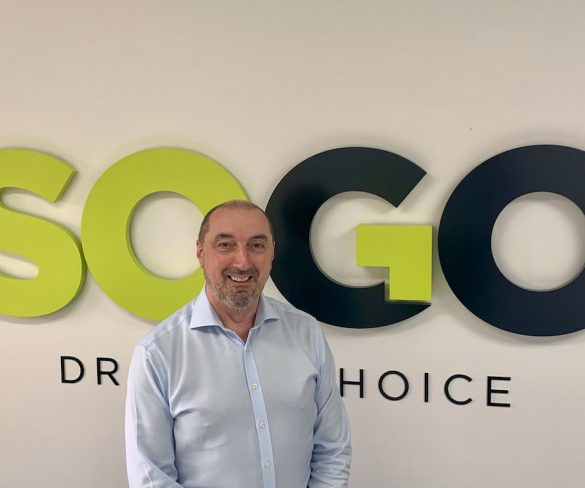 Ultra-flexible leasing company SOGO has appointed Tristan Downs as its first head of remarketing.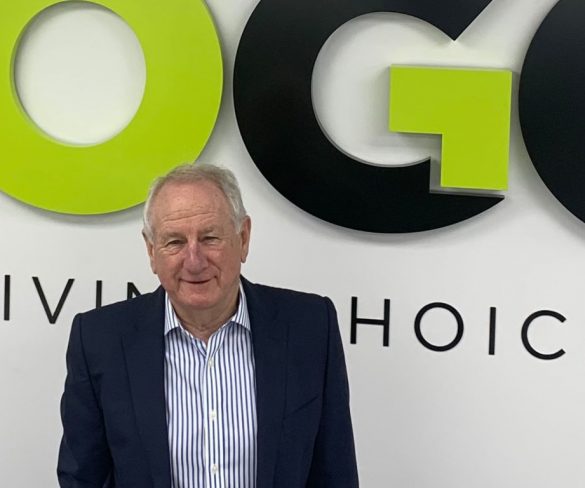 Industry veteran Maurice Howkins has joined ultra-flexible lease provider SOGO as corporate sales director.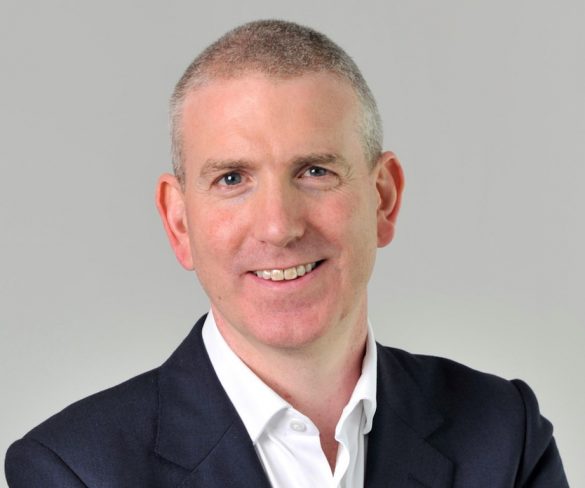 New mobility provider SOGO is to use IMS telematics devices across its fleet to manage its vehicles and protect them from theft.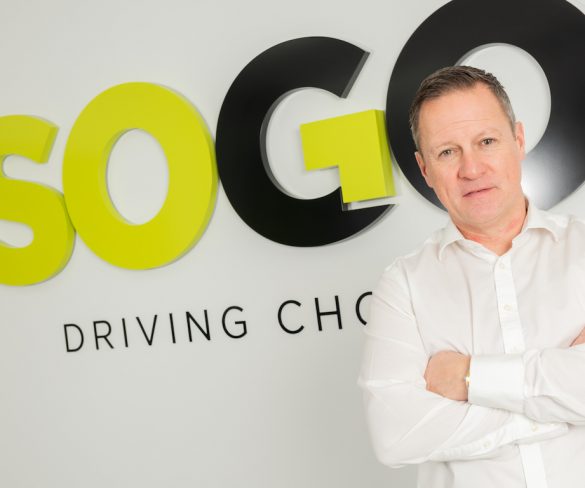 Short-term leasing will be essential to the mass adoption of electric vehicles, providing a means to deal with driver concerns over the switch.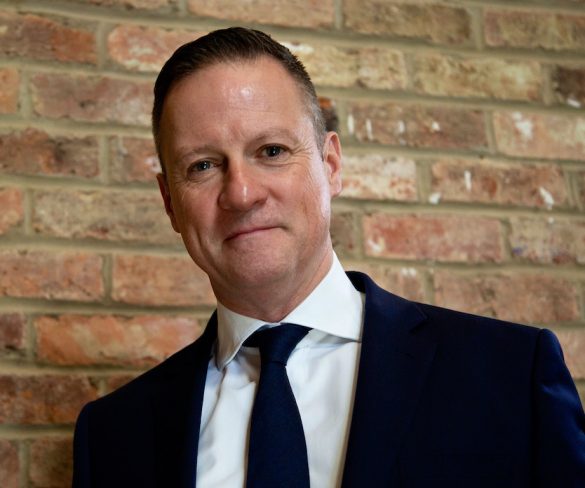 A new mobility provider promising ultra-flexible leasing for fleets is launching in the UK.