Tag : SMH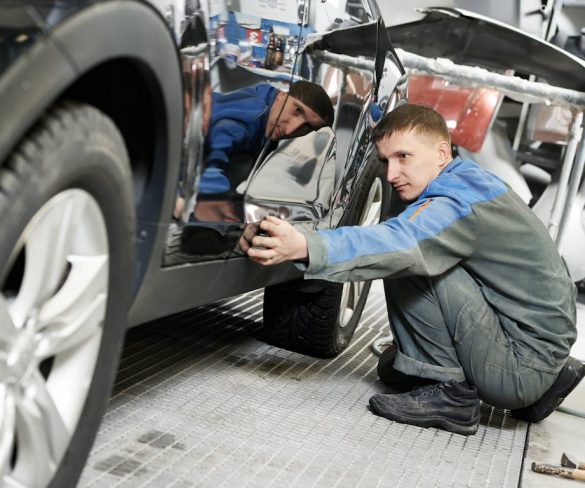 SMH Fleet Solutions has won a RoSPA Gold award for health and safety performance across its five sites in the UK.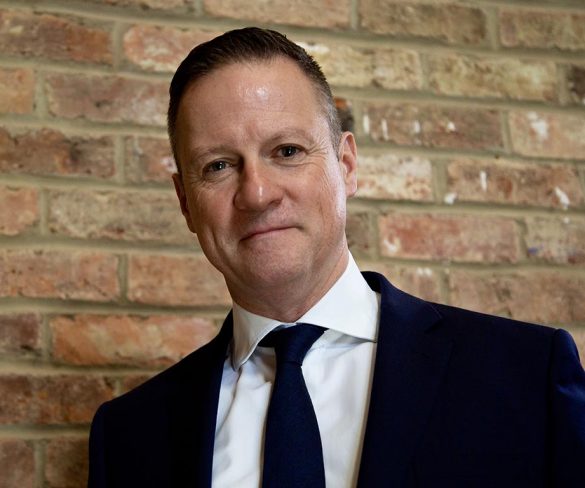 The former managing director of Citroën UK, Karl Howkins, has joined SMH as the managing director of its auction services.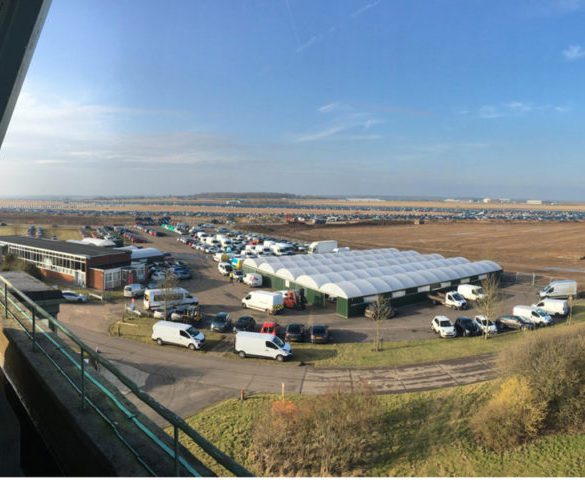 SMH Fleet Solutions has started work on a new facility planned to be the most advanced and modern refurbishment centre in Europe.