Tag : SMH Fleet Solutions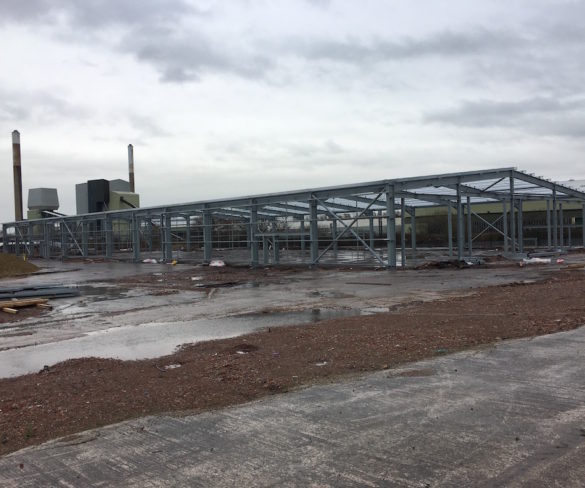 SMH Fleet Solutions is just months away from opening its new £10m operations centre in St Helens, which will bring extensive facilities to support the group's … Read More »
SMH Fleet Solutions has appointed Mark Elliott as head of inspection services, as it focuses on future growth plans.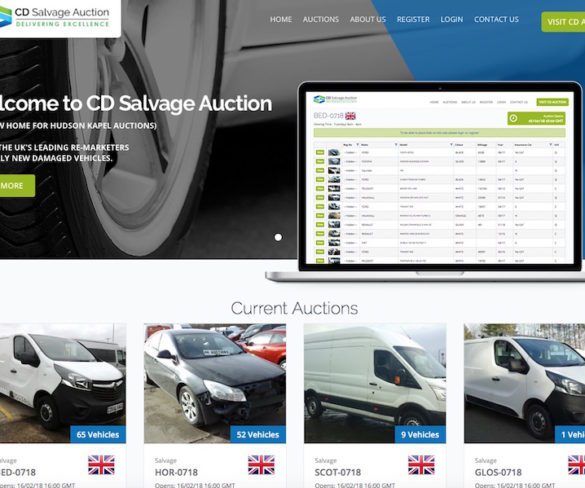 Hudson Kapel Auctions has rebranded as CD Salvage Auction following its integration with CD Auction Group.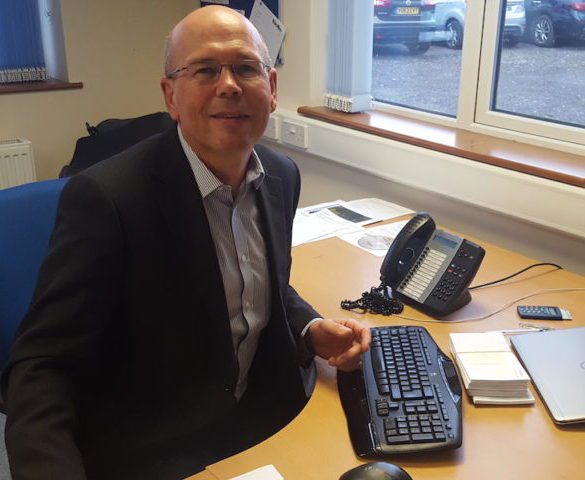 Arctos Holdings, owner of SMH Fleet Solutions and remarketing firm Hudson Kapel, has acquired online auction firm CD Auctions for an undisclosed amount.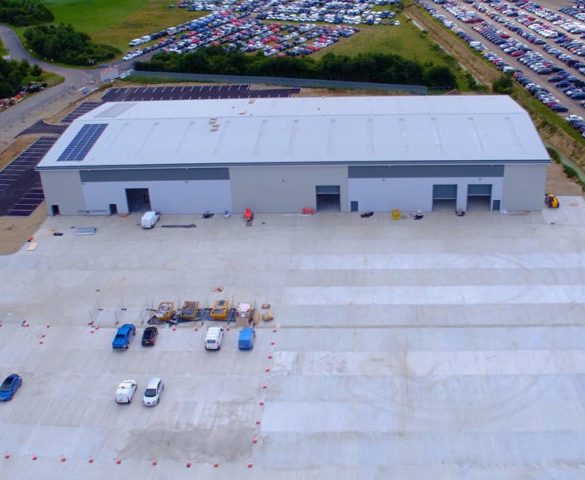 SMH Fleet Solutions' new UK de-fleet and PDI centre is to open next month, bringing a range of vehicle inspection, logistics and refurbishment services to the … Read More »