Tag : smart motorways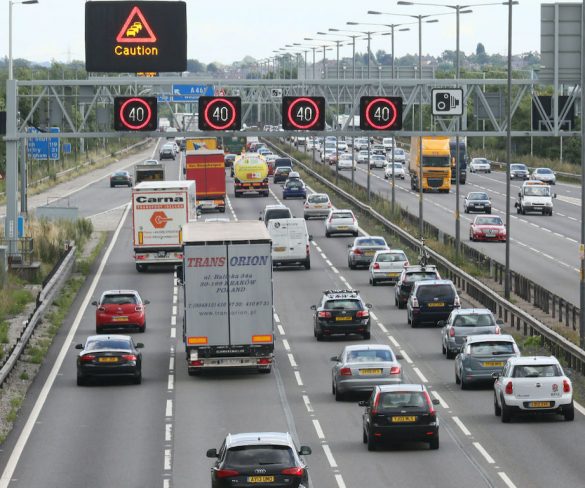 Following the recent inquest into deaths on a stretch of smart motorway near Sheffield, law firm Clyde & Co has been exploring the potential issues. Kate … Read More »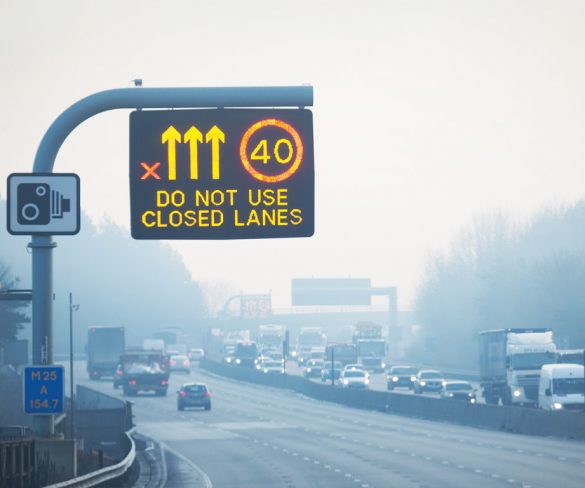 Smart motorways have been in the headlines in recent weeks after a BBC Panorama special found 38 people have been killed on them in the last … Read More »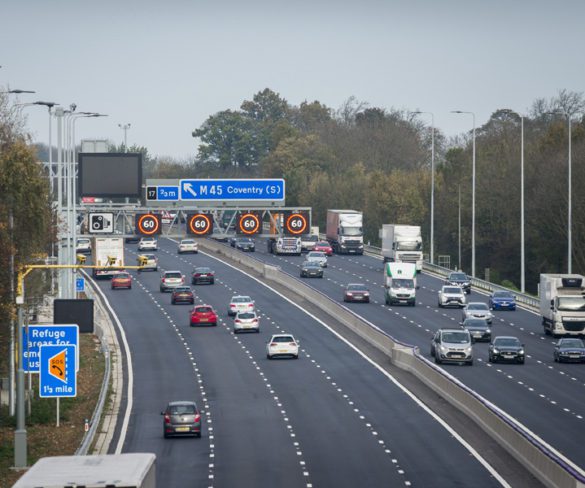 Drivers still have serious safety concerns over all lane running schemes, ranking them four times more dangerous than conventional motorways with a continuous hard shoulder.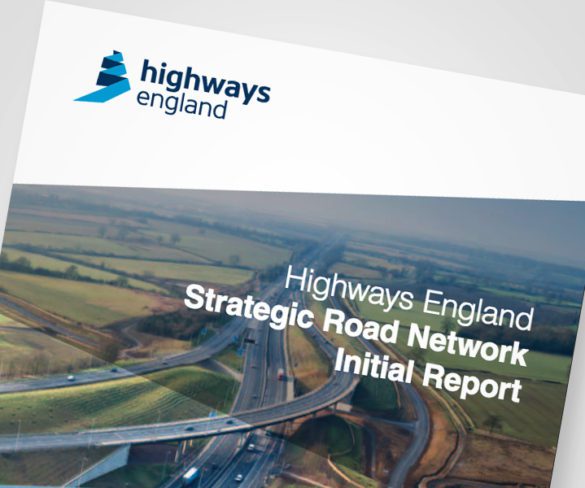 Some of the UK's busiest A-roads will be transformed into "expressway corridors" while more of our motorways will be turned into smart motorways and highways will … Read More »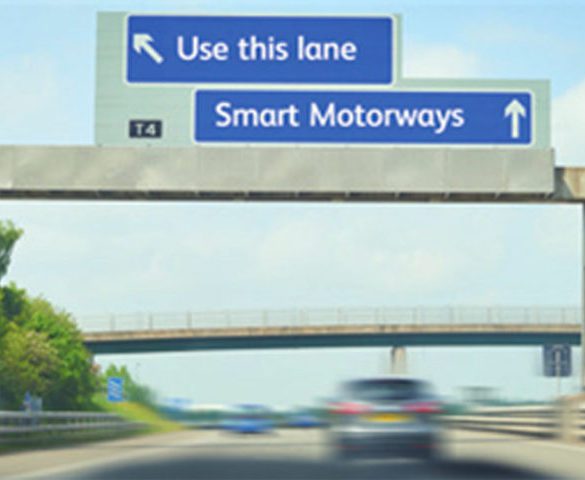 Alphabet has launched a guide to help drivers understand how smart motorways work and what to do in case of emergency.
This week's top fleet industry stories… Europcar faces £30m repair overcharge scandal Europcar has admitted it may have overcharged consumers by around £30m following alleged repair … Read More »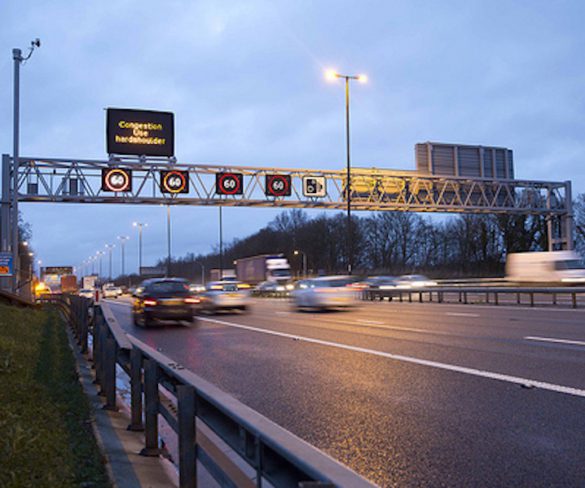 A growing number of drivers are being caught speeding on smart motorways, new figures suggest.