Tag : smart motorway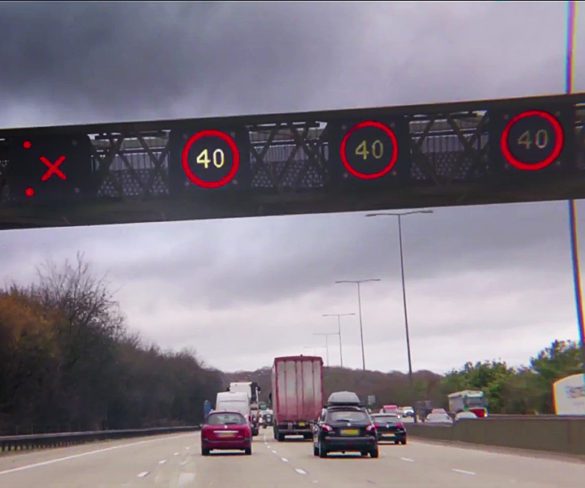 Highways England has been referred to the Crown Prosecution Service (CPS) for a possible charge of Corporate Manslaughter following the death of a 62-year-old woman on … Read More »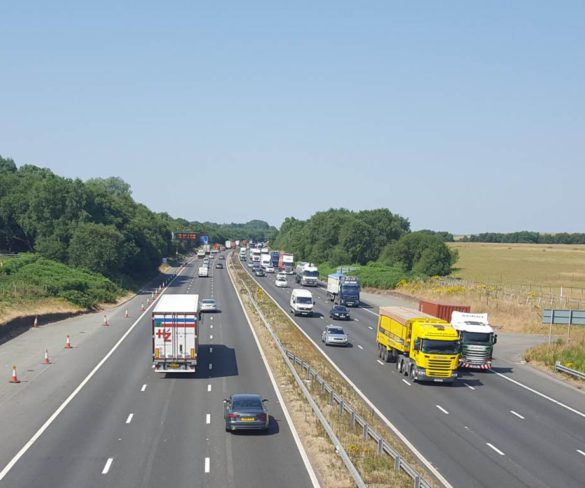 Construction work converting the M62 to a smart motorway is to start this weekend.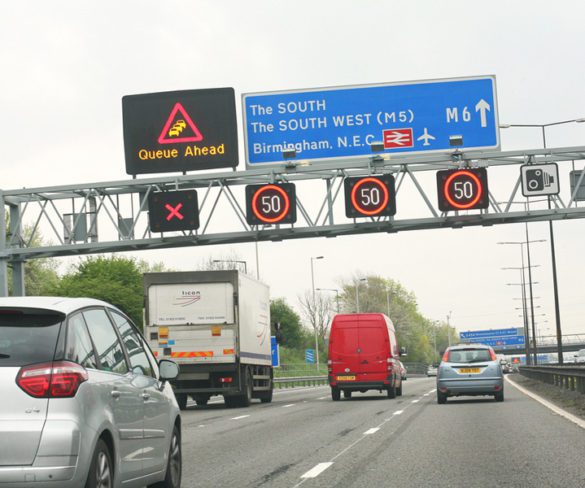 New technology that could automatically detect drivers not complying with 'Red X' lane closure signs on smart motorways could go live from the spring.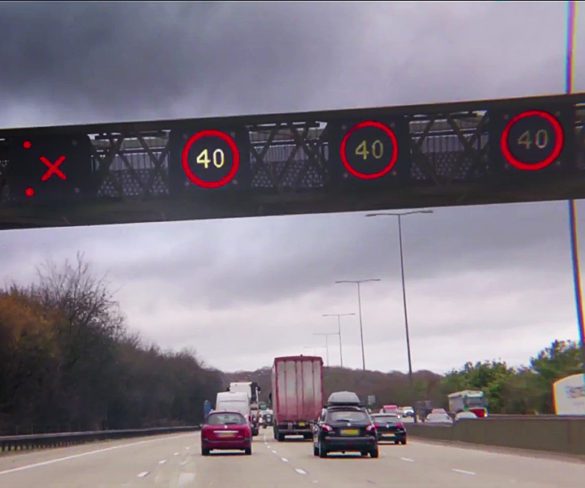 Highways England has opened the first phase of a new stretch of smart motorway between junction 16 and 19 on the M1 as part of a … Read More »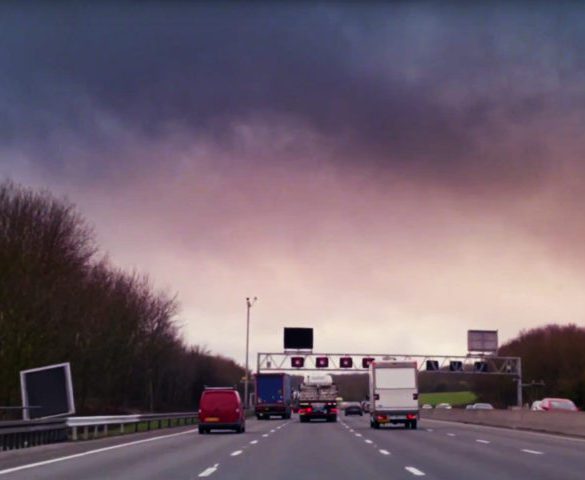 Motorists are misusing the emergency refuge areas (ERAs) on Britain's 'smart' motorways, with the majority of stops being made for non-emergency reasons…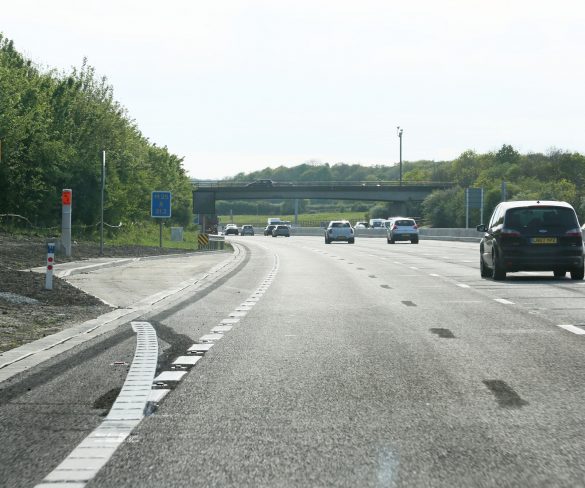 Alphabet is calling for re-education of UK drivers as trials of a new-style emergency area start on the M3 smart motorway.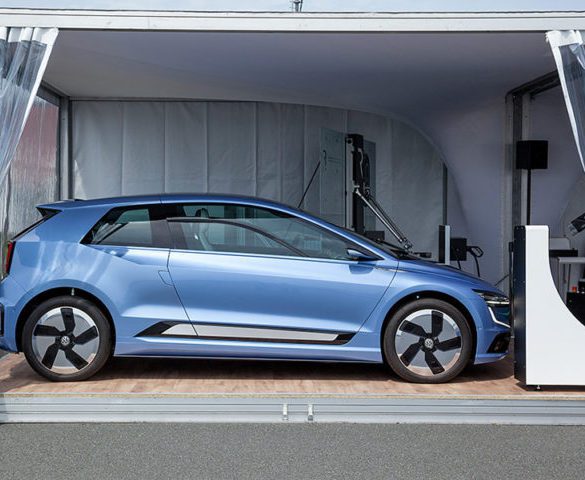 All the key news in fleet from the last week… High Court rules against challenge to air quality plan Environmental lawyers at ClientEarth have lost their latest … Read More »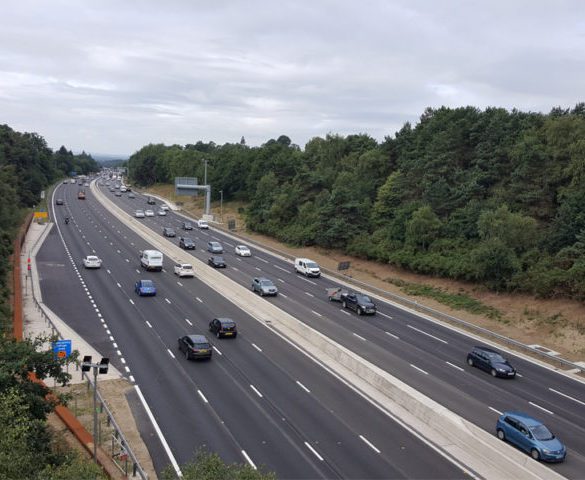 The M3 'smart motorway' has opened in Surrey and Hampshire following a £174m upgrade.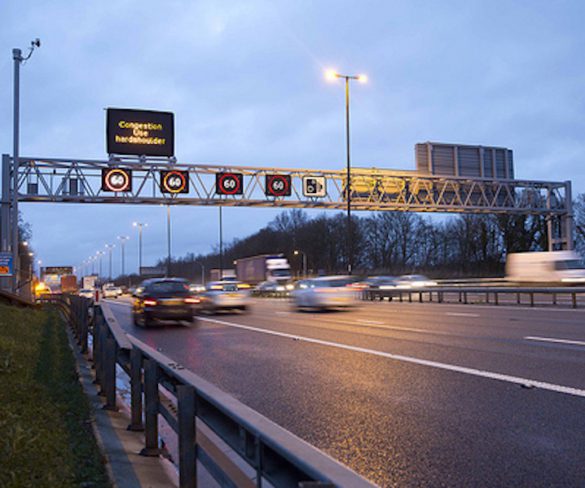 Although smart motorways are becoming increasingly common across the UK, millions of motorists are unaware what to do in the event of an emergency on them.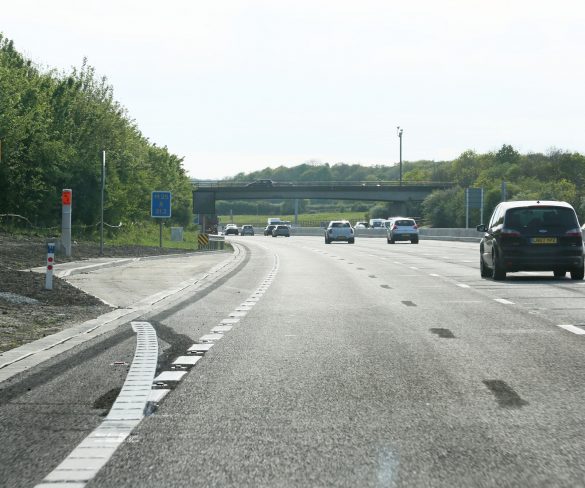 The majority of drivers think the removal of the hard shoulder on 'smart' motorways has made them more dangerous, research by the AA finds. With work … Read More »