Tag : Skoda Karoq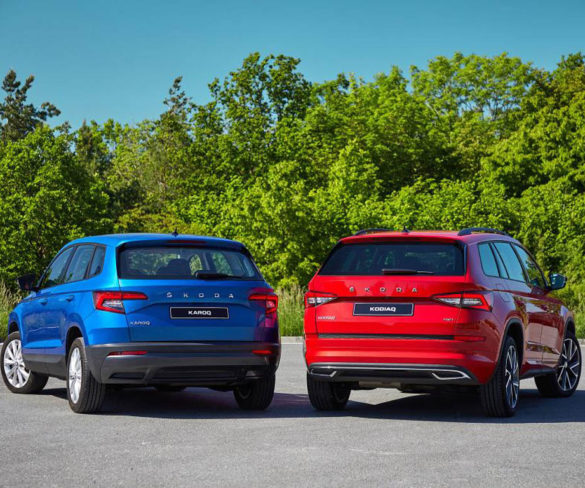 Škoda has updated its Karoq and Kodiaq SUVs with a subtly revised look and new tech for 2020.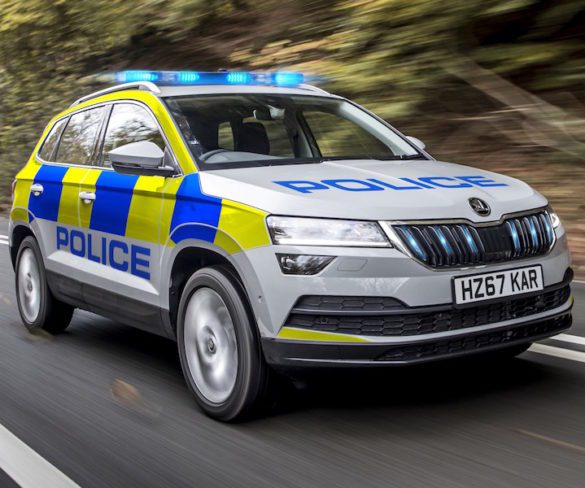 Škoda's Karoq compact SUV has been given the blue light treatment to equip it as a rapid response vehicle for fire and rescue, ambulance and police … Read More »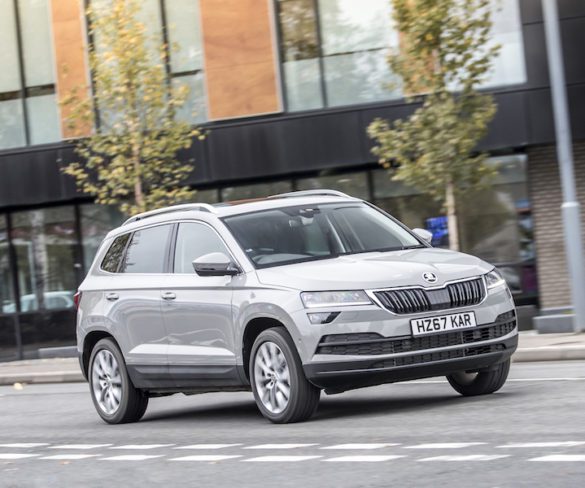 Skoda's Yeti-replacing Karoq midsize crossover is now available in an SE Technology variant designed specifically for fleet drivers.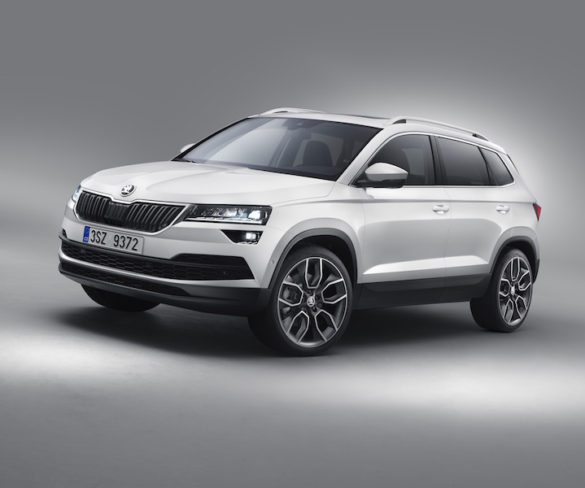 Skoda has revealed its new Karoq SUV, which will indirectly replace the Yeti, providing a more mainstream C-SUV.