Tag : shell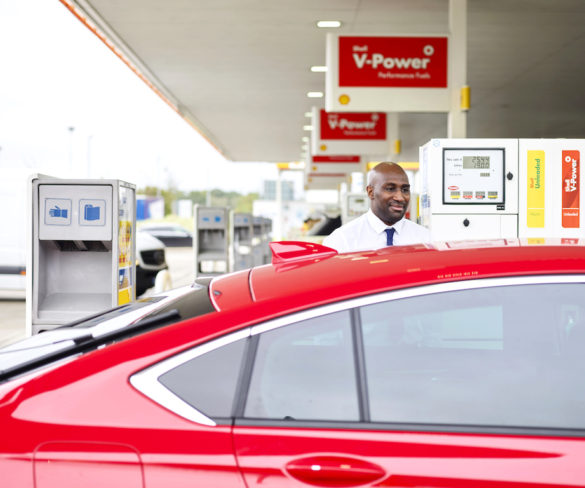 Shell fuel card customers in the UK can now choose to offset the carbon dioxide emissions from their fuel purchases, helping fleets to reduce their environmental … Read More »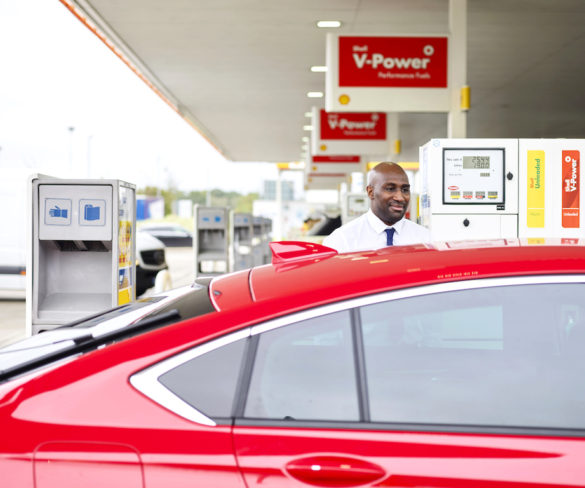 Shell has launched a new rewards programme that replaces the previous Shell Driver's Club and brings faster access to driver benefits.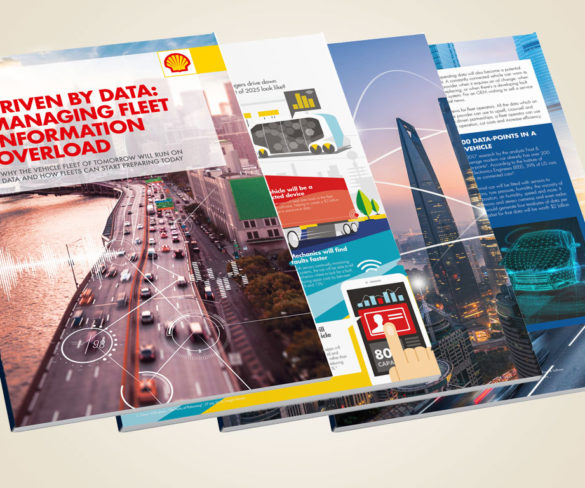 Four in five fleet managers are failing to realise the benefit of Big Data according to Shell's latest report 'Driven by Data: Managing Fleet Information Overload', … Read More »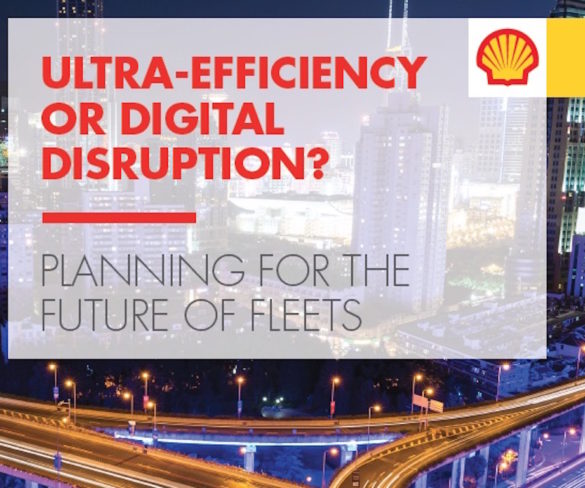 A new report from Shell finds that alternative fuel types, new technologies and changing vehicle types are presenting major challenges for fleets. Natalie Middleton looks at … Read More »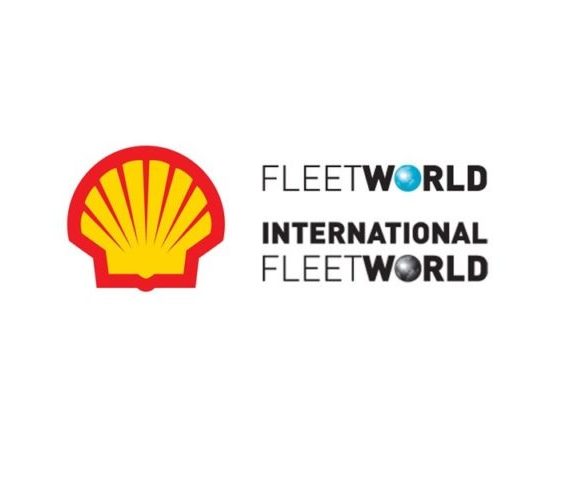 Fleet World and International Fleet World, in association with Shell Commercial Fleet, would like to invite you to take part in an exclusive reader survey that … Read More »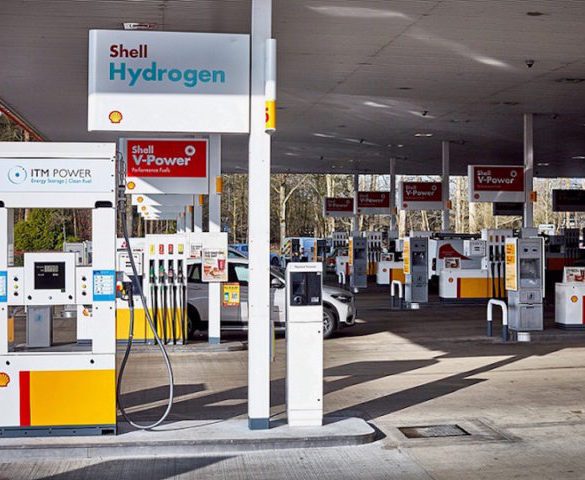 Shell has opened a hydrogen refuelling station on the M40 at the Beaconsfield Services.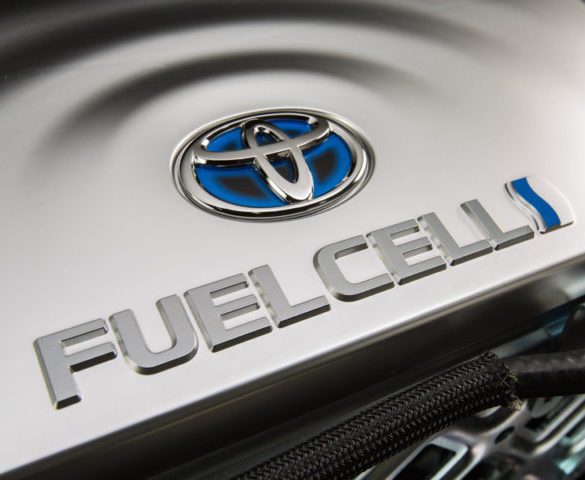 Multi-million pound funding from the Department for Transport is to be used to increase the number of hydrogen refuelling stations in the UK, as well as … Read More »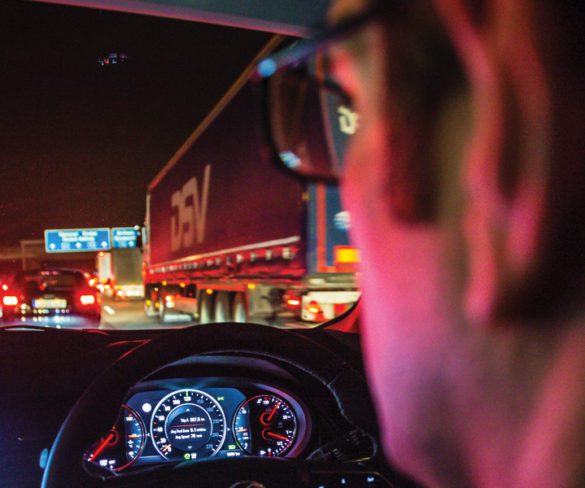 In the second part of our series of exclusive surveys, Shell and Fleet World questioned 266 fleet executives to find out how they interact and monitor … Read More »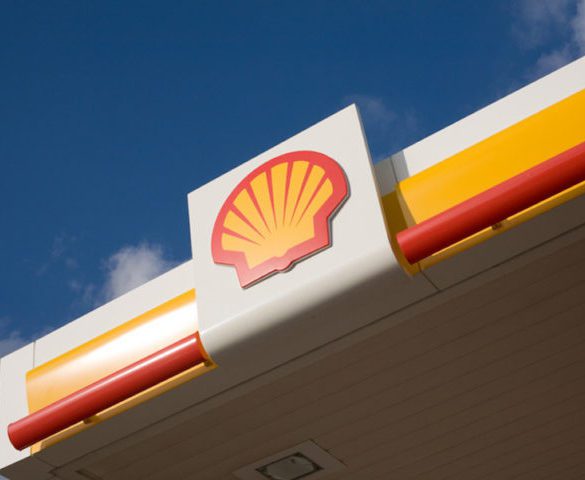 Shell is to host the UK's first ultra-fast charging points installed under the manufacturer-backed Ionity network, which is targeting 400 sites across Europe by 2020.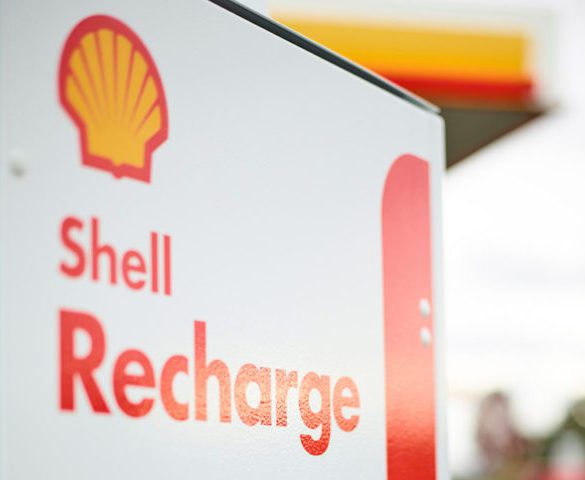 Shell has announced the opening of a new on-forecourt Electric Vehicle (EV) rapid charging service called Shell Recharge.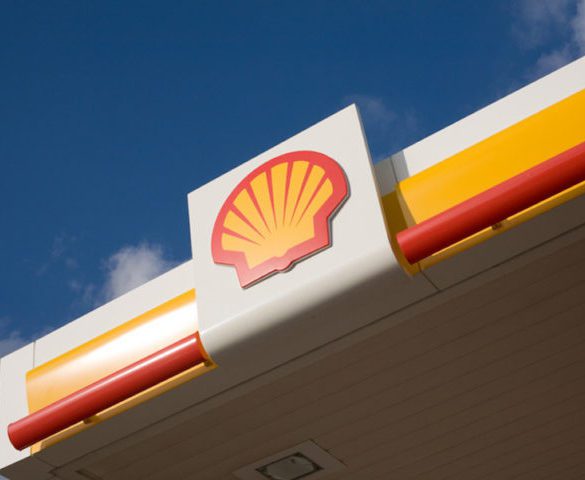 Shell has signed a deal to buy NewMotion, one of Europe's largest electric vehicle charging providers, as it looks to ramp up its charging proposition.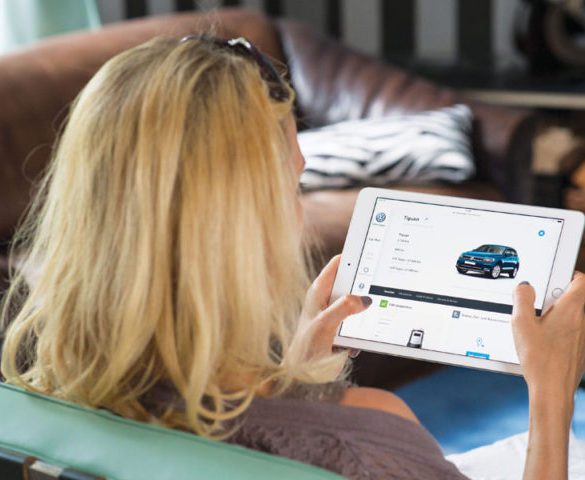 In the first in a series of exclusive surveys, Shell and International Fleet World questioned 231 fleet executives about their attitudes to a host of fleet … Read More »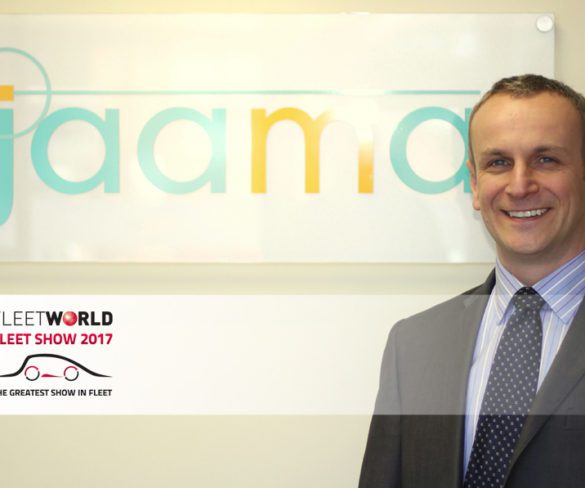 More than a third of fleet managers believe that investing in fleet management technology would strengthen their company's competitive advantage.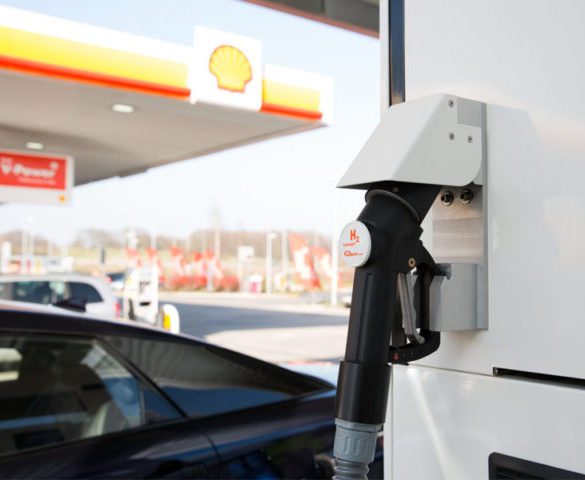 Shell has opened its first hydrogen refuelling station in the UK at its Cobham service station on the M25.