Tag : sgfleet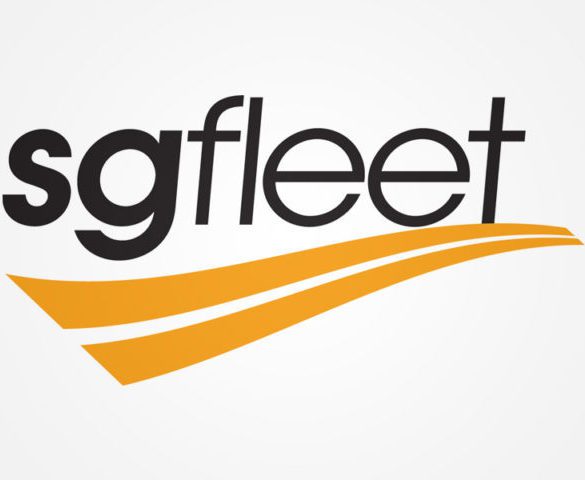 SGFleet has awarded a contract extension until 2021 to Fleet Assist for car and van SMR work.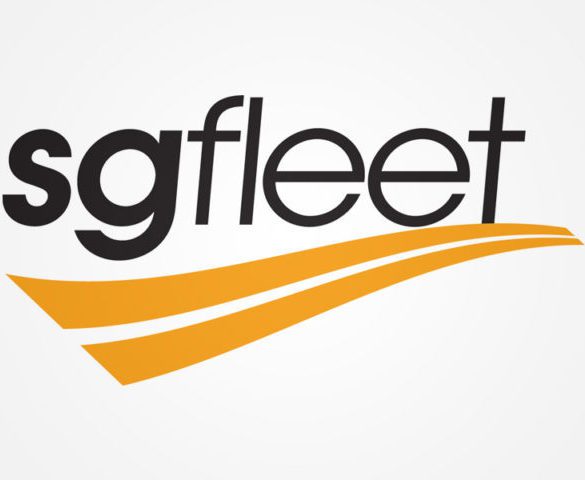 SGFleet has launched a new brand structure that integrates the recently acquired Fleet Hire and Motiva businesses.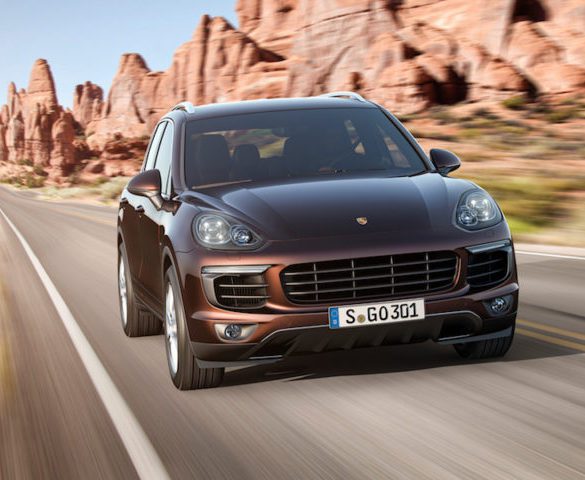 All the key news in fleet… Porsche to run software update for Cayenne diesels Porsche is to recall around 21,500 Cayenne diesels to run a software … Read More »
Sgfleet has acquired the Motiva Group, a UK specialist in contract hire, short-term rental and fleet management services.