Tag : Select Car Leasing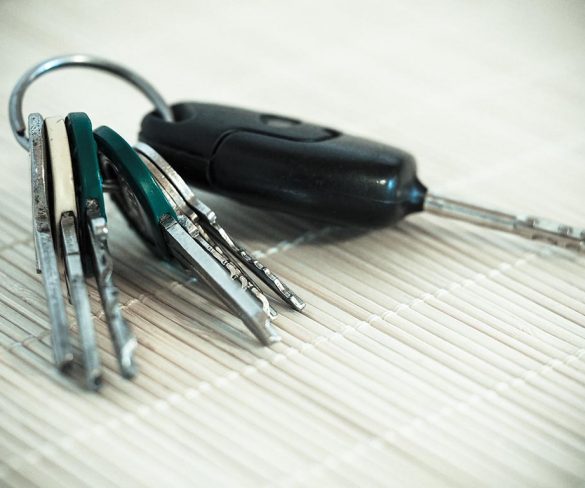 Car leasing broker Select Car Leasing has strengthened its fleet offering with the launch of a new end-to-end fleet management service.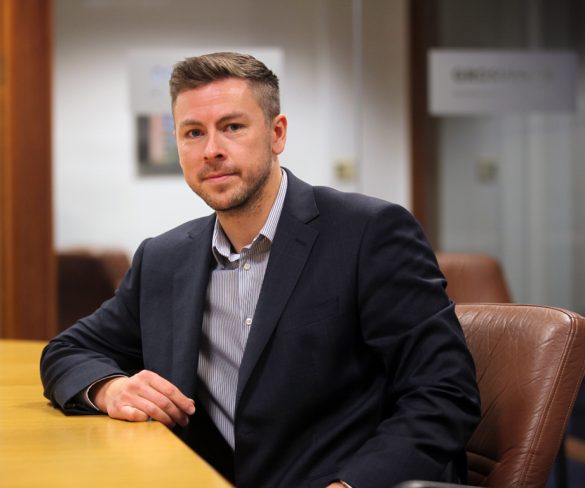 Grosvenor Group and Select Car Leasing have partnered to launch a new personal car leasing solution to its clients, their employees, families and friends.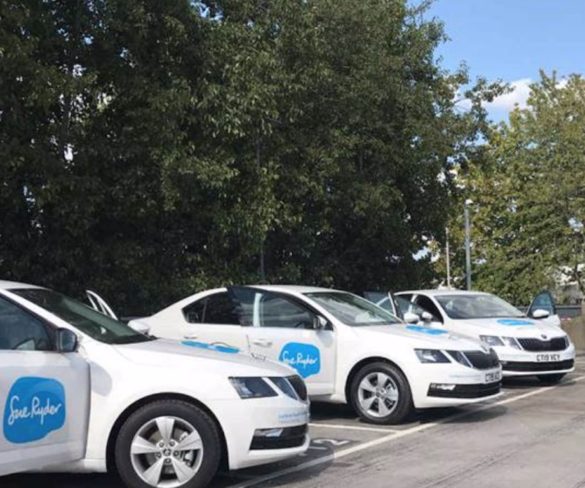 Select Car Leasing has donated three brand-new Škoda Octavia hatchbacks to Sue Ryder to mark five years of working with the charity.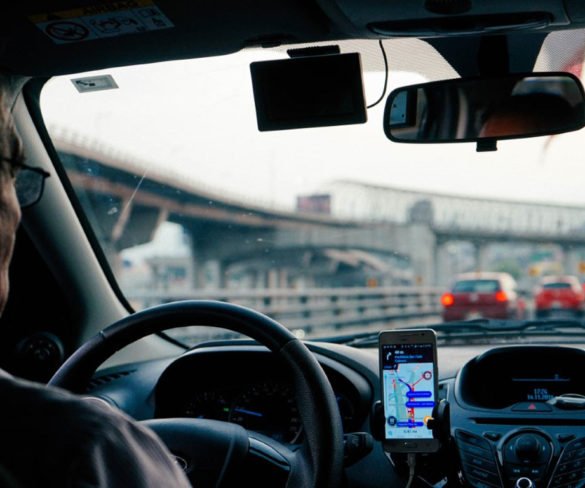 Could satellite navigation systems be exacerbating tailgating on motorways? It's a question Mark Tongue, director at Select Car Leasing, believes the answer to be true thanks … Read More »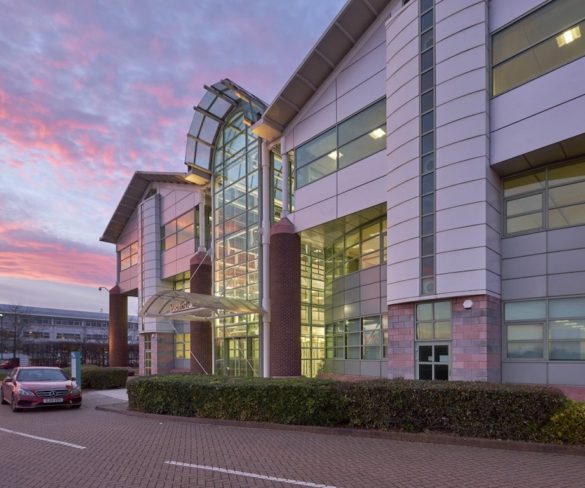 Select Car Leasing has opened its new head office in Reading as the company reports significant growth over the last 18 months.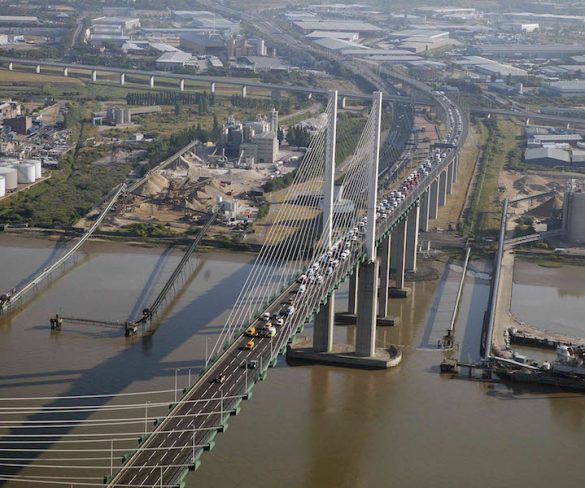 One in four (26%) drivers would be willing to pay new motorway tolls if they brought higher standards and less congestion.