Tag : Scotland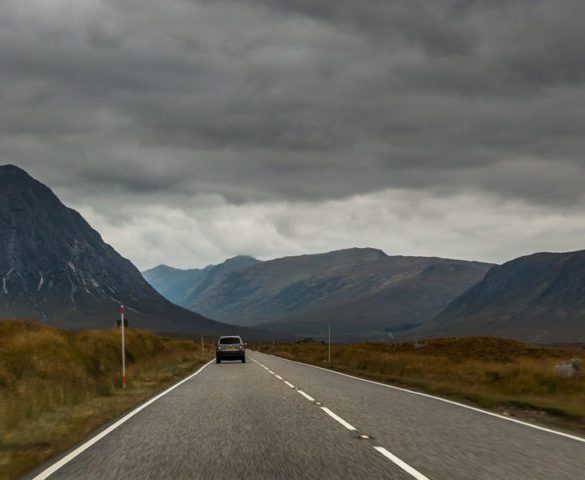 Company car drivers who are resident in Scotland will be hit by larger increases in Benefit-in-Kind rates from 6 April, as new income tax rates are … Read More »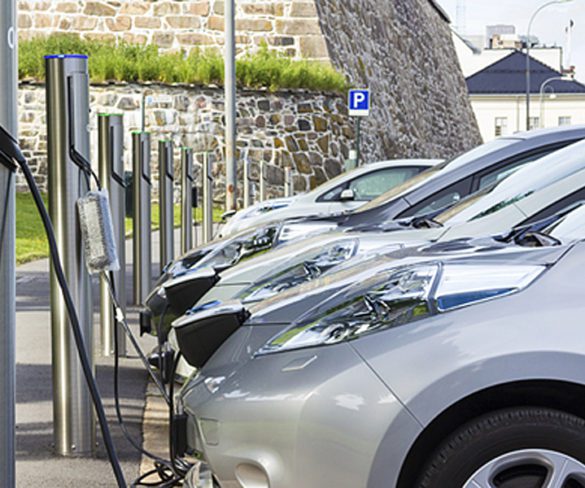 Drivers' usage of electric vehicle charge points in Scotland is overtaking network expansion, although more research is needed on where points should be located.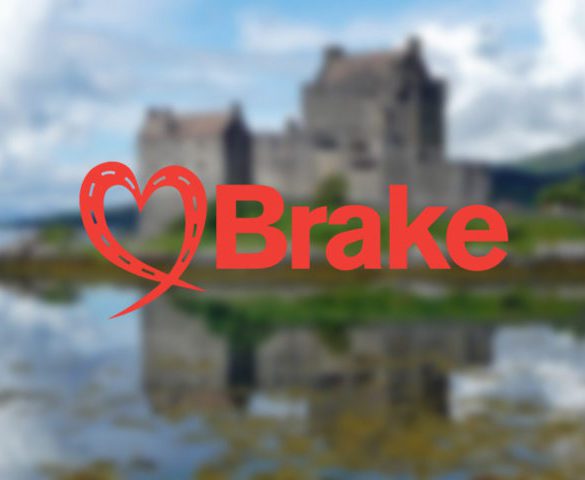 Executive management, HR professionals and fleet management personnel are invited by Brake, the road safety charity, to attend an essential crisis response training course.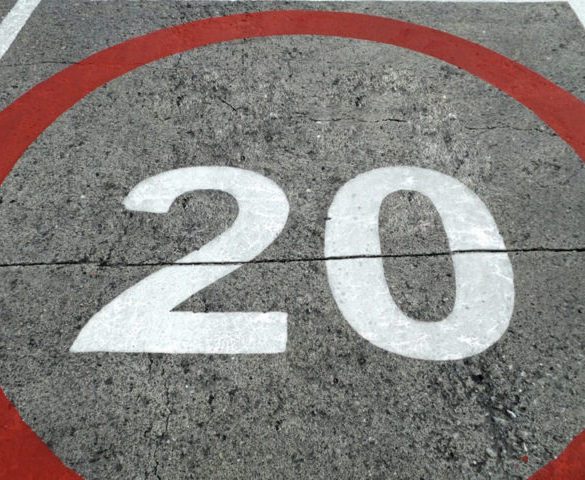 A proposal for a bill to replace the current 30mph default speed limit on restricted roads in Scotland with a 20mph limit has received support from … Read More »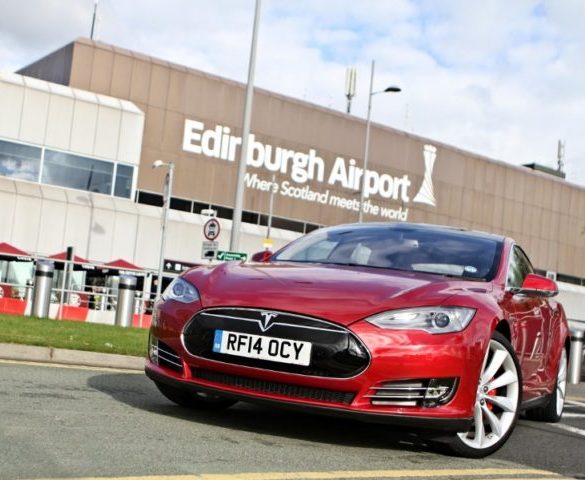 The Scottish Parliament has outlined plans to phase out petrol and diesel cars by 2032, supported by part of a £60m funding pot for low-carbon technologies.