Tag : Rolec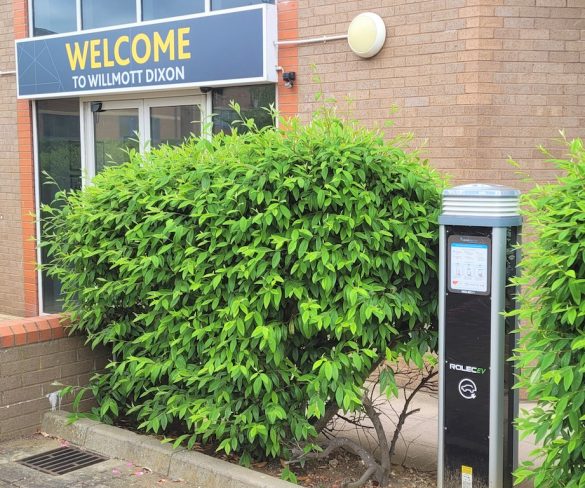 Willmott Dixon is to roll out electric vehicle charge points across all its sites and offices in line with its pledge to become a zero-carbon company … Read More »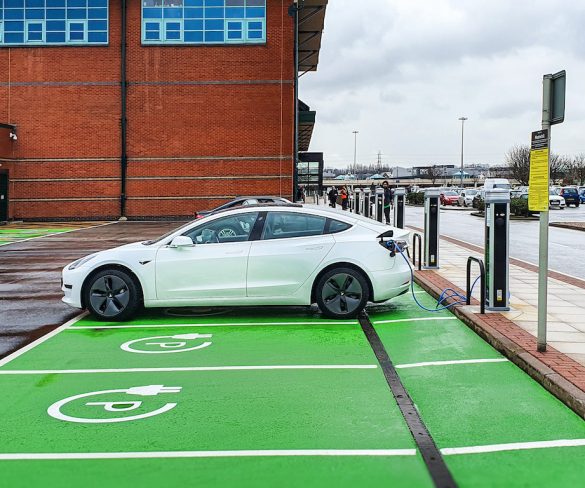 Rolec Services has acquired the VendElectric and Group Manager charging networks.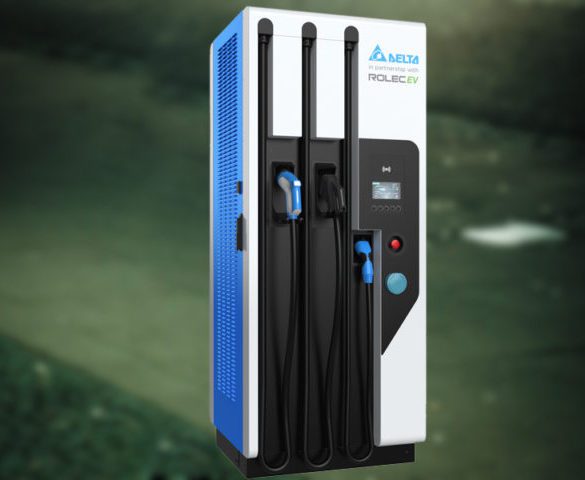 Rolec is augmenting its AC electric vehicle charging range with the addition of DC rapid chargers for the UK market.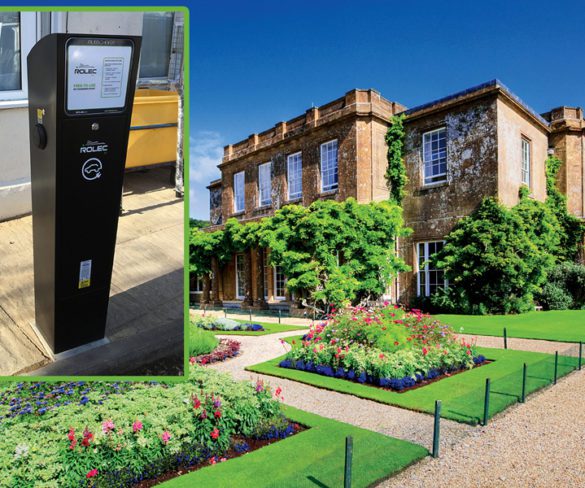 Electric vehicle charge points at Warner Leisure Hotels are proving to be a welcome addition to the hotel chain's services, the company said.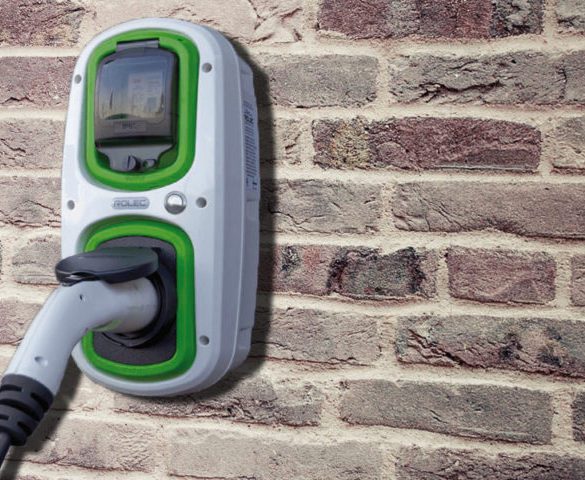 Aston Barclay has installed twin electric vehicle chargers across its network to ensure the company is fully prepared for the growing number of electric and plug-in … Read More »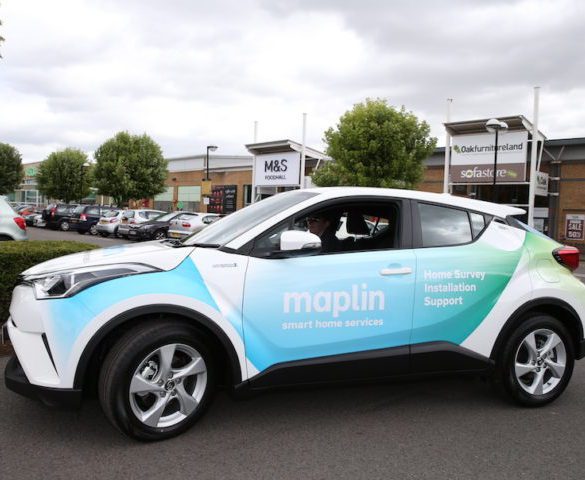 All the key news in fleet… Fleet software must provide increased data security for autonomous cars, says Chevin Next-generation fleet software must be ready to support … Read More »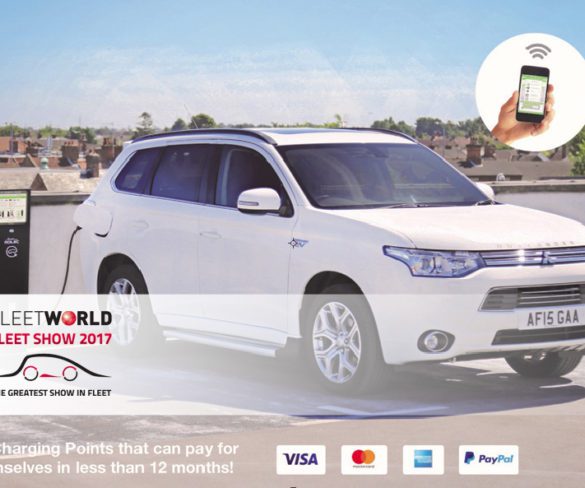 Some of the biggest companies in theUK are switching on to a simpler 'pay-as-you-go' method of charging electric vehicles.