Tag : Rolec EV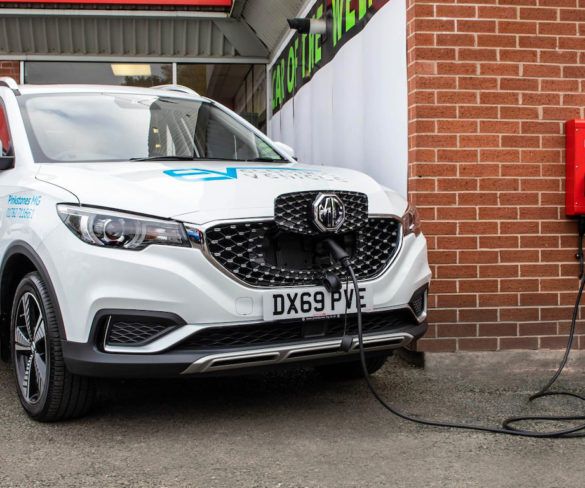 MG has teamed up with Rolec EV to provide streamlined charging solutions for its customers of its first-ever electric vehicle.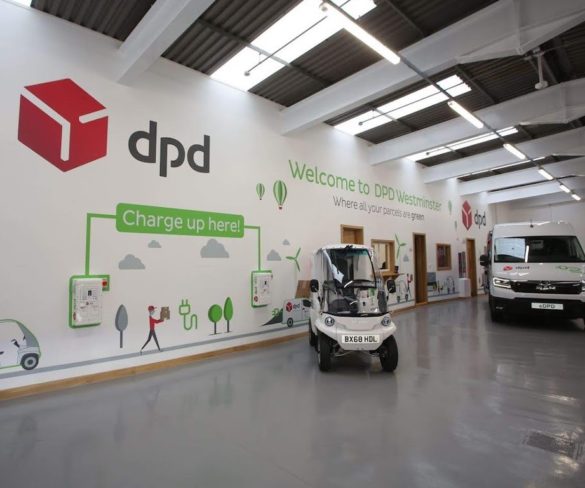 Parcel delivery giant DPD is building on plans for an all-electric fleet with the deployment of a smart charging network.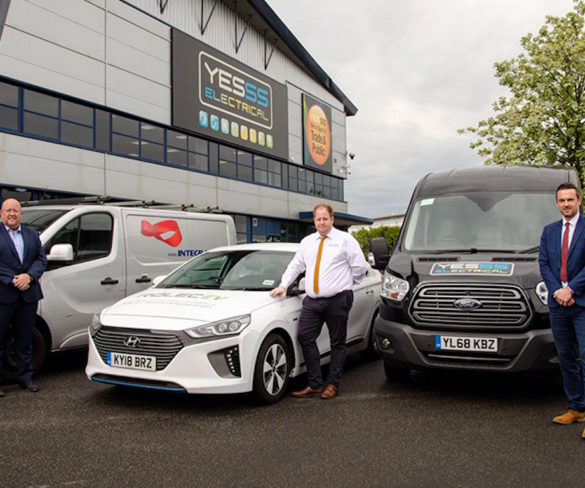 Charge point manufacturer Rolec EV and engineering firm Integral have launched a nationwide EV charging installation solution.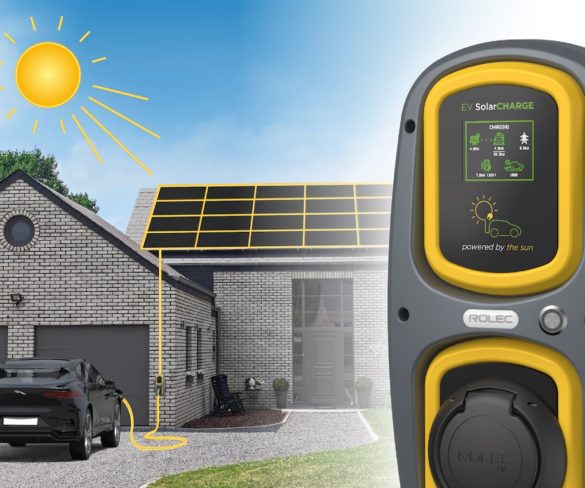 Rolec EV has launched a new solar-powered electric vehicle charging unit, specially designed to benefit homeowners who have, or have future plans to install, a home … Read More »
Ecotricity has teamed up with Rolec EV to launch a new green charging offer, as it also reveals new pay-as-you-go charging rates for its Electric Highway … Read More »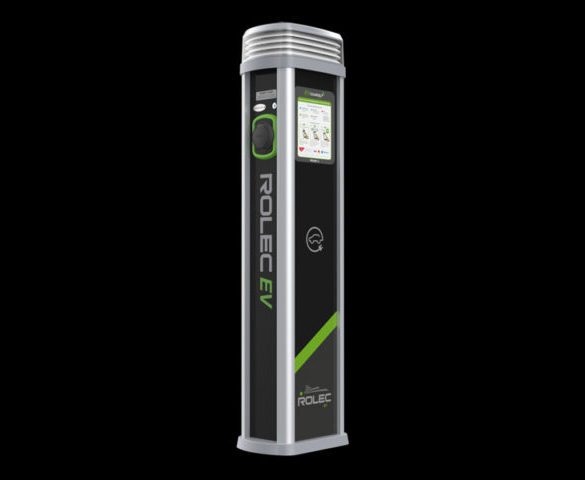 New pedestal charge points have been introduced by charge point specialist Rolec EV.