Tag : Road Safety Week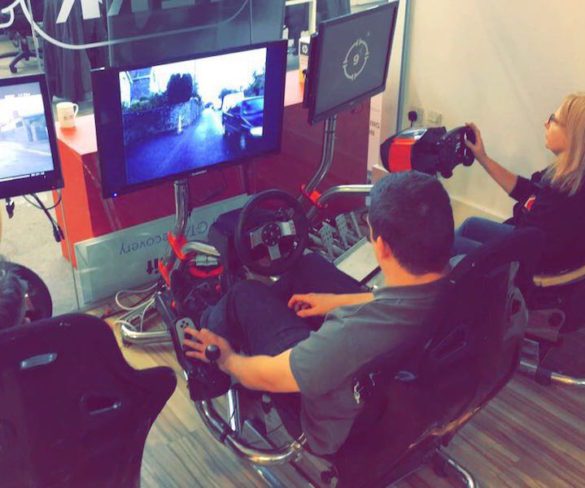 EDAM Group, a specialist provider of credit hire services, has deployed driving simulators to demonstrate to staff the risks of driving while distracted or under the … Read More »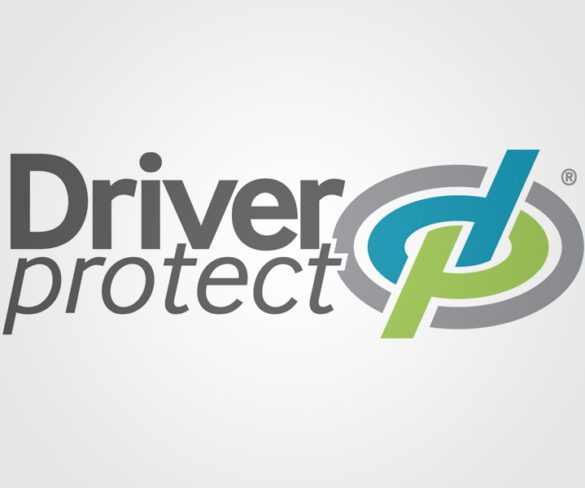 TTC has launched a new initiative, intended to highlight road safety issues for fleet drivers.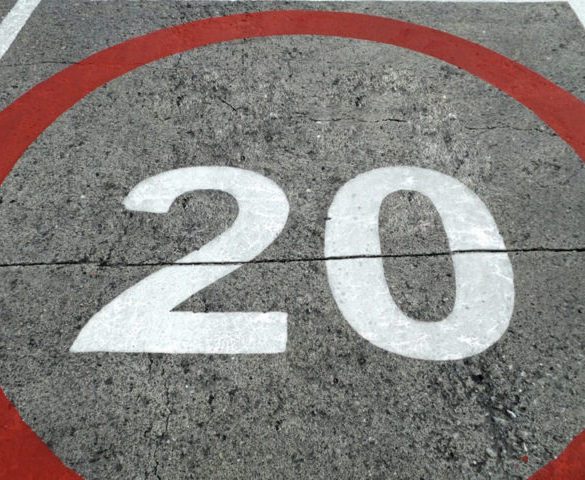 Road collisions responsible for a fifth of trauma admissions to hospitals, according to new research revealed by Brake as it calls for more action on speeding.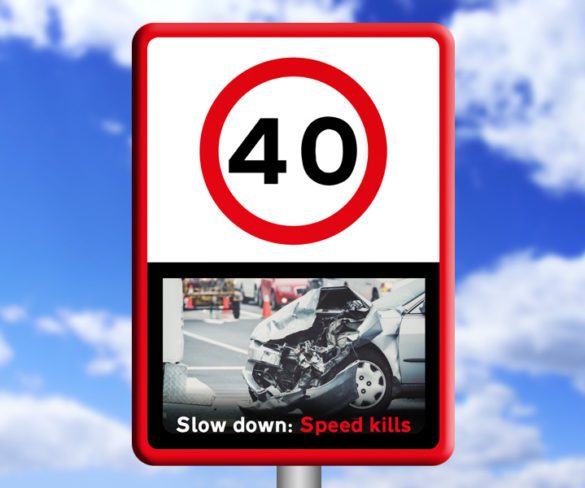 A campaign calling for UK speed limit signs to be accompanied by images of car crashes to deter drivers from speeding has launched with strong backing … Read More »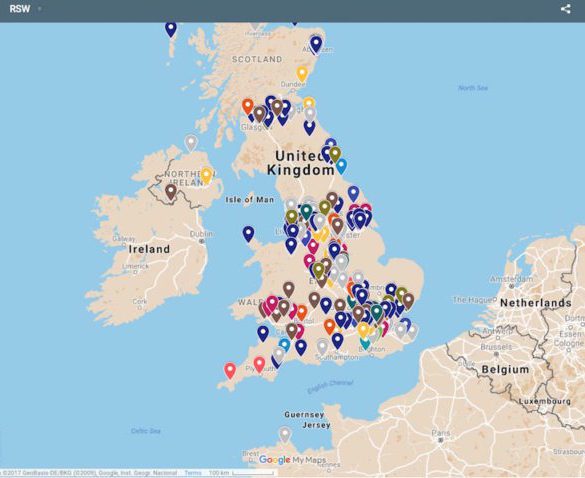 All the key news in fleet… Fleets urged to register for UK Road Safety Week  Fleet operators can now register for a free action pack for … Read More »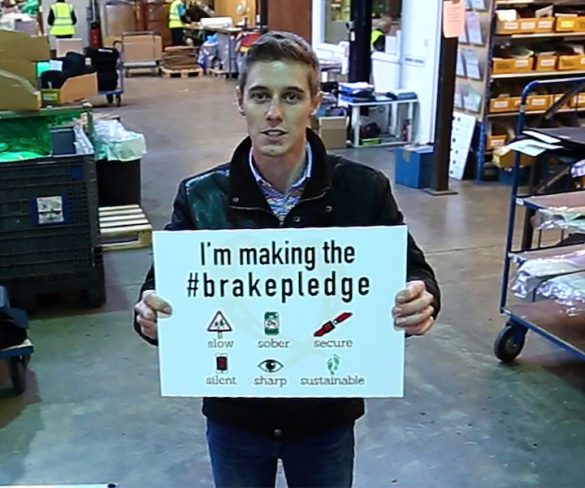 VGroup International is calling on fleets to join its own employees, including top racing driver James Nash, to back Road Safety Week and 'make the pledge' … Read More »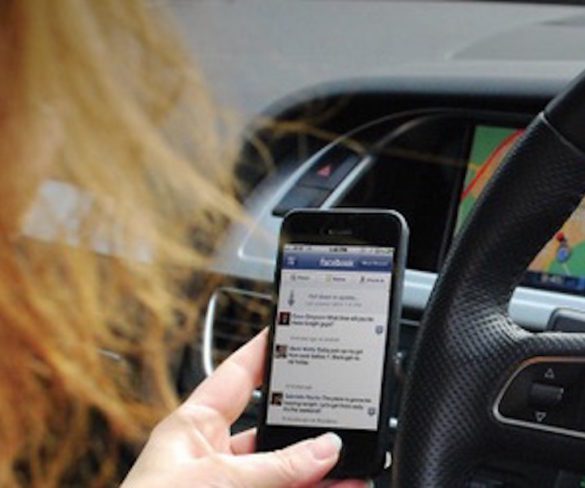 Drivers who are speeding or distracted are seen to be the biggest threats on our roads, a new survey has found.