Tag : Rental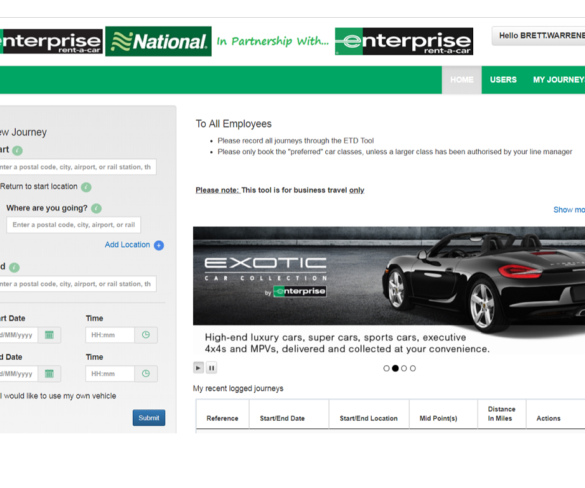 Enterprise has launched a free journey-planning and booking system, which shows the relative cost and environmental impact of grey fleet, daily rental and car club vehicles … Read More »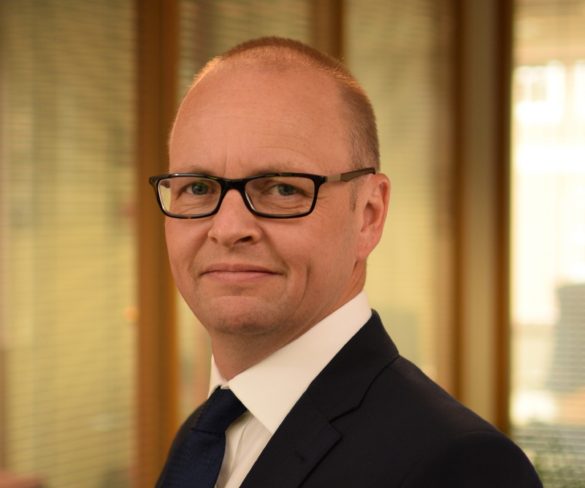 FleetEurope is claiming record growth for its corporate rental products during the first half of 2018, attributing it to economic uncertainty driving businesses to seek alternatives … Read More »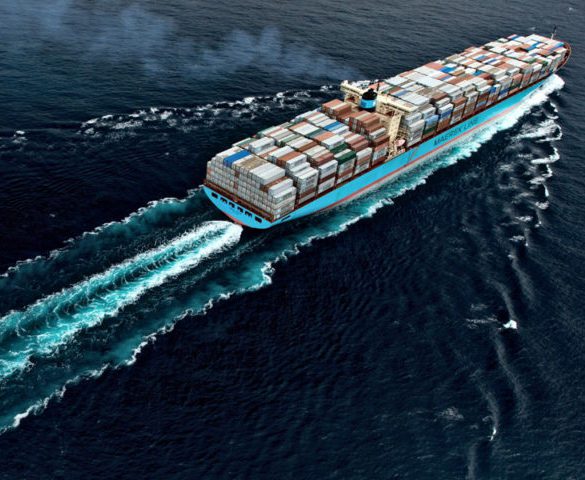 Global transport and logistics company Maersk is on track to see major savings on its daily rental costs and minor damage claims after switching to FleetEurope.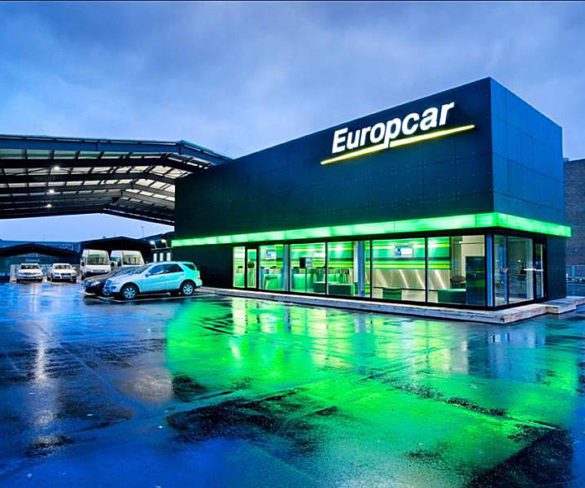 Europcar Group has launched a new chauffeur mobility service as part of its ongoing focus on meeting new mobility needs.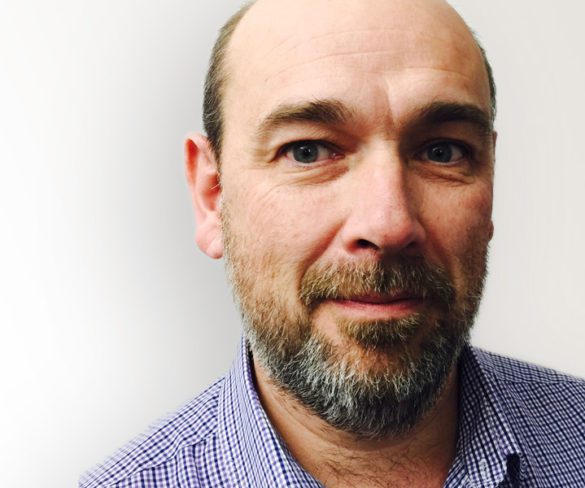 Medium-term rental specialist Meridian Vehicle Solutions is placing increased focus on its inhouse remarketing in line with its growth plans for the coming year.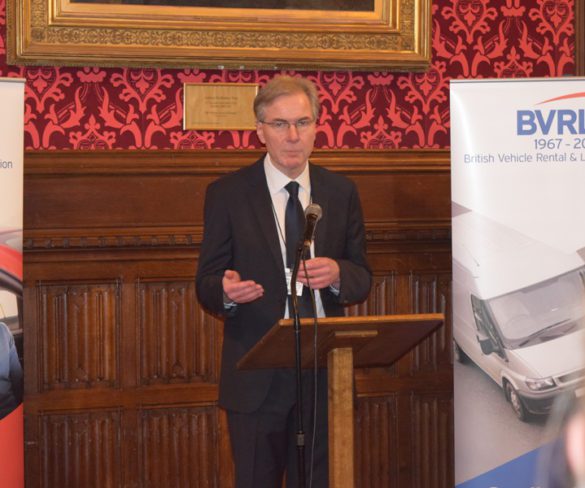 Leaving the EU without a tariff-free trade deal could see the price of vehicles go up "about 10%" while the price of parts could rise "about 4.5%".