Tag : Renault ZOE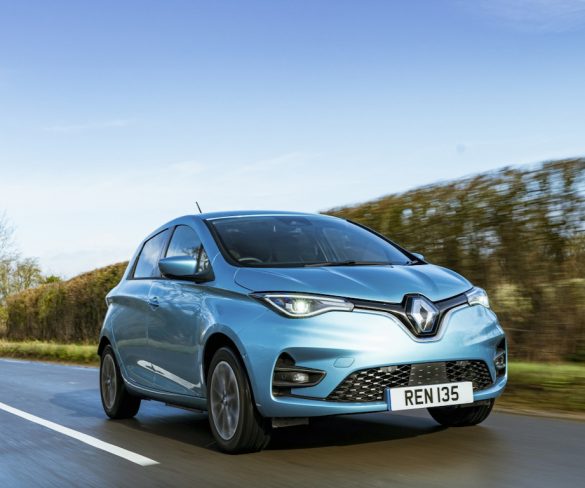 Europcar Mobility Group UK has expanded its green fleet with new electric and hybrid vehicles as part of its ambitious plans to cut CO2.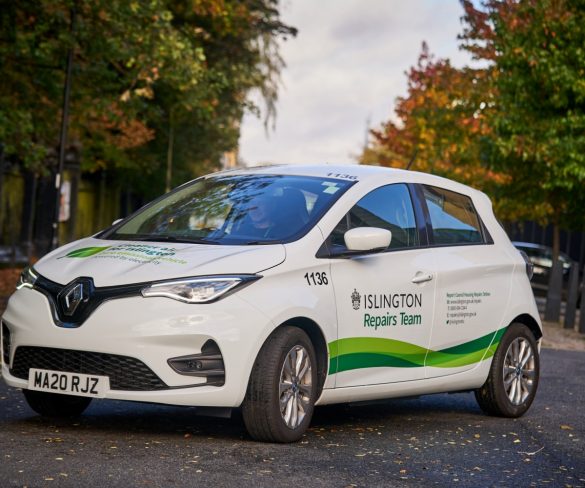 Islington Council has taken delivery of six Renault Zoe fully electric superminis, supporting its ambitions to help tackle the climate crisis.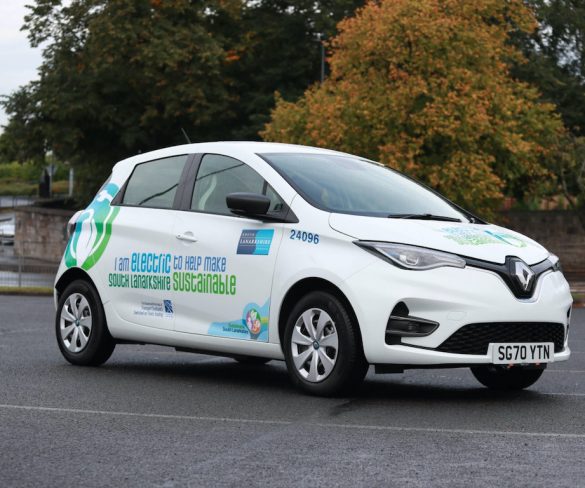 South Lanarkshire Council has taken delivery of 141 Renault Zoe electric superminis, ensuring that more than a quarter (28%) of its small fleet will be fully … Read More »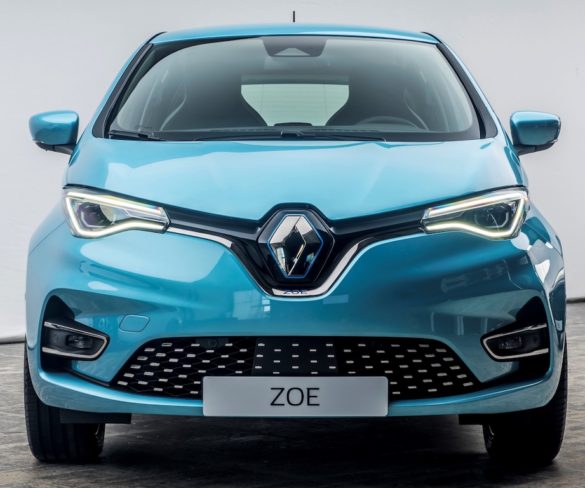 Renault has announced UK pricing and specs for its updated Zoe electric vehicle, which brings the option of increased range and faster charging plus extra equipment.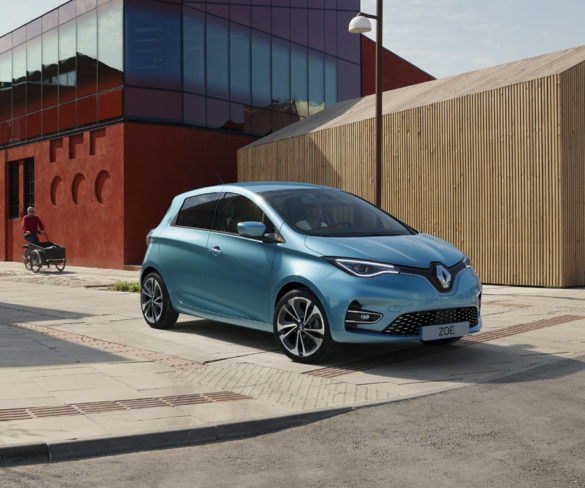 Renault has made significant improvements to its popular Zoe electric car, with increased range and power options, as well as a restyled look and new DC … Read More »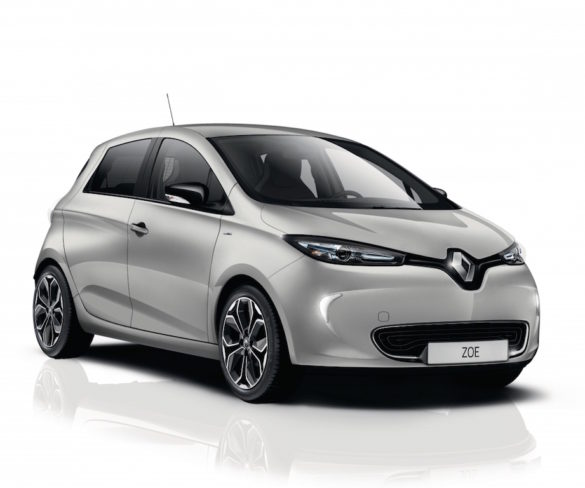 Renault has updated its Zoe electric supermini with a new S Edition trim that brings extra equipment for less.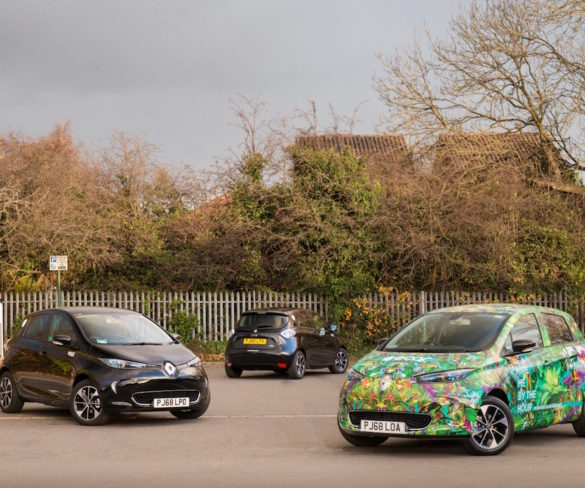 Europcar Mobility Group has ordered a further 85 Renault Zoe electric cars to add to its carsharing and Deliver & Collect fleets.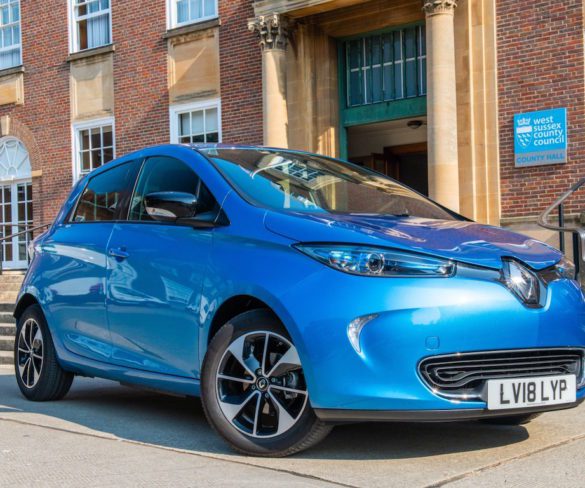 West Sussex County Council has added the first fully electric cars to its fleet in the form of four Renault Zoes.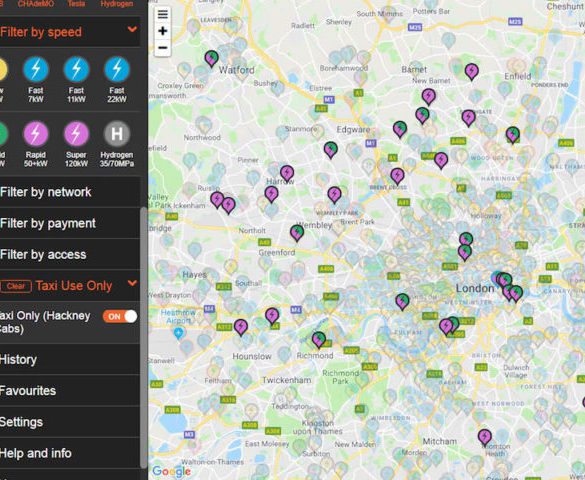 Transport for London has confirmed it is not removing publicly accessible AC rapid charging points in the capital, as Mayor Sadiq Khan announces the 100th unit … Read More »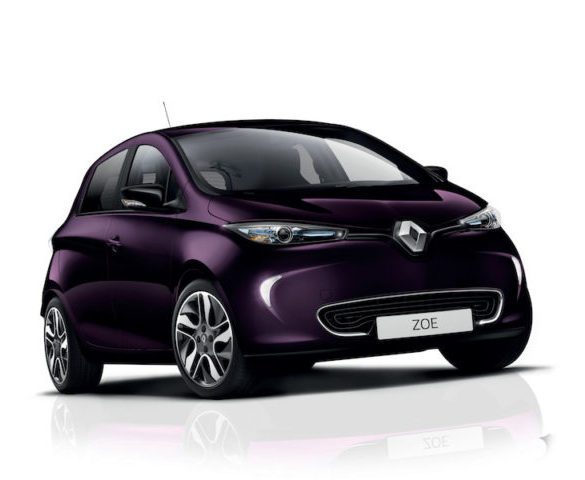 Order books are now open for Renault's 2018 Zoe electric supermini, which brings a more powerful motor without any impact on range.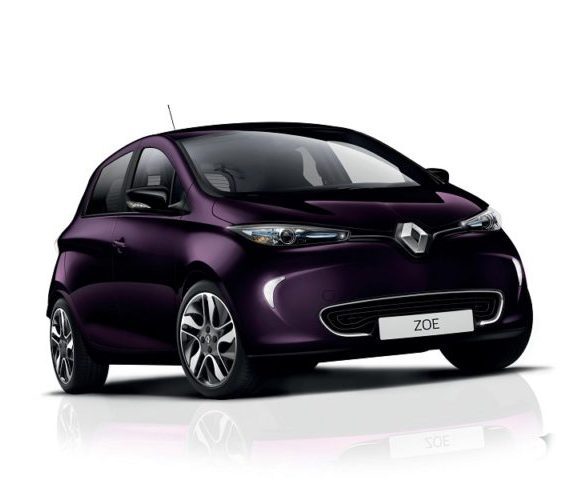 Renault has added a more powerful 108bhp motor to the Zoe electric supermini, said to offer better easier high-speed cruising without affecting the range.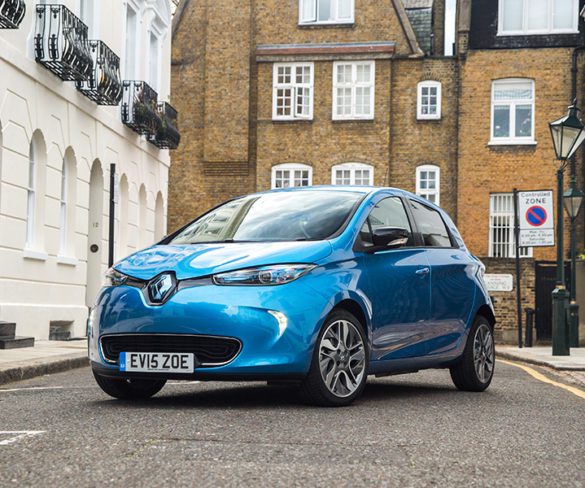 Judging comment: "ULEVs have come a long way since the ZOE launched in 2013, but so has Renault's chic electric supermini. It offers a real-world range … Read More »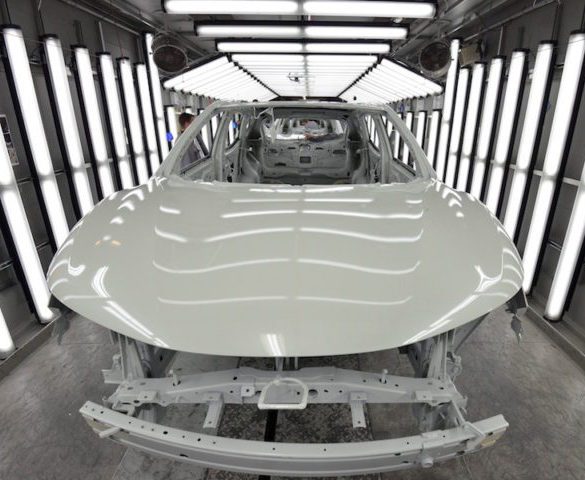 All the key news in fleet… Declining domestic demand hits UK car production  UK new car production fell 9.7% to 136,119 units in May, with domestic … Read More »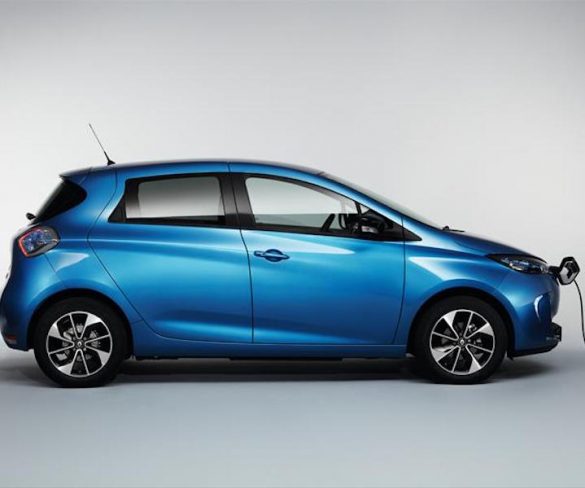 Renault has introduced a new battery for the ZOE supermini, increasing its range to 250 miles on a single charge.