Tag : Renault Koleos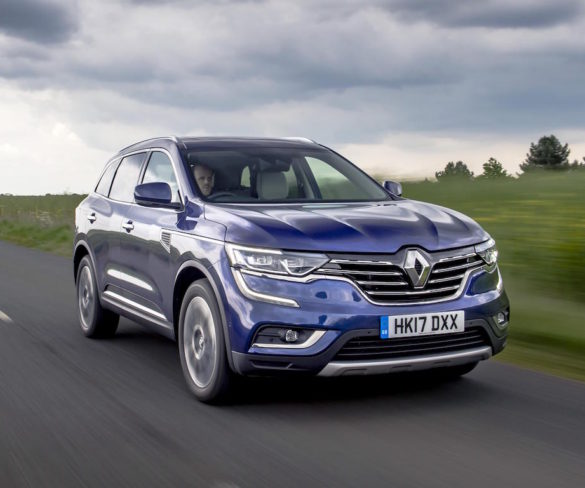 Renault is cutting the number of trims and engines for its Scénic, Grand Scénic and Koleos models to bring an easier-to-understand range structure.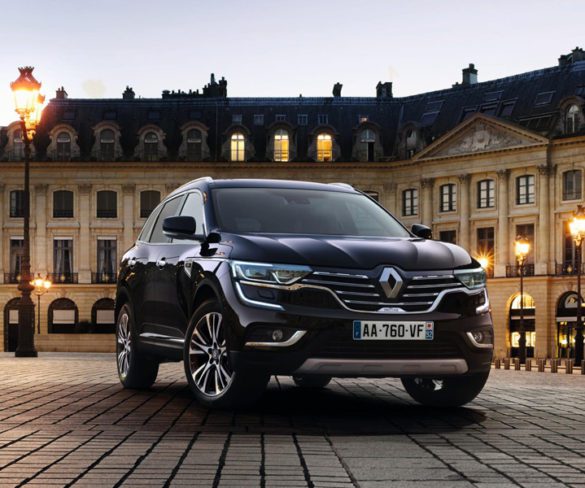 Renault has added a new top-of-the-range Initiale Paris trim to the line-up for its Koleos large SUV.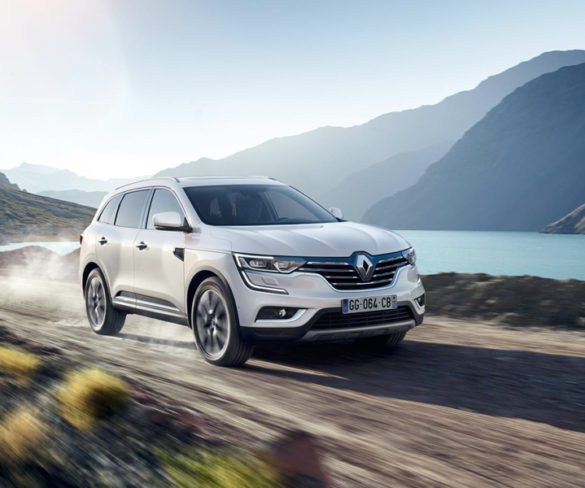 Renault's X-Trail-rivalling Koleos large SUV will be priced from £27,500 with emissions starting from 128g/km when it goes on sale this summer.