Tag : Renault Clio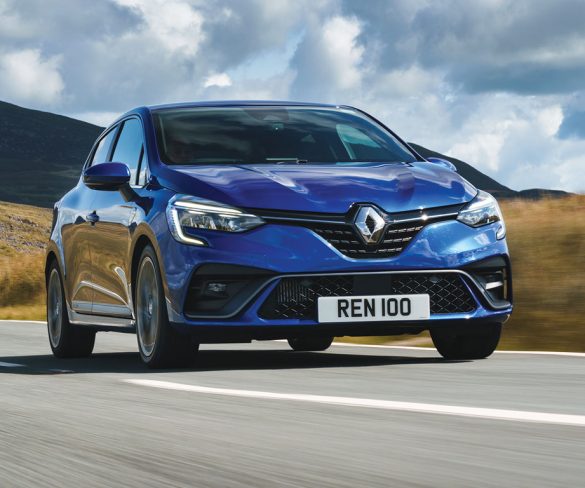 Warmest Clio still follows the same high-quality, fine-driving formula, finds Martyn Collins.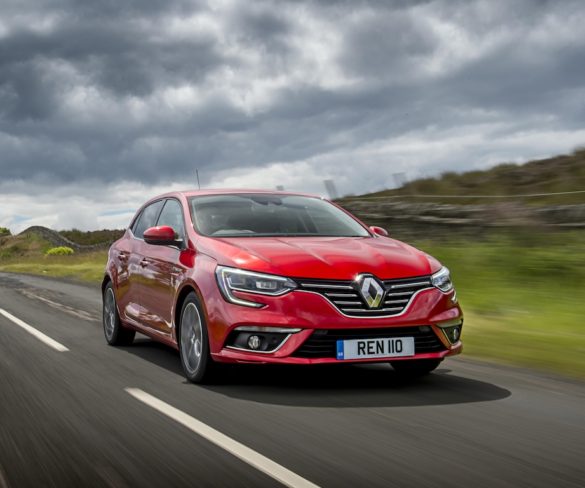 Renault sees potential for its forthcoming hybrid and plug-in hybrid technology as a way to differentiate its products and support growth in retail and 'true fleet' … Read More »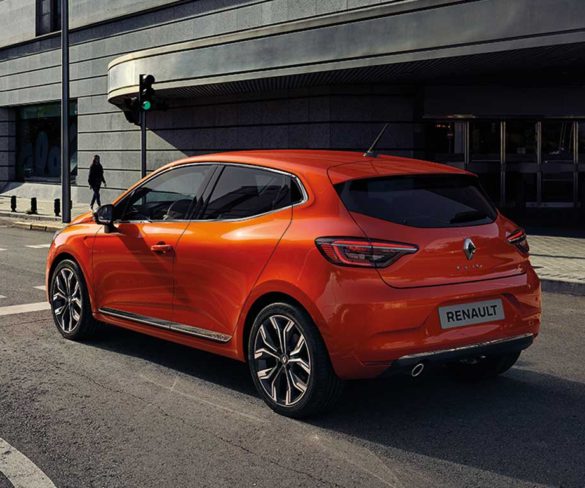 Despite evolutionary styling, Renault's fifth-generation Clio is an all-new car with some innovative fleet-focused technology up its sleeve, as Alex Grant explains.
Renault is expecting to gradually phase out diesel engines from the new Clio, predicting demand for its new hybrid system could be as high as diesel … Read More »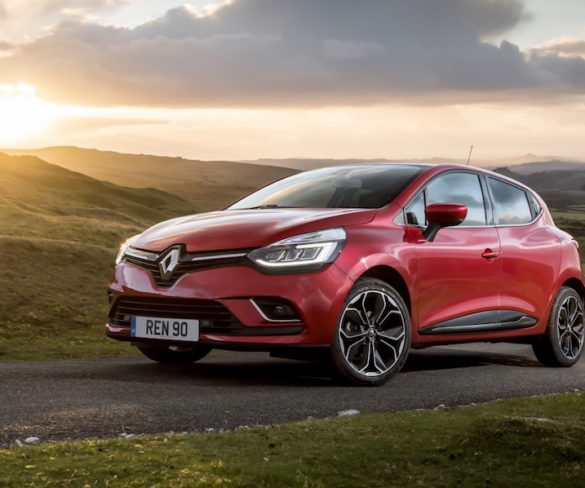 Renault has simplified its Clio, Captur and Mégane line-ups with a new three-trim format to make vehicle choice easier and offer better value.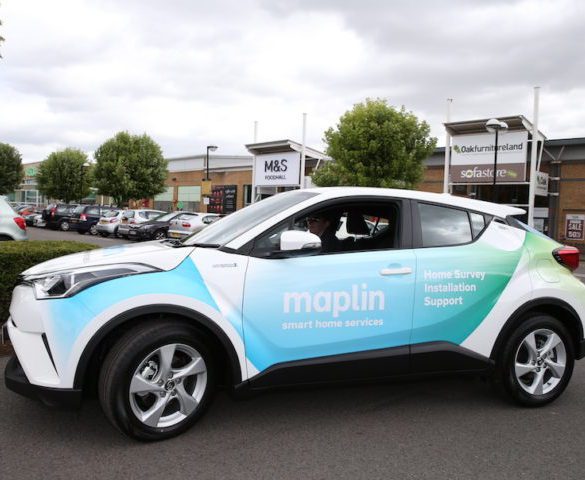 All the key news in fleet… Fleet software must provide increased data security for autonomous cars, says Chevin Next-generation fleet software must be ready to support … Read More »