Tag : Red Driving School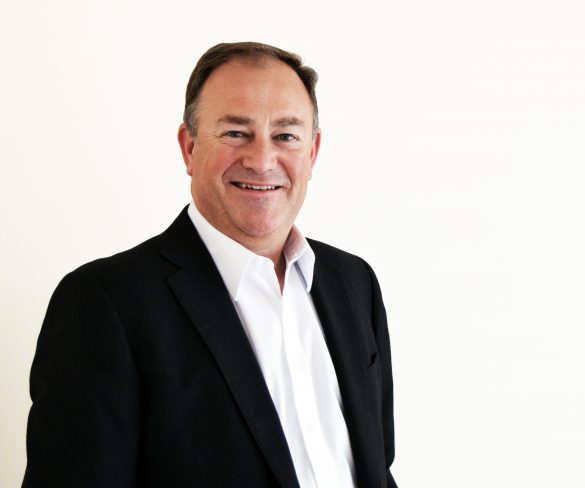 RED Driving School has appointed Neil Cunningham as non-executive chairman, supporting its expansion into corporate driver training and wellbeing.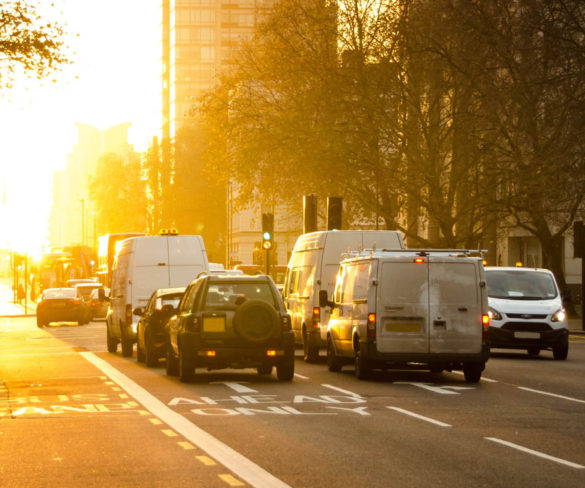 These days, roads are more likely to inspire jitters than rage, according to the latest survey by RED Driving School, which found unfamiliar roads were more … Read More »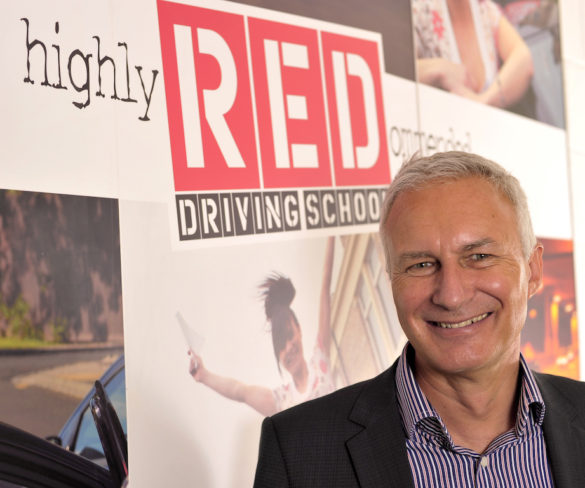 Ian McIntosh, CEO of RED Driving School, on the issues facing the adoption of autonomous vehicles.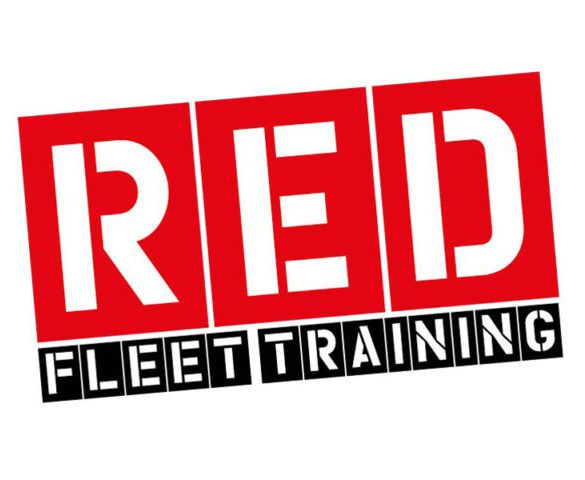 Red Driving School is now able to coach fleet driver trainers after receiving accreditation from the DVSA.