Tag : recall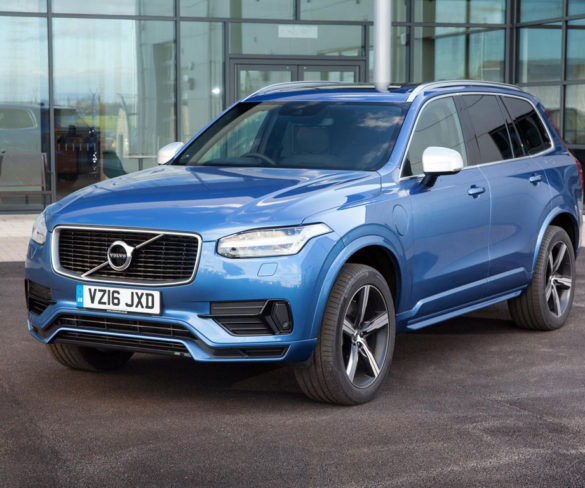 Investigations by Volvo Cars has identified that in very rare cases, the plastic engine intake manifold may melt and deform on certain models.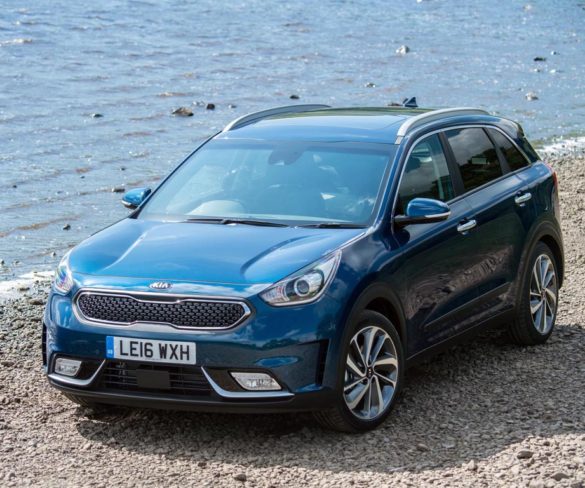 Kia has instigated a voluntary recall of 5,020 Kia Niro Hybrid and Plug-in Hybrid (PHEV) models due to possible overheating in an electrical relay.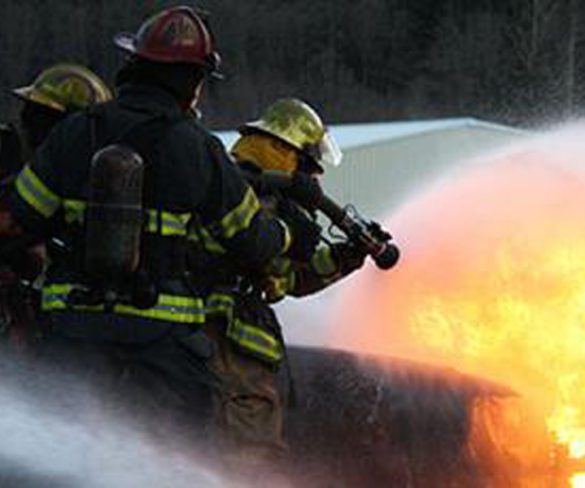 The DVSA is to review key recall procedures and practices including more reporting of potential safety defects and an overhaul in MOTs after a Transport Select … Read More »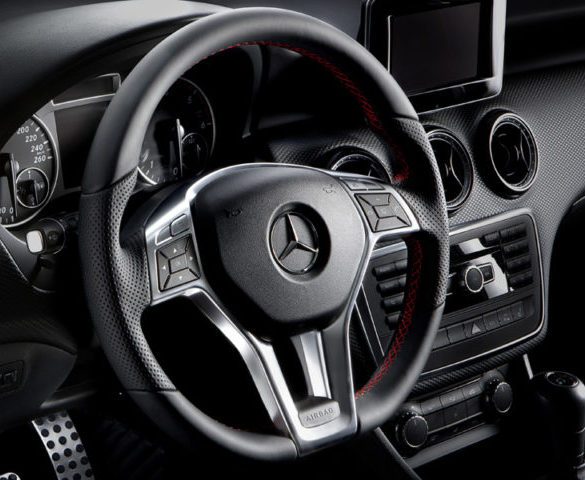 Mercedes-Benz has recalled around 400,000 vehicles in the UK, part of a wider million vehicles globally, due to an inadvertent airbag deployment fault.