Tag : RAM Tracking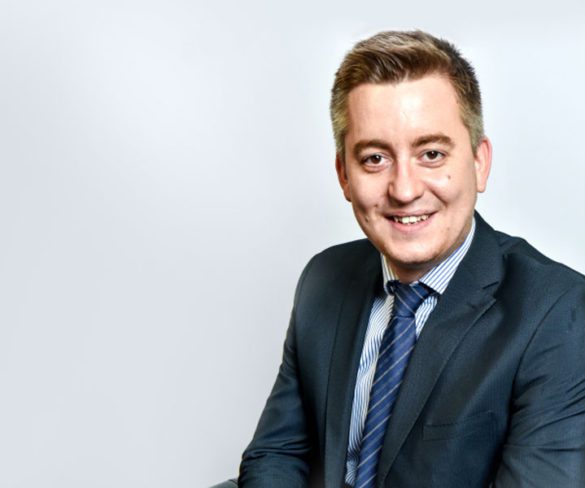 Scott Chesworth, operations director at RAM Tracking, looks at how to prepare fleet vehicles for winter driving.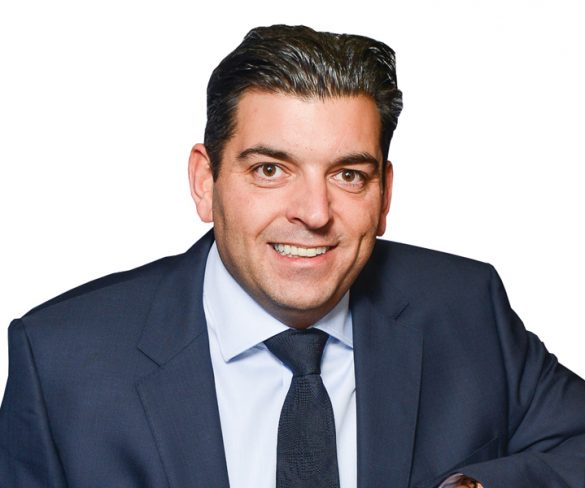 Chris McClellan, CEO and co-founder of RAM Tracking, on the challenges of developing a business.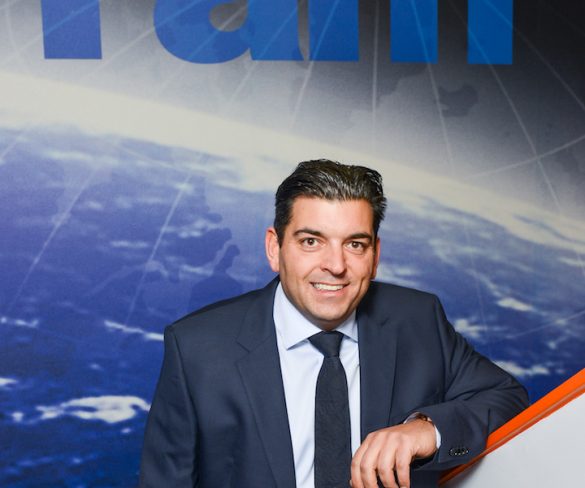 The M606 in Yorkshire has emerged as the UK's slowest motorway, recording an average speed of 24.62mph, in research from RAM Tracking.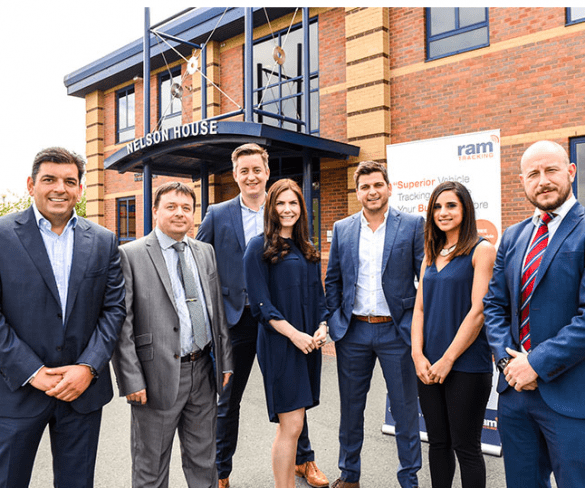 RAM Tracking is to move to a new purpose-built office in Leeds in line with its plans for business growth. CEO Chris McClellan (left) with some of the RAM Tracking team at the new ... Read More »