Tag : RAM Tracking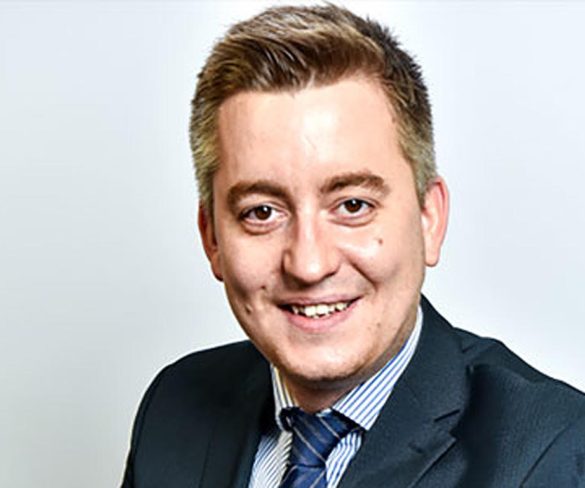 Climate change and environmental awareness are currently high on the political – and social – agenda. Consumers are more conscious about plastic use than ever before. … Read More »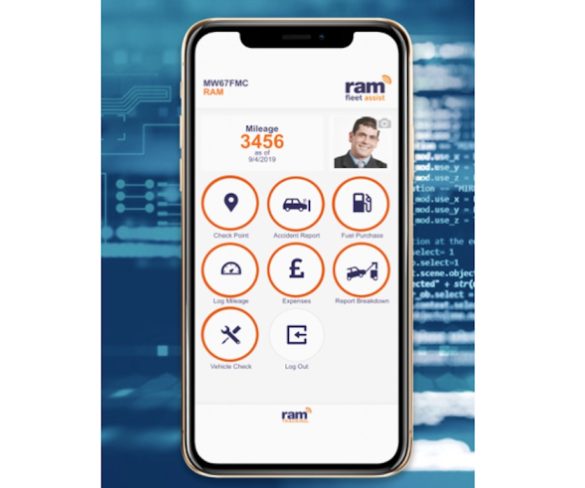 RAM Tracking has launched a new app to provide an all-in-one fleet management hub for fleet operators and drivers.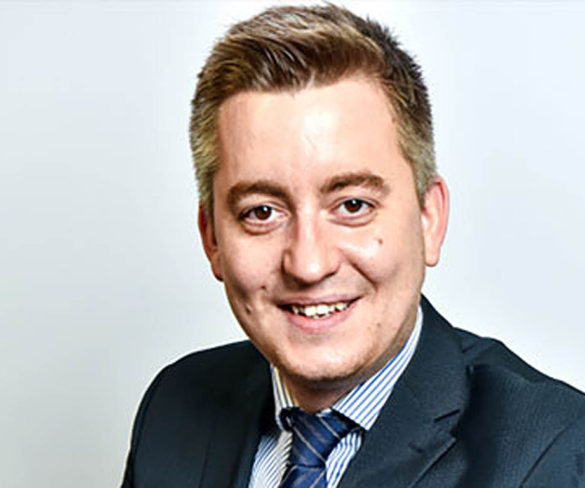 The recent introduction of the Ultra-Low Emission Zone (ULEZ) in London has put electric vehicles (EVs) to the forefront of fleet owners' minds. EV fleets would avoid charges … Read More »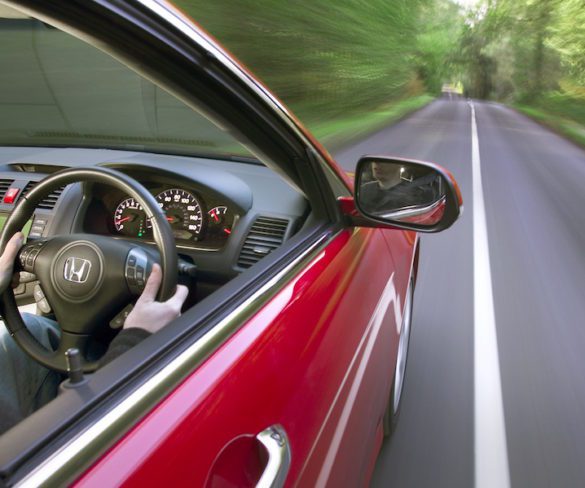 This weekend's clock change could bring increased risks and fuel costs for fleets as drivers increase their speeds.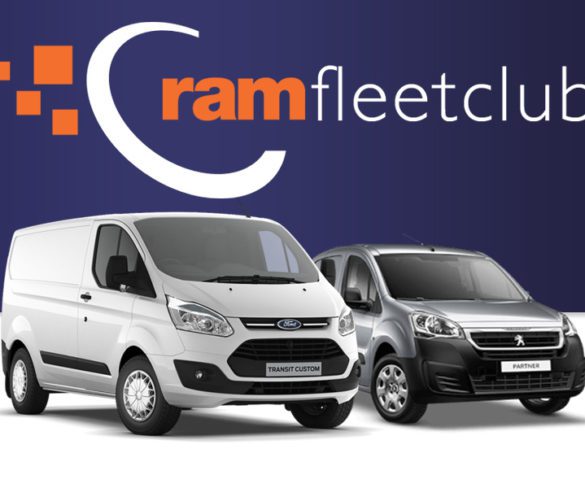 A new one-stop shop solution has launched from RAM Tracking to provide a full range of fleet services, from vehicle finance and fuel cards to breakdown … Read More »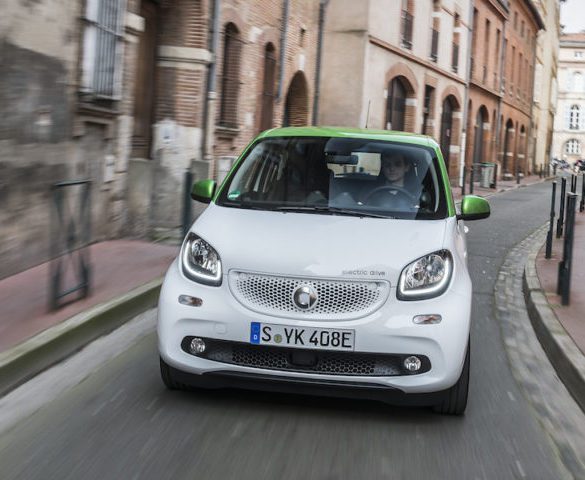 All the key news in fleet… Order books open for latest smart electric models Smart has announced pricing for its latest-generation fortwo and forfour models, which … Read More »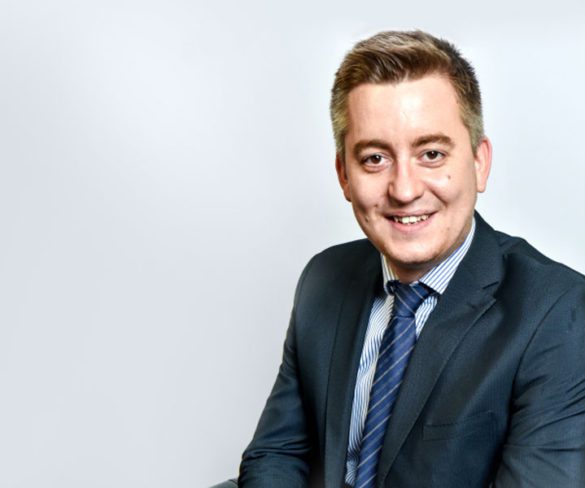 Scott Chesworth, operations director at RAM Tracking, looks at how to prepare fleet vehicles for winter driving.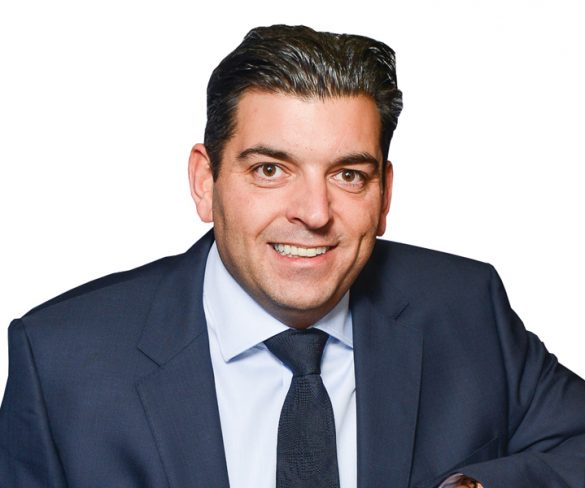 Chris McClellan, CEO and co-founder of RAM Tracking, on the challenges of developing a business.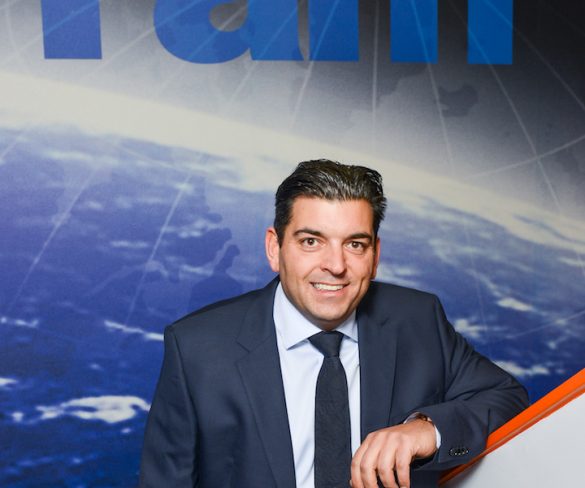 The M606 in Yorkshire has emerged as the UK's slowest motorway, recording an average speed of 24.62mph, in research from RAM Tracking.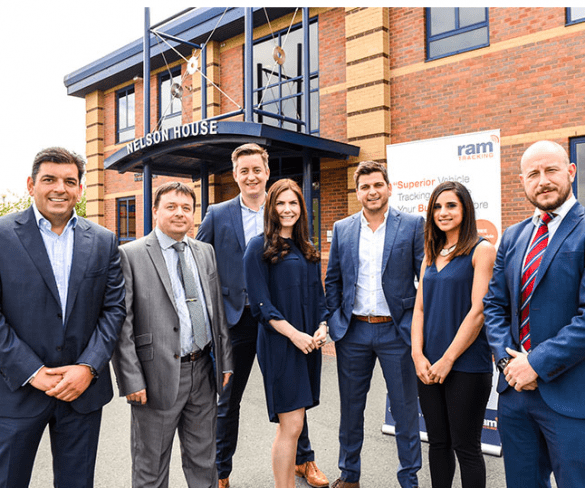 RAM Tracking is to move to a new purpose-built office in Leeds in line with its plans for business growth. The tracking specialist says the move … Read More »