Tag : Radius Payment Solutions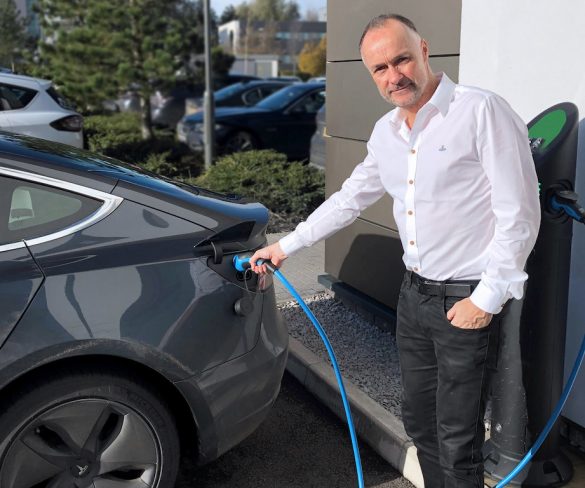 UK Fuels parent Radius Payment Solut­­­ions has launched a new range of products specifically aimed at businesses and fleet operators.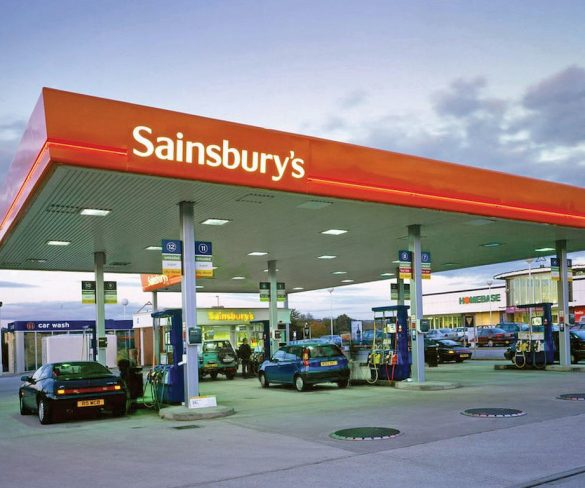 UK Fuels is on track to expand its fuel card network to 3,500 fuel stations by Christmas, following the addition of over 300 Sainsbury's sites.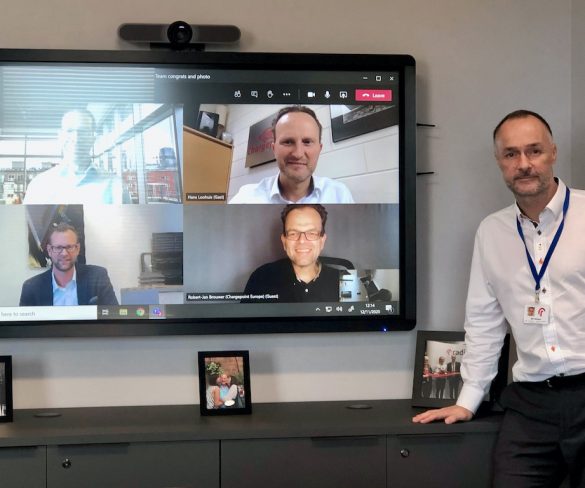 Radius Payment Solutions has taken a strategic stake in Chargepoint Europe B.V. to help meet fast-growing demand for electric vehicle charging.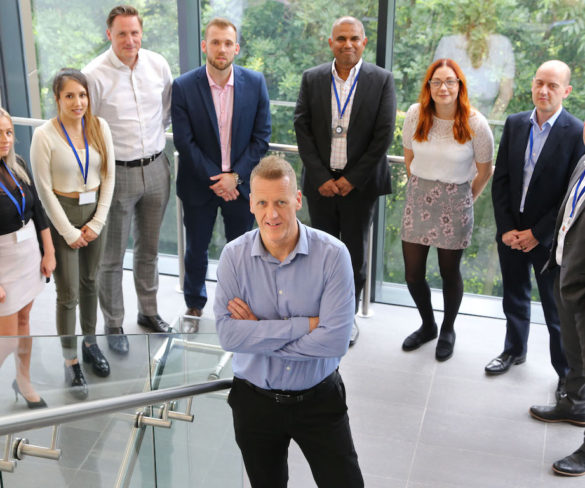 Kinesis is looking to develop further fleet supplier partnerships for its cloud-based vehicle tracking service under a new reseller programme covering the UK and overseas.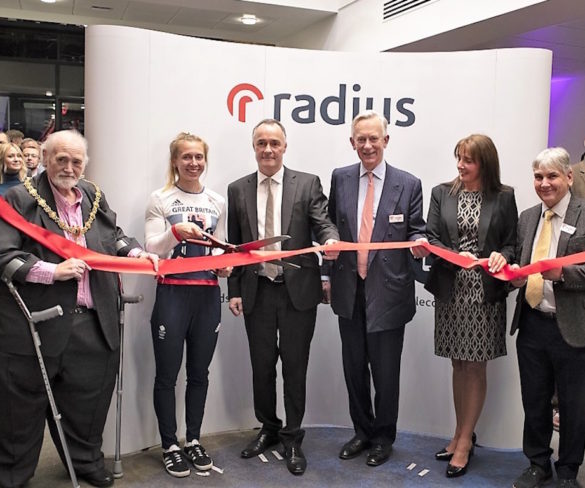 Radius Payment Solutions has opened a new £14m HQ in Crewe, Cheshire.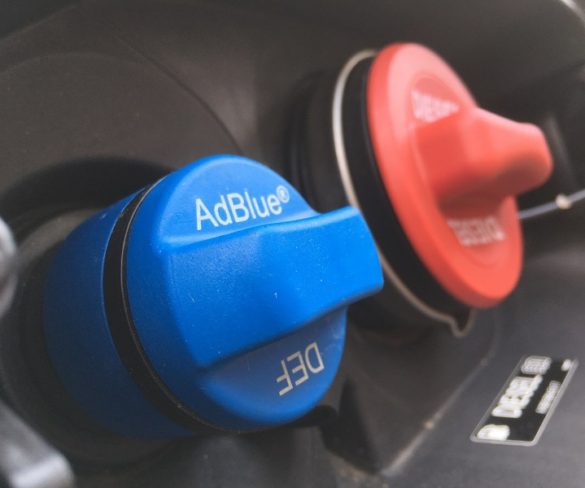 More work is needed to educate drivers on AdBlue as research finds many have no idea about the chemical and its use in diesel vehicles.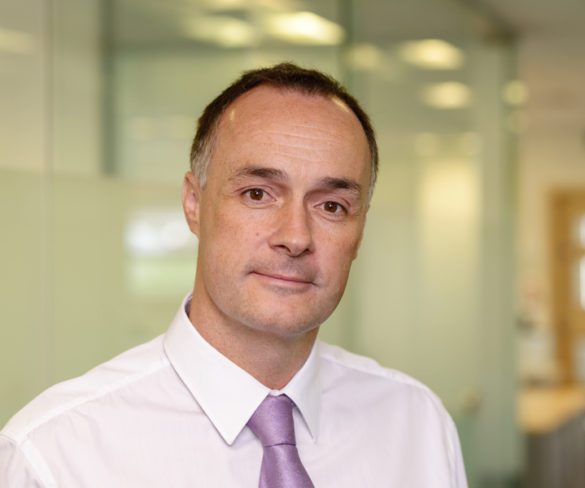 Radius Payment Solutions has secured a £150 investment from funds managed by private equity investment firm Inflexion.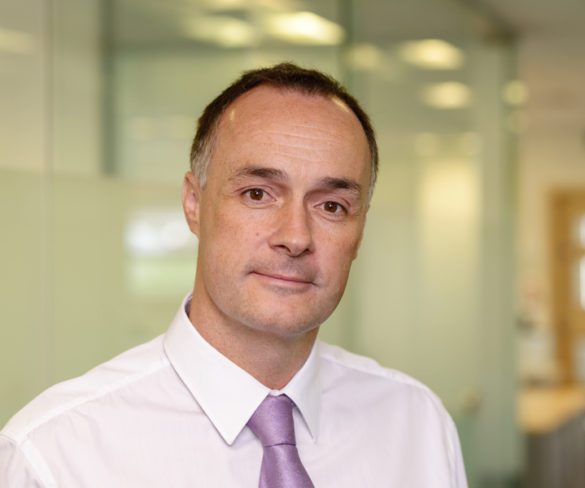 FuelGenie has teamed up with UK Fuels to relaunch its supermarket fuel card, bringing a joint solution that's aimed fleets of all sizes.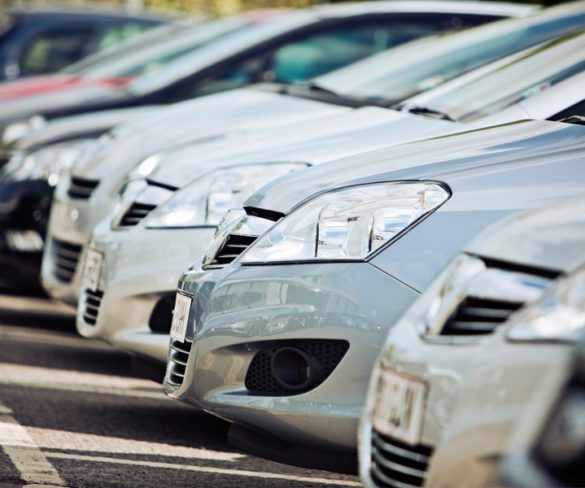 All the key news in fleet… New solution for rental damage claims FleetEurope has launched a new service to offer daily rental customers financial protection for … Read More »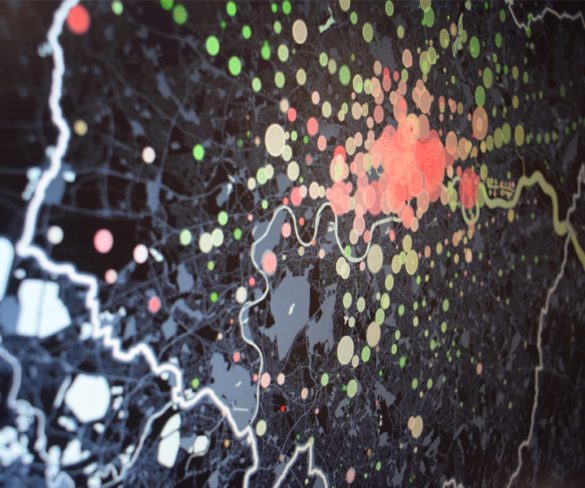 All the key news in fleet… Government investment in data critical for new mobility solutions Government inaction on solving data challenges will result in £15bn in … Read More »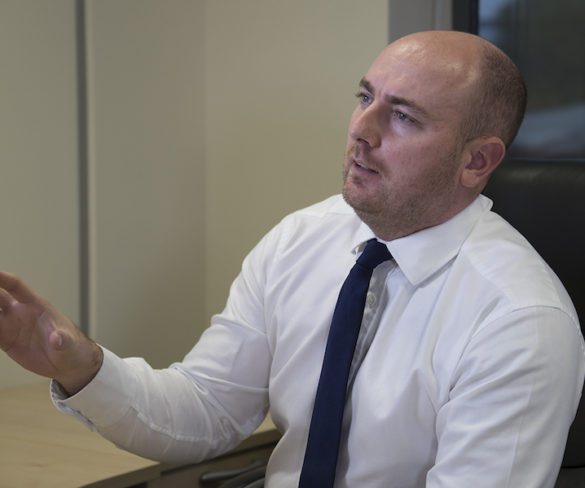 Radius Payment Solutions has appointed Simon Williams as managing director of telematics.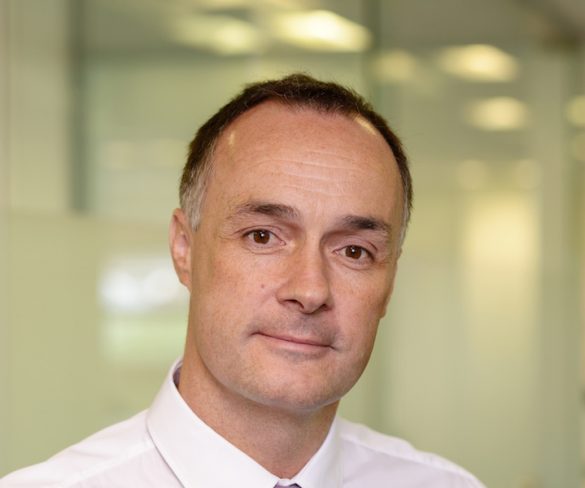 Radius Payments Solutions has acquired telematics provider Trackyou Limited in a deal that will add more than 20,000 vehicles to its tracking business.