Tag : RAC Telematics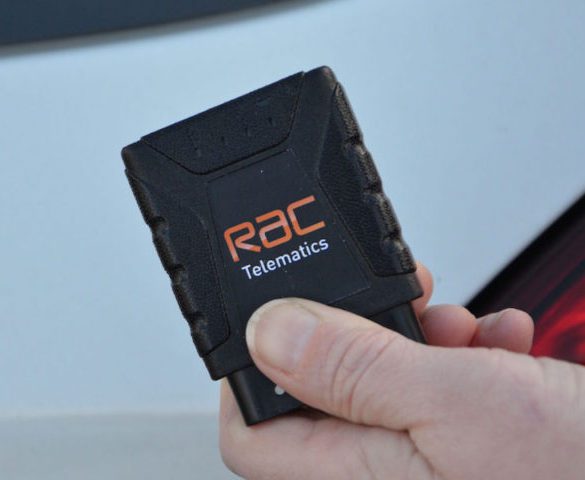 RAC Telematics is to drive the data capabilities of its next-generation of units with the installation of the latest hardware solution.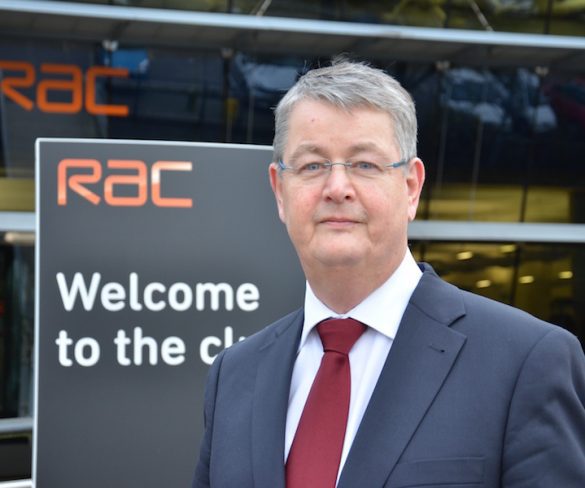 RAC Telematics managing director Nick Walker looks at the issue of overcoming driver concerns to telematics.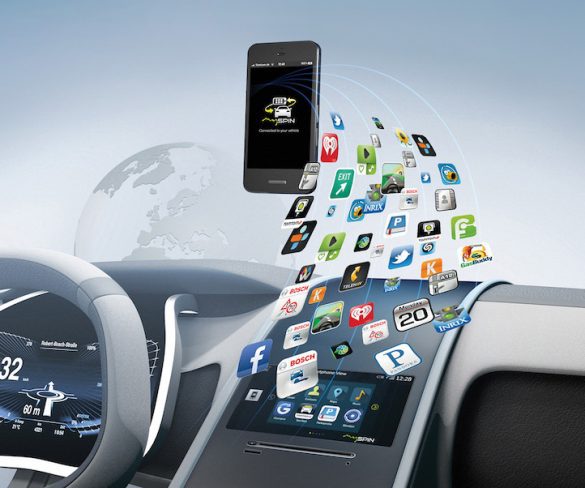 More than half (51%) of businesses are concerned about their company drivers being distracted by in-car technology with the introduction of connected cars to their fleet, … Read More »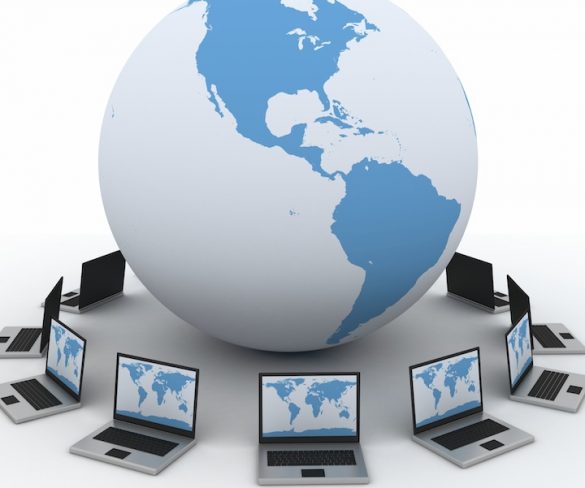 Telematics take-up has almost doubled in less than a year, with the majority of businesses now using the technology in their vehicles, according to new analysis.