Tag : potholes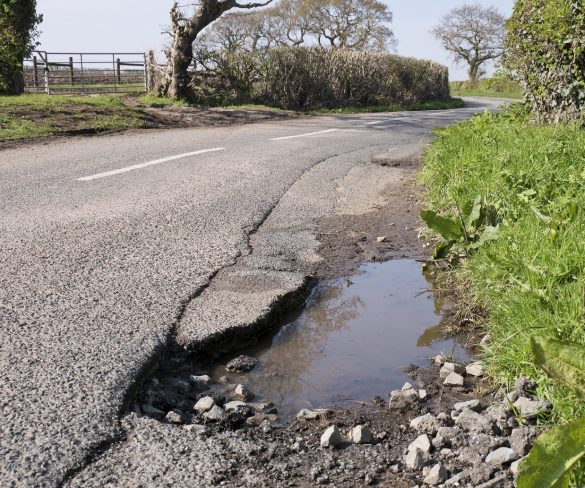 The Department for Transport (DfT) has allocated £500m to local authorities in England to fix potholes and other roads issues.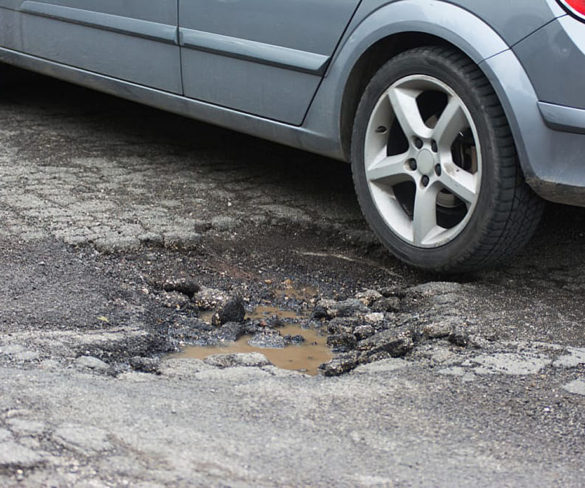 More than half a million potholes were reported by public to local authorities across the UK for repair in 2017 – an increase of 44% on … Read More »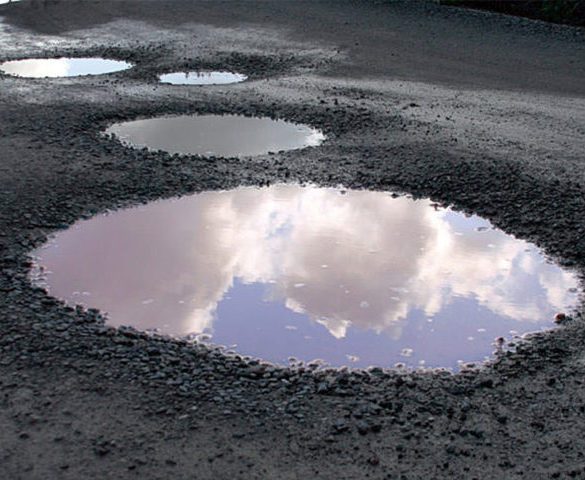 Harsh winter weather has led to one of the worst quarters for pothole breakdowns, according to the RAC.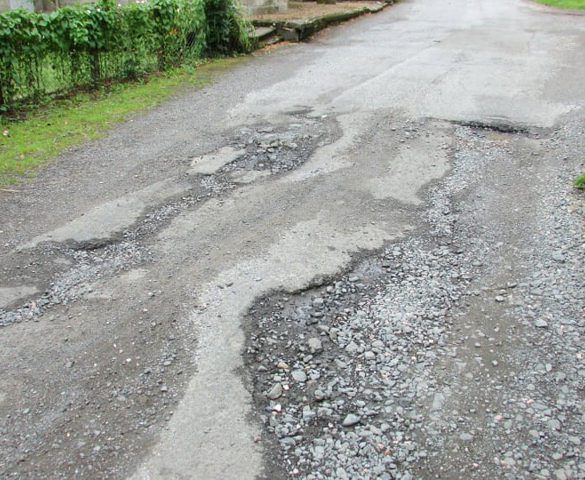 The Government is to give a further £100m funding to councils to repair potholes and other severe weather damage, the Transport Secretary has announced.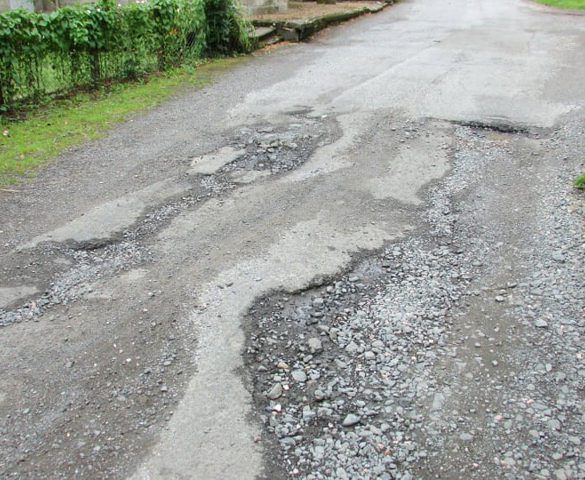 Central Government is being urged to push ahead with providing ring-fenced, long-term funding for local roads as the number of pothole-related breakdowns rose 11% last year.