Tag : Porsche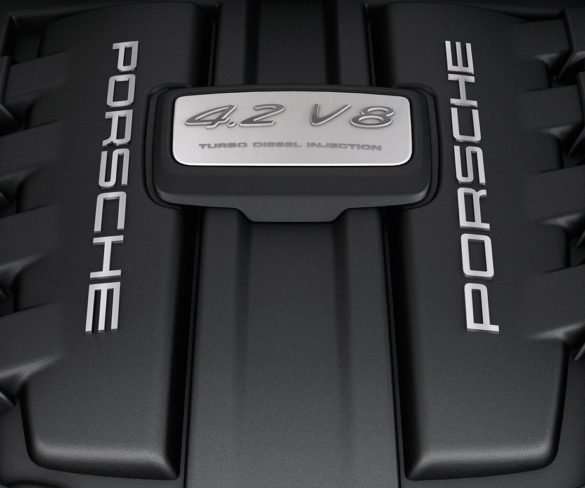 Porsche is not reintroducing diesel engines back into its range, claiming the fuel had a 'secondary role' and that it will instead focus on meeting demand … Read More »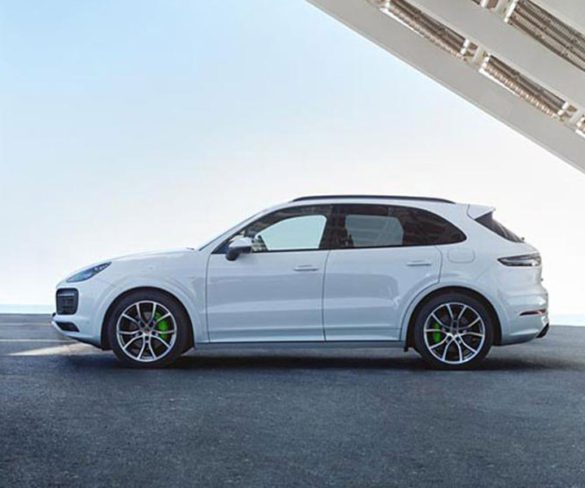 Porsche has added plug-in hybrid power to the Cayenne SUV model range.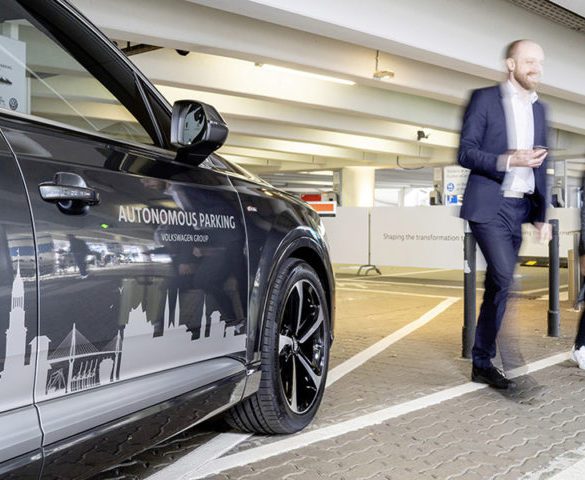 Volkswagen, Audi and Porsche vehicles are taking part in a Hamburg Airport trial of autonomous parking that could see the launch of a new service within … Read More »
Porsche reveals second electric car concept with 800V system, enabling 250-mile range in 15 minutes.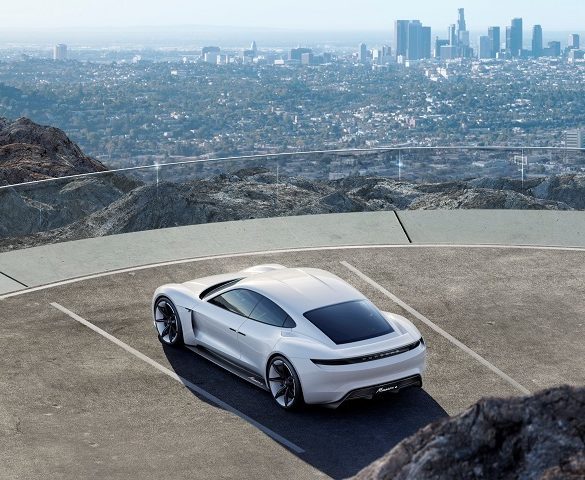 Porsche is to double its investment in electric vehicles to €6bn (£5.33bn) by 2022, with plug-ins already accounting for over half of European sales volume for … Read More »
Porsche is deploying a six-month trial of a fleet of plug-in hybrid chauffeur cars in London as part of research into transport solutions.
There's more history in the new Cayman than just a name, explains Alex Grant.
Porsche's luxury saloon has developed into an incredibly capable all-rounder, reckons Alex Grant.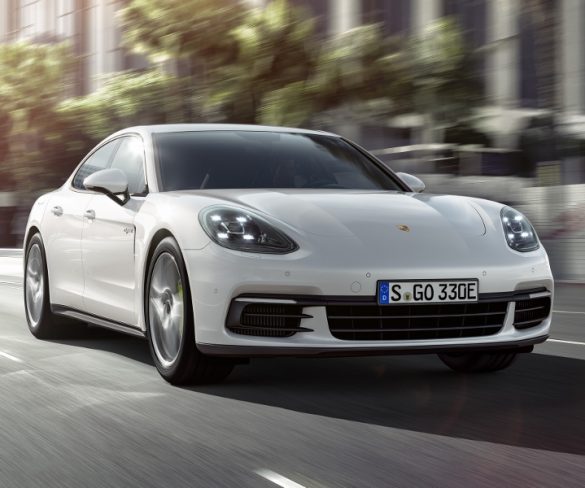 Porsche has unveiled its new Panamera plug-in hybrid, which will debut at the Paris Motor Show this month, featuring a 456bhp four-wheel drive setup with CO2 … Read More »