Tag : Plug-in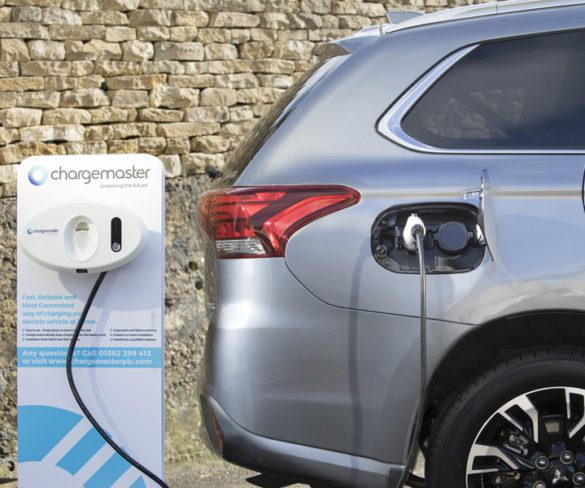 Sensible deployment of plug-in hybrid cars to ensure they're fit for purpose is a must for fleets looking to transition to ULEVs.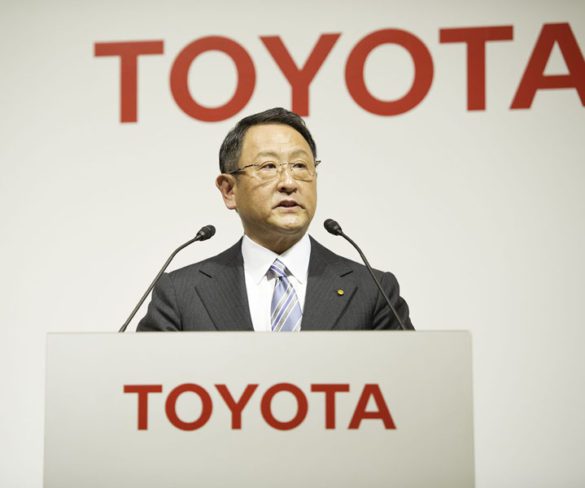 Toyota estimates half of the company's global sales will be electrified by 2030.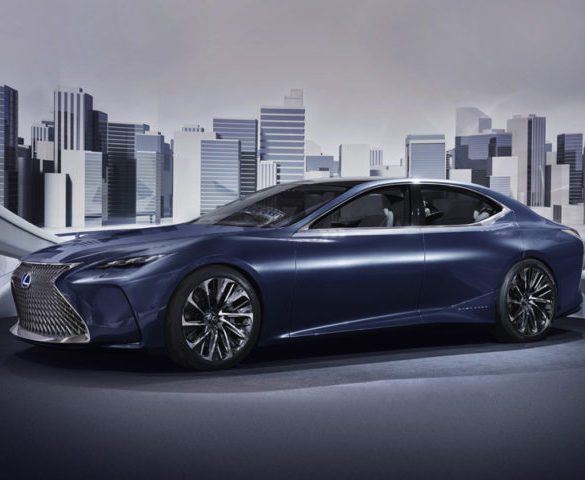 Lexus has confirmed that in addition to the new models we're about to see unveiled at the Frankfurt Motor Show this month, it will add plug-in … Read More »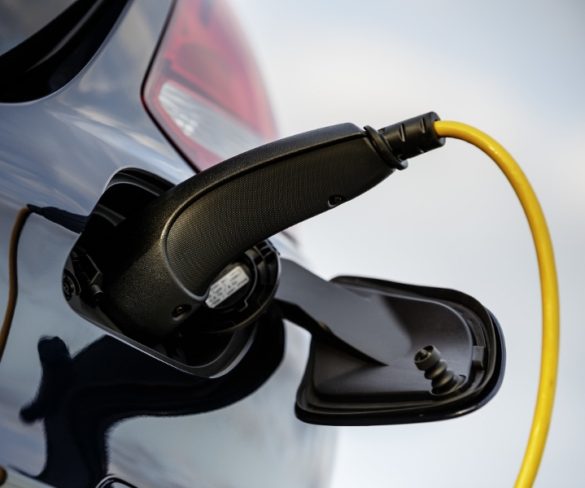 Newly published HMRC Advisory Fuel Rates are still missing figures for plug-in cars despite calls from the fleet industry.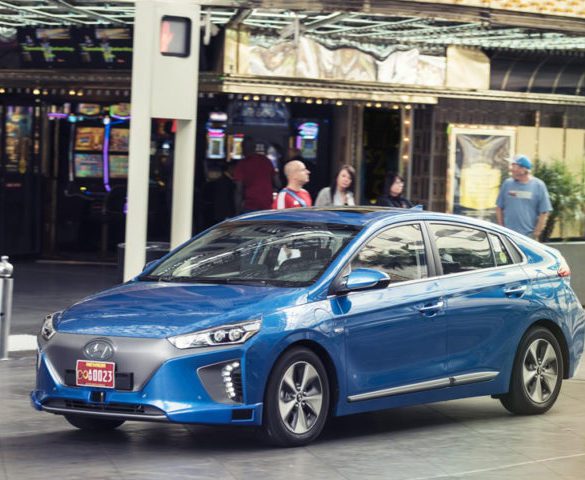 Hyundai has debuted its Ioniq Plug-in at the Geneva Motor Show, joining the hybrid and electric versions already on sale.