Tag : plug-in hybrids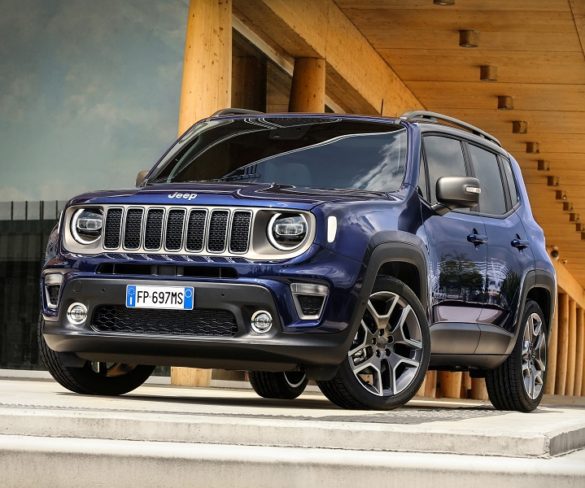 Jeep is readying its plant in Melfi, Italy to build the first plug-in hybrid Renegade compact SUV, due for launch in 2020 as part of ongoing … Read More »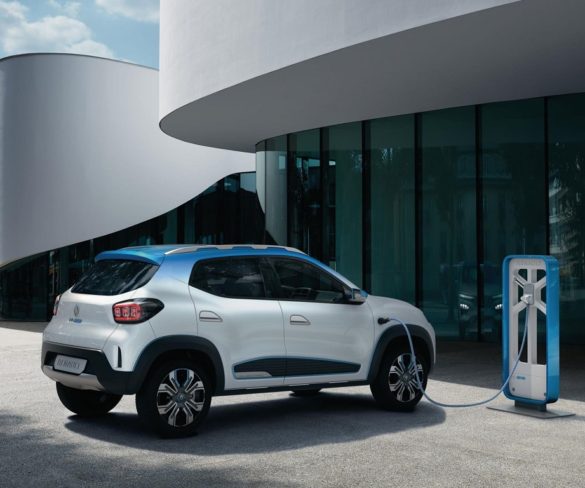 Renault will launch hybrid and plug-in hybrid versions of the Clio, Captur and Megane starting from 2020, enabling customers to "go electric without changing their habits," … Read More »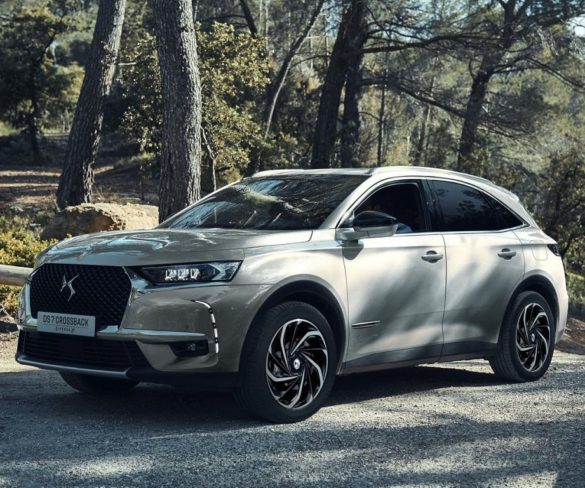 DS Automobiles will add a 296bhp plug-in hybrid to the flagship DS 7 Crossback SUV next year, offering CO2 emissions of under 50g/km on the WLTP … Read More »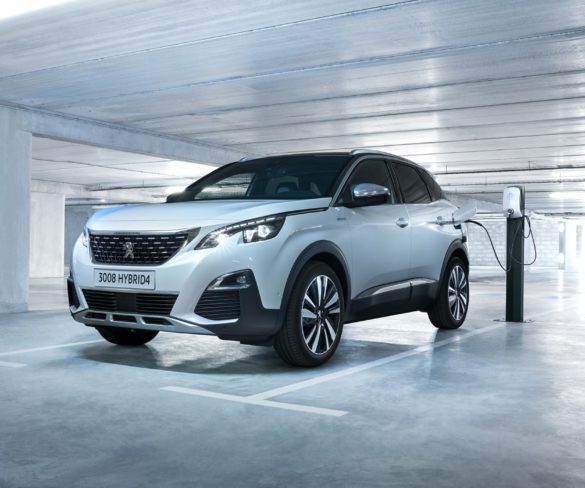 Peugeot is to launch high-performance plug-in hybrid versions of the 3008 SUV, and the new 508 and 508 SW this autumn, offering CO2 emissions of 49g/km … Read More »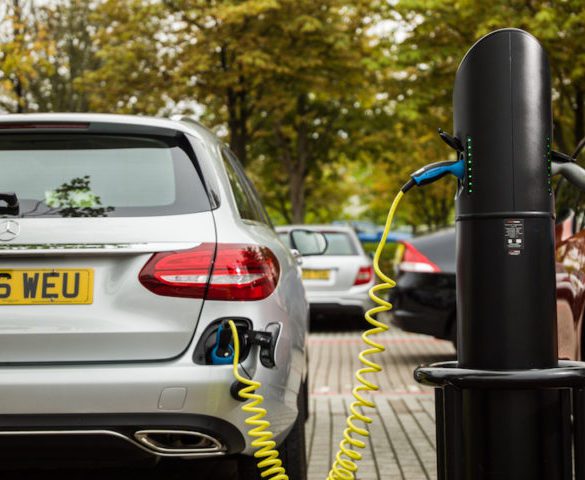 HM Revenue and Customs has confirmed Advisory Fuel Rates valid from 1 September, including electric vehicles for the first time but not plug-in hybrids, despite ongoing … Read More »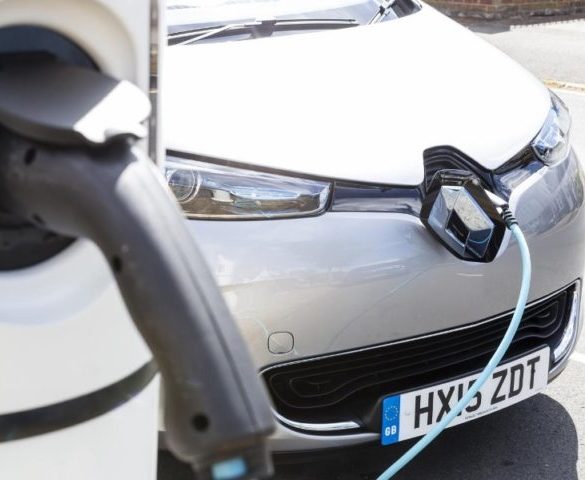 The Government is missing an opportunity to drive uptake of ultra-low emission vehicles by not addressing the needs of fleets with a joined-up strategy of incentives, … Read More »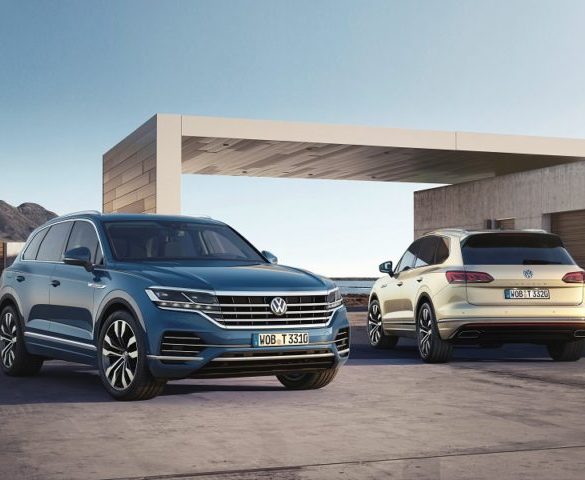 Volkswagen's premium-class Touareg SUV will be replaced at the end of this year, with the new model including a plug-in hybrid for the first time.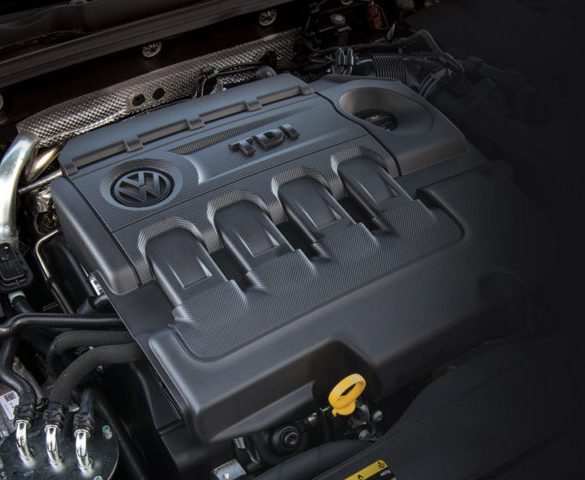 The Autumn Budget sent out a clear message on how the Government views diesel vehicles, which will impact future choice. But will the changes impact the … Read More »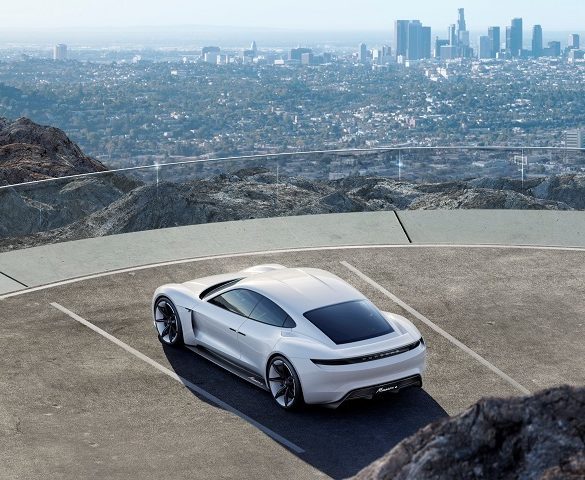 Porsche is to double its investment in electric vehicles to €6bn (£5.33bn) by 2022, with plug-ins already accounting for over half of European sales volume for … Read More »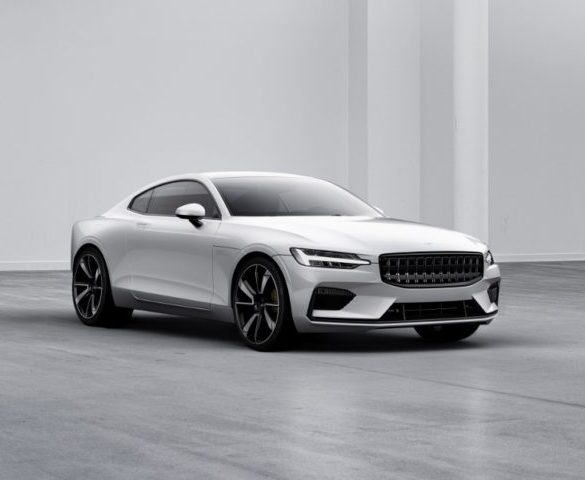 Polestar, Volvo Car Group's performance subsidiary, has revealed a 594bhp plug-in hybrid coupe with a fully-electric range of 100 miles, ahead of production beginning in mid-2019.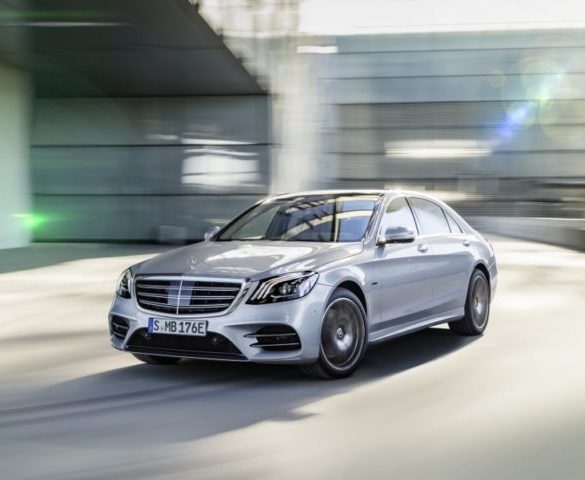 Mercedes-Benz has boosted the range and charging times of the S-Class plug-in hybrid, previewing technology likely to be rolled out across its other plug-in models in … Read More »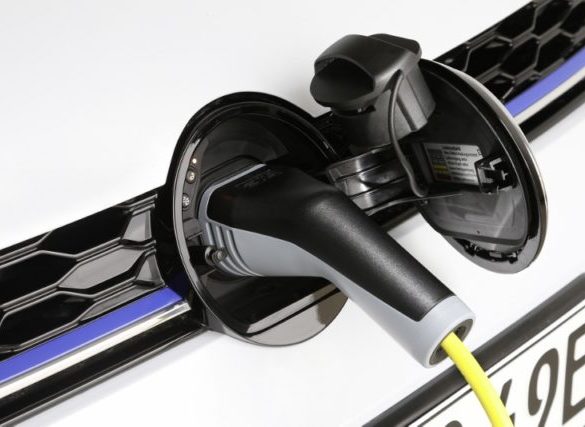 The UK government has included plug-in vehicles on its greenhouse gas conversion tables for the first time, aimed at helping fleets to better understand the environmental … Read More »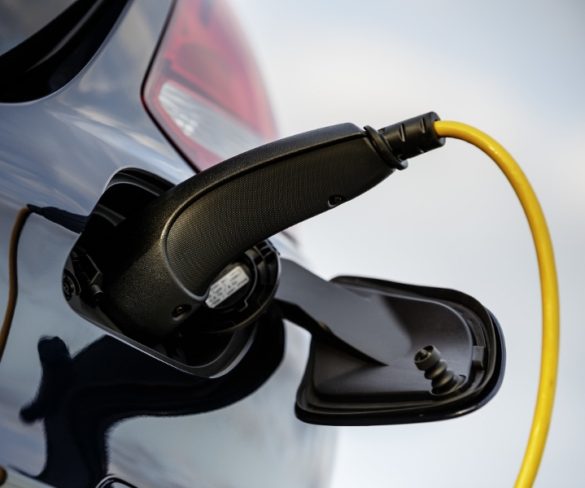 Company car tax from April 2020 will incentivise ultra-low emission vehicles based on their electric range, with fully-electric models getting their own Benefit in Kind band.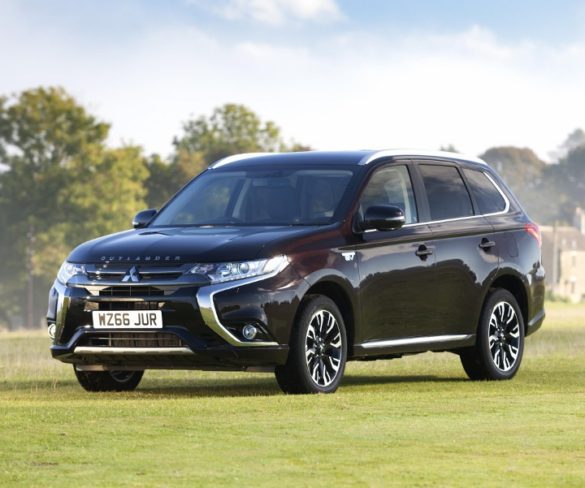 The UK is Europe's largest market for plug-in hybrids, with over a quarter of the region's rapidly-growing volumes sold here, according to the latest ACEA figures.