Tag : Peugeot 5008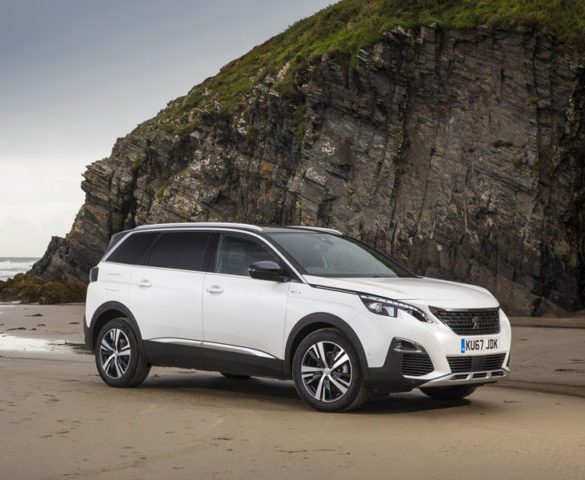 Transforming into an SUV does little to dent the 5008's family-moving ability, says Alex Grant.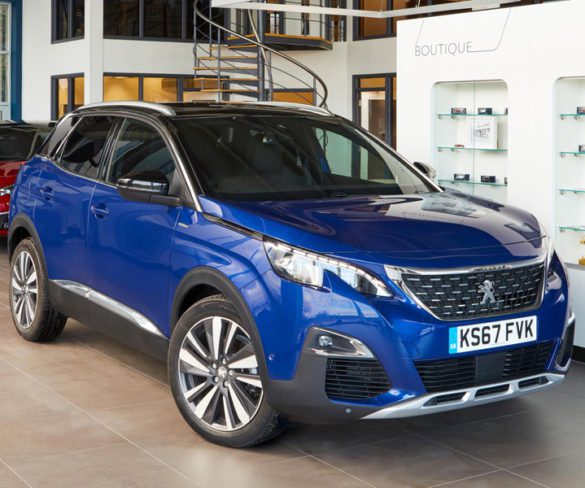 Peugeot has added a new 'GT Line Premium' trim level to its 3008 and 5008 SUVs to bring a more luxury-focused approach.
Peugeot has revealed its new 5008, which has been transformed from its MPV origins to compete in the large SUV segment.