Tag : Pavement parking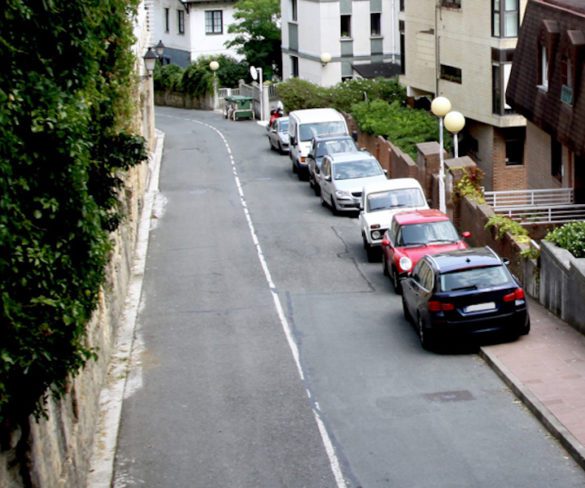 Government inaction on banning pavement parking has come under fire from the Transport Committee, with MPs saying the practice should be eradicated across England as they … Read More »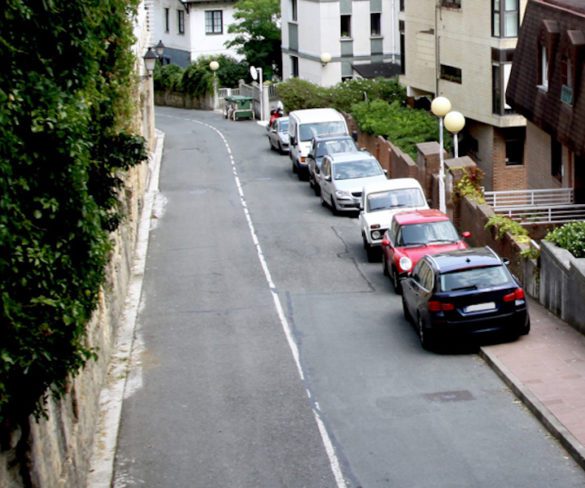 Thousands of drivers could be left without a parking space if a blanket ban on pavement parking is introduced.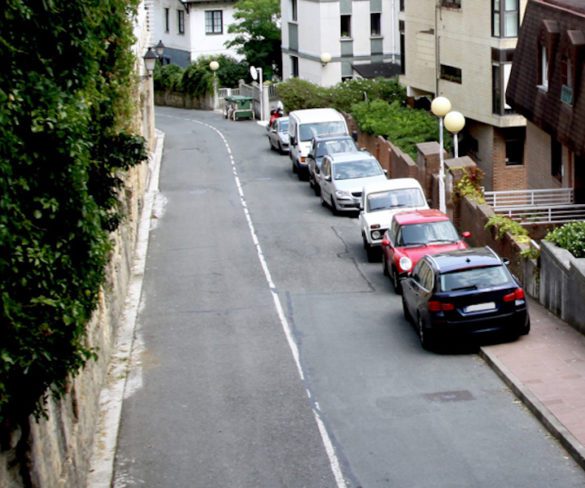 The Transport Committee has launched an inquiry to explore the problems of pavement parking in England and consider possible solutions – including a ban.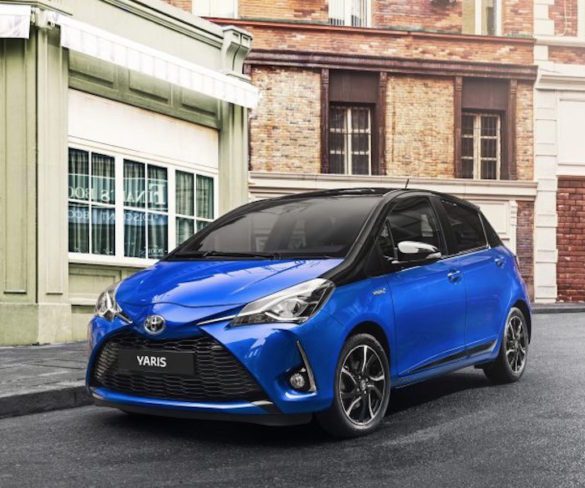 Motorists face fines of up to £70 for parking on pavements under a Department for Transport review.