Tag : Pavement parking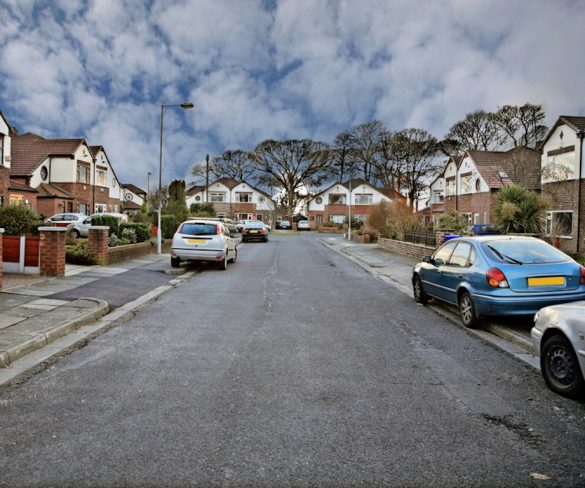 Drivers could soon face a £70 fine for parking on pavements across England as a long-expected consultation on ban opens.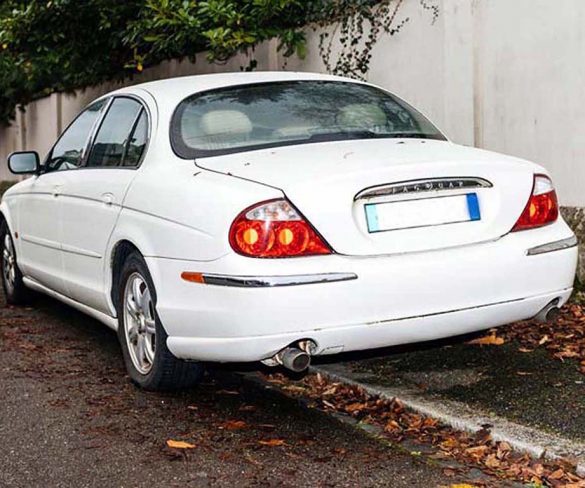 A new study by online parking portal YourParkingSpace.co.uk has concluded that motorists who park on pavements should receive a fine, penalty points or even community service.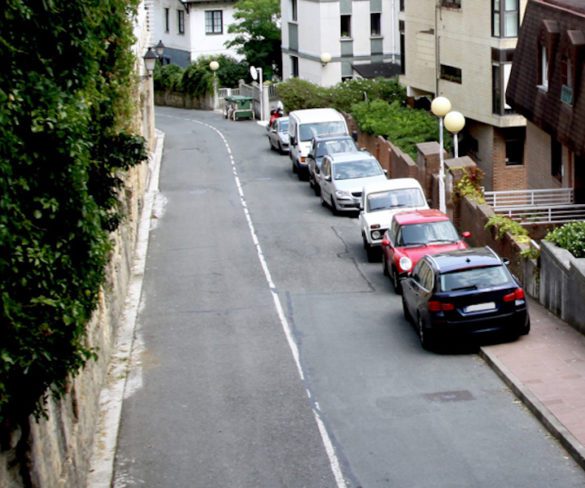 Government inaction on banning pavement parking has come under fire from the Transport Committee, with MPs saying the practice should be eradicated across England as they … Read More »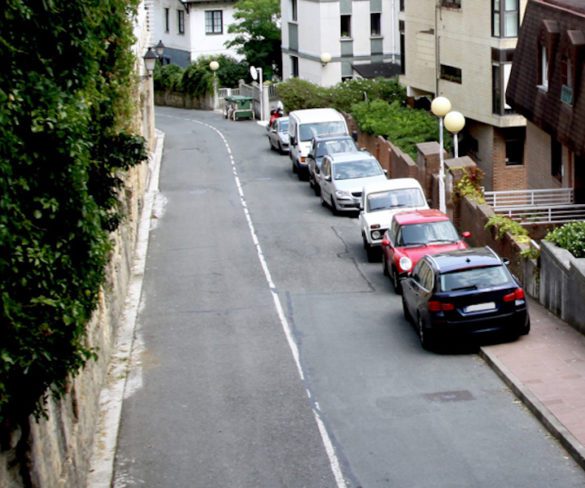 Thousands of drivers could be left without a parking space if a blanket ban on pavement parking is introduced.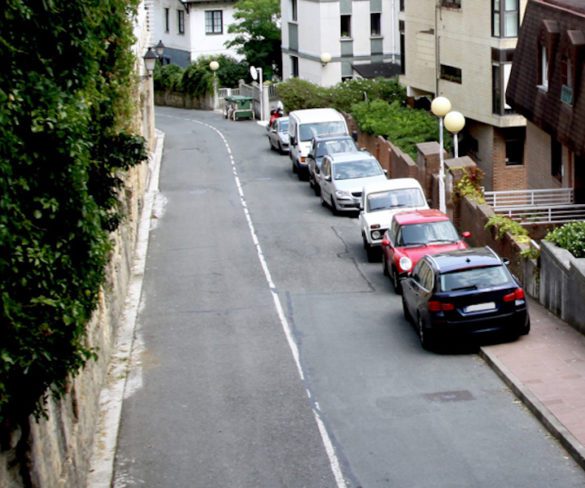 The Transport Committee has launched an inquiry to explore the problems of pavement parking in England and consider possible solutions – including a ban.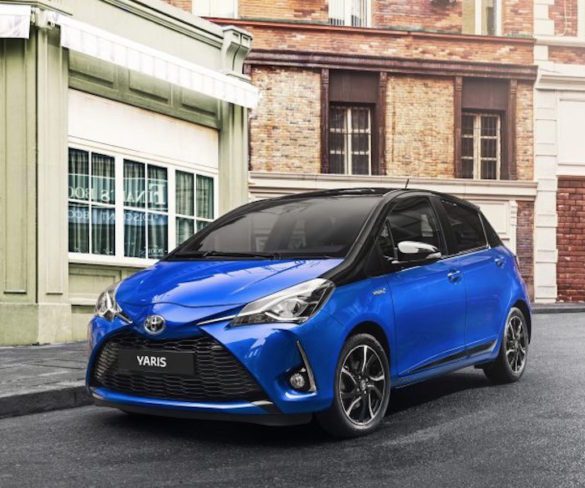 Motorists face fines of up to £70 for parking on pavements under a Department for Transport review.