Tag : parking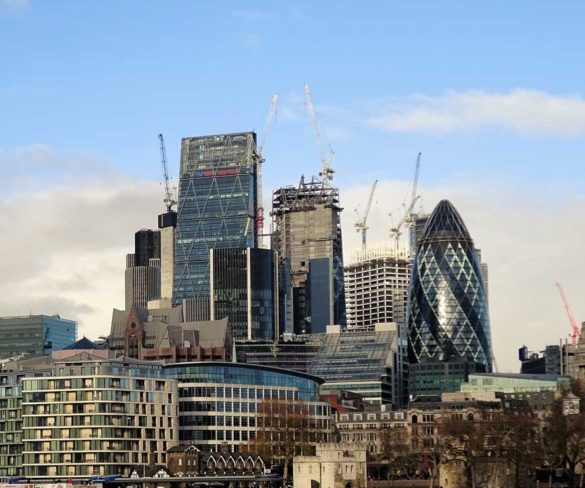 The City of London Corporation has announced the introduction of new charges based on vehicle emissions for on-street parking in the Square Mile, starting Monday 20 … Read More »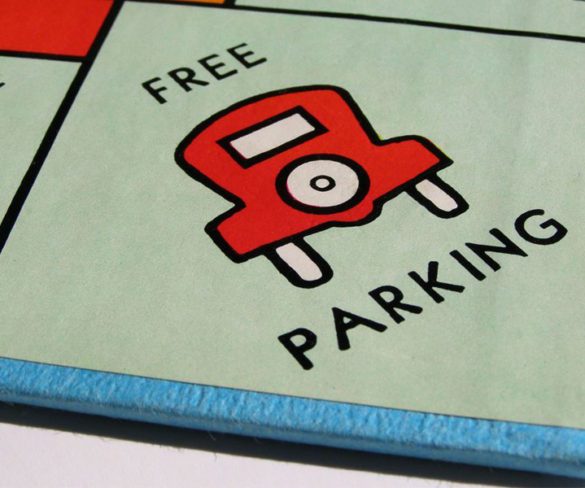 UK drivers can pay as little as £3 for a nine-hour stay in a car park or as much as £42 depending on their work location.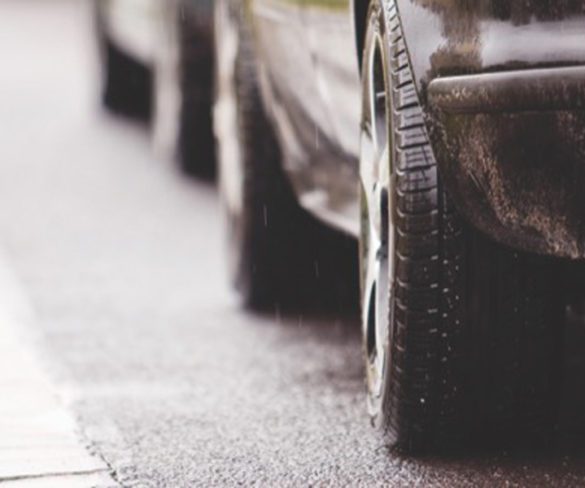 English local authority 'surpluses' on parking operations rose 10% in the last financial year to hit a new record £819m.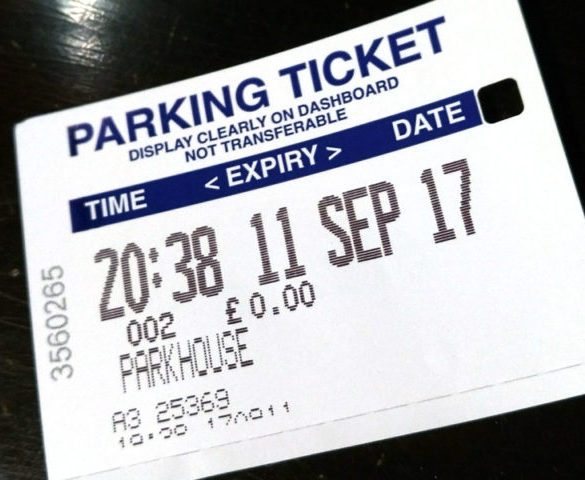 Eight million local authority parking penalties are issued annually across England and Wales, according to new figures issued by the RAC Foundation.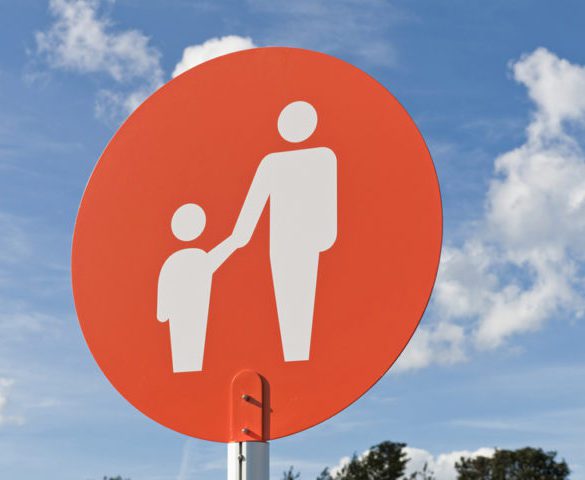 More than half of motorists want fines handed to people abusing parent-and-child parking bays, a survey conducted by YourParkingSpace.co.uk has revealed…