Tag : PACTS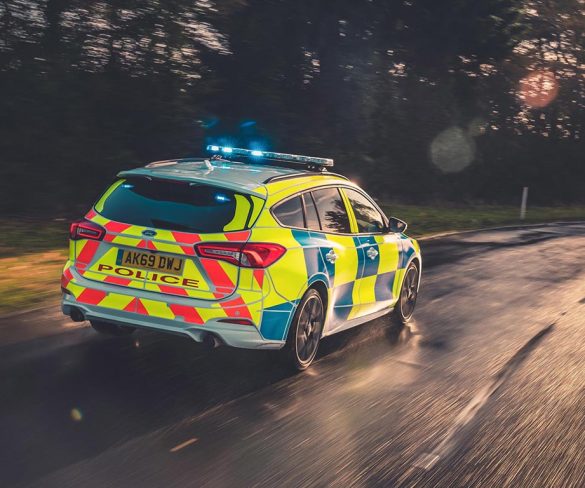 The government should be guided by the science and prioritise roads policing to save lives and to combat wider criminality, suggests a new report released today … Read More »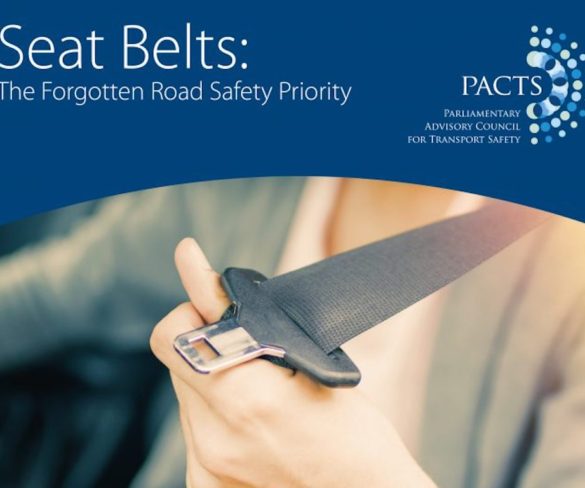 The Parliamentary Advisory Council for Transport Safety (PACTS) is calling for the introduction of harsher penalties for those flouting the seat belt law as research shows … Read More »
The RAC Foundation has published new research that echoes calls for a road accident investigation branch.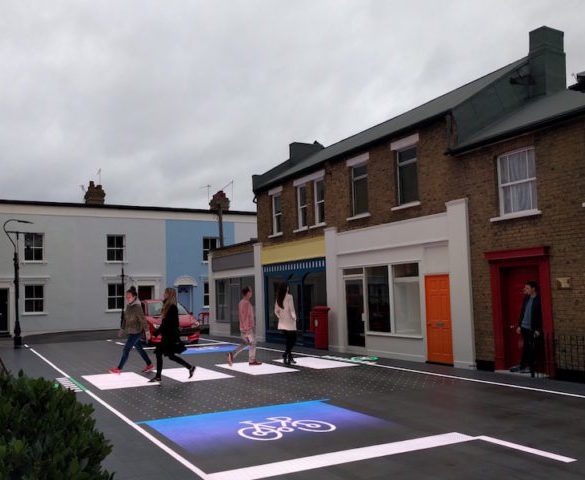 New 'Smart Crossing' technology that could help make pedestrians, cyclists & drivers safer and more aware of each other has been unveiled in London.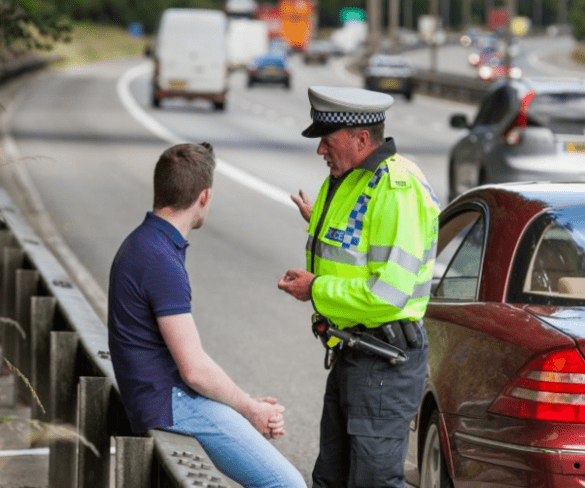 The Parliamentary Advisory Council for Transport Safety (PACTS) has called on all political parties to commit to an overhaul of road safety in the next Parliament.