Tag : Osprey Charging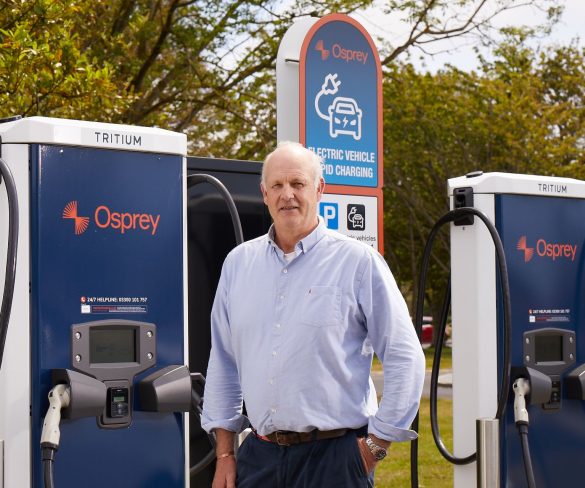 Alex Bamberg, founder of ChargePoint Services and former MD of GeniePoint, has joined Osprey Charging as non-executive director.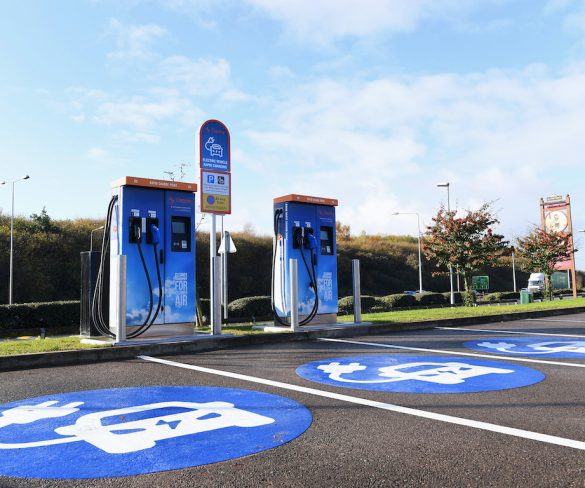 Nearly half (42%) of UK drivers expect to go electric in the next five years, rising to 73% for 18-34 year-olds.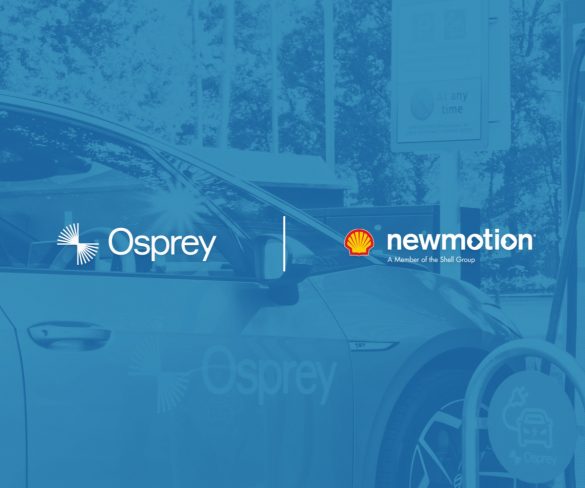 NewMotion has expanded its roaming charging network with the addition of rapid chargers from Osprey Charging.